Home
/
Fashion and Beauty
Makeup: How to create a simple signature look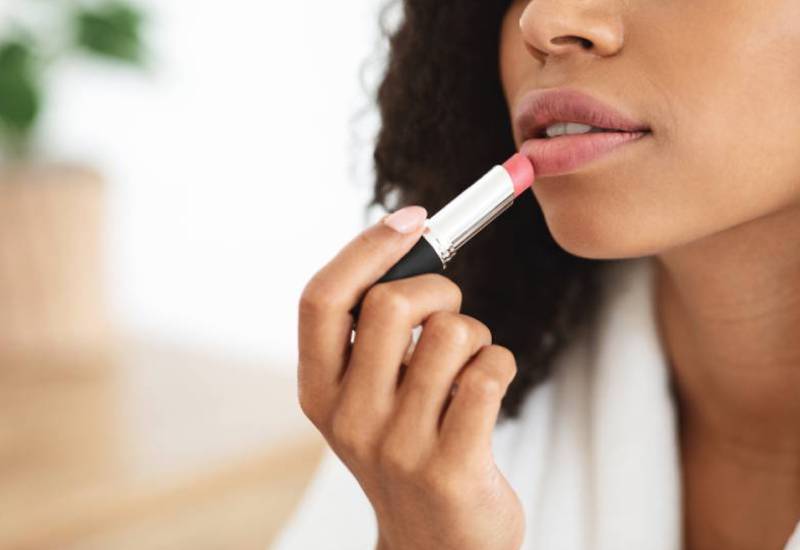 Makeup need not be complicated, over the top, or something you need to spend all of your hard-earned money on.
Also, does applying your makeup take up plenty of time in the morning? How about creating a signature look that you can confidently recreate every day and wear everywhere?
Here are some tips on how you can achieve this:
· Apply the right foundation with a fluffy makeup brush. Make sure to test your foundation in natural lighting and let sit on your skin for about 10 minutes to know if it is the right shade.
Another trick to make sure you have the right foundation is to match it with your chest. If you do not like foundation, you can go for a tinted moisturiser.
· Fill in your eyebrows with a black or brown eye pencil and define your eyes with some mascara. Avoid cartoonishly thin or thick eyebrows – when in doubt, all you have to do is follow your natural brow-line and colour.
· Apply a red or pink lipstick that flatters your natural skin tone. Bold, red lipstick is perfect for a classic signature look.
· To give your signature makeup look a professional touch, apply blush to the apples of your cheeks. This brings some colour to your face, especially if your foundation gives your face a monotone look.
Related Topics