Home
/
Fashion and Beauty
#FashionTips: How to create a minimalist wardrobe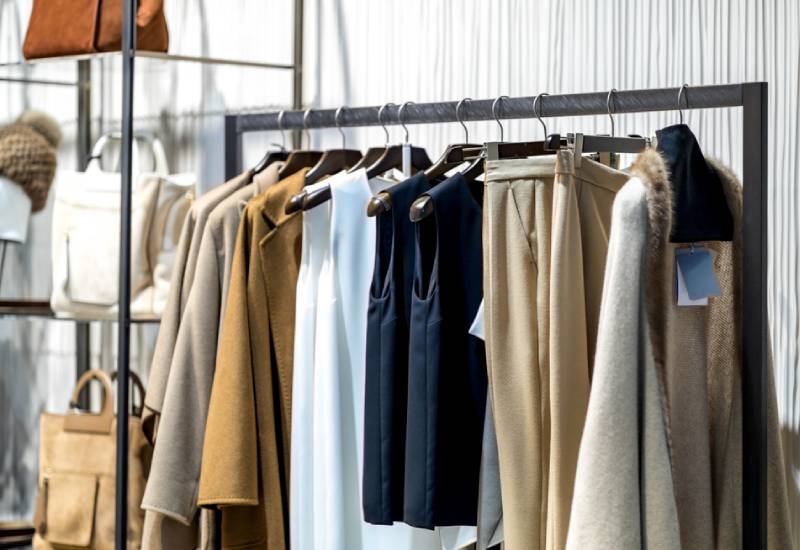 A minimalist wardrobe is a combination of few items that can be matched differently to a variety of outfits. It could be a pair of shoes, one pair of jeans, a white shirt or a blazer.
They are limited but their functions are limitless. A minimalist wardrobe also known as a capsule wardrobe consists of items are mostly neutrals meaning they can easily blend in with all other textures and colours.
Although a minimalist wardrobe may seem like you will be having few clothes, it is just a guideline to help you coordinate your outfits and pieces.
The most important thing to remember when creating a minimalist wardrobe is that the items you choose to buy should match approximately everything you own in your closet.
In case you're wondering where to start from in creating your minimalist wardrobe, here are a few ideas for you: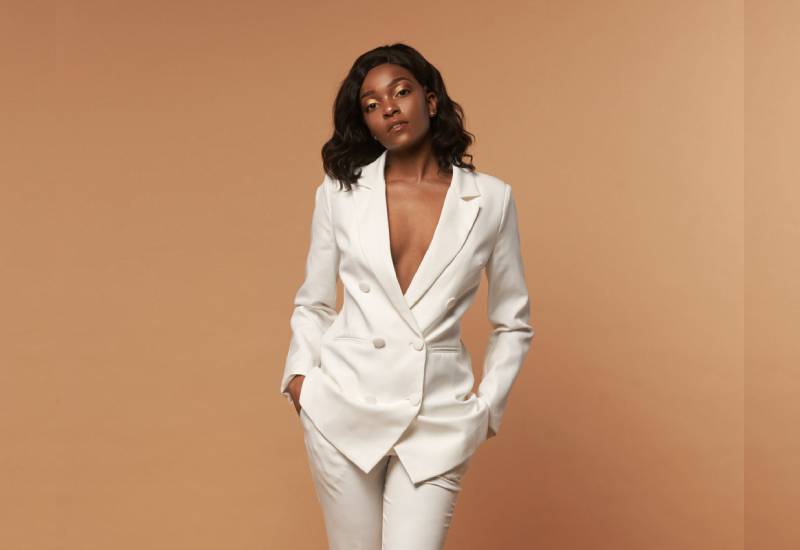 A neutral coloured blazer
These are one of the most basic items to own in your closet, like black and white are neutral colours meaning they will blend perfectly with any outfit idea you have in mind.
You need an item that can play multiple roles, and a black and white blazer does this perfectly. You can put on these blazers with a pair of trousers, skirts and dresses and still look stylish in all the outfits.
You can have other coloured blazers to colour block your outfits once in a while, but a black and white blazer can never go wrong, any day.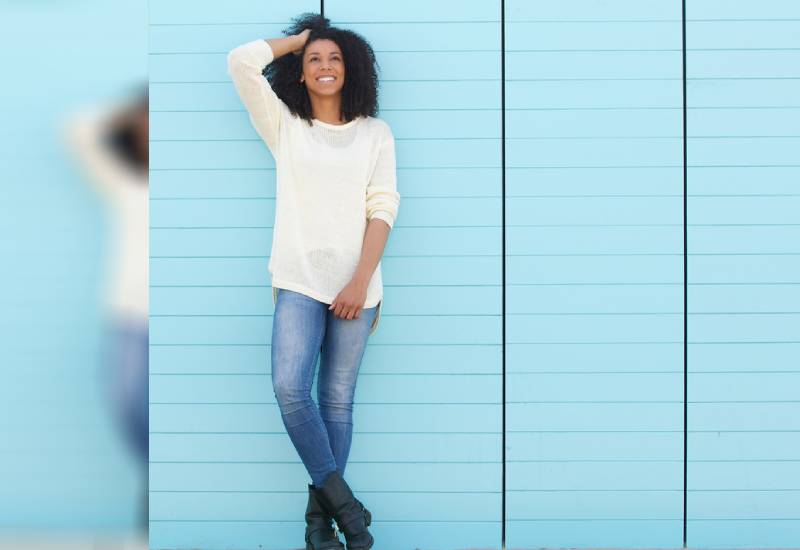 A pair of blue jeans
Whether they are a dark pair of blue jeans or a sky blue ragged jeans, every lady should invest in at least one pair of blue jeans.
Blue jeans are versatile and they never go out of style. Jeans are comfortable and can match practically anything in your wardrobe without looking too much and on a lucky Monday morning, if you pair your pieces well you could actually get away with putting on jeans to work.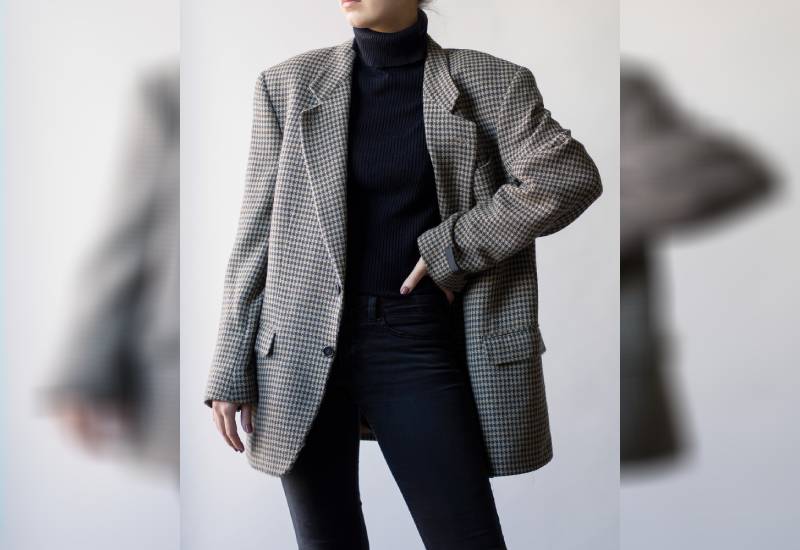 Neutral coloured turtlenecks
Every wardrobe should at least have one or two turtleneck to have the perfect capsule wardrobe. Turtleneck tops not only keep you warm during the cold weather but they are also perfect when you want to experiment with layering outfits.
In case you are new to this, ensure your turtlenecks are neutral so they act as the base to your outfits, this is because they cover most of the space on your upper body.
Neutral coloured turtlenecks may include: white, black, brown, grey or even jungle green.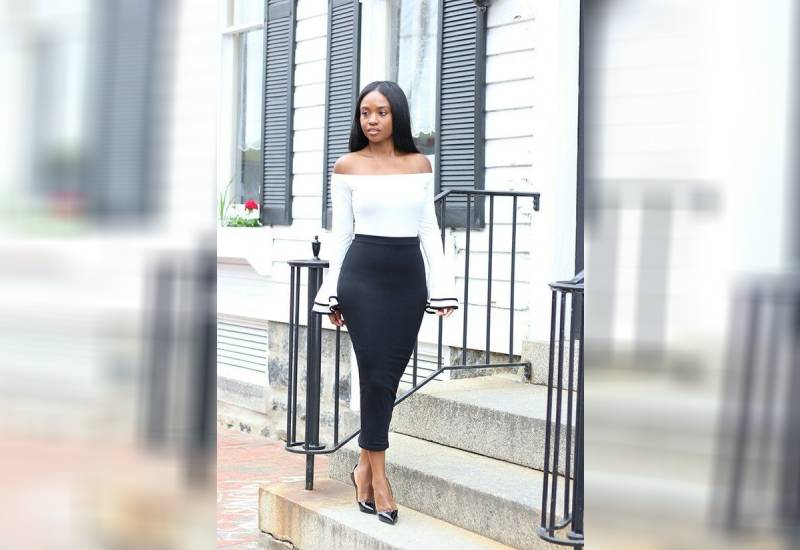 A black pencil skirt
This is a must have in your wardrobe, a black pencil skirt accentuates every body type and it can be matched with almost anything you can think of.
A black pencil skirt can match well with a turtle neck top on a Monday morning, any coloured blouse or even a chambray top.
And the best part about pencil skirts is that they also look amazing in all shoe types. A black pencil skirt is a neutral item that is versatile and convenient for any style.
Camisole tops
Another name for these tops is spag tops. Camisole tops come in various solid colours and textures, some are elastic while others come in chiffon material.
These tops come in handy especially when you have to put on blazers, flannel shirts or denim jackets. The best part is that they blend in perfectly with all outfits whether you are in pants or a skirt.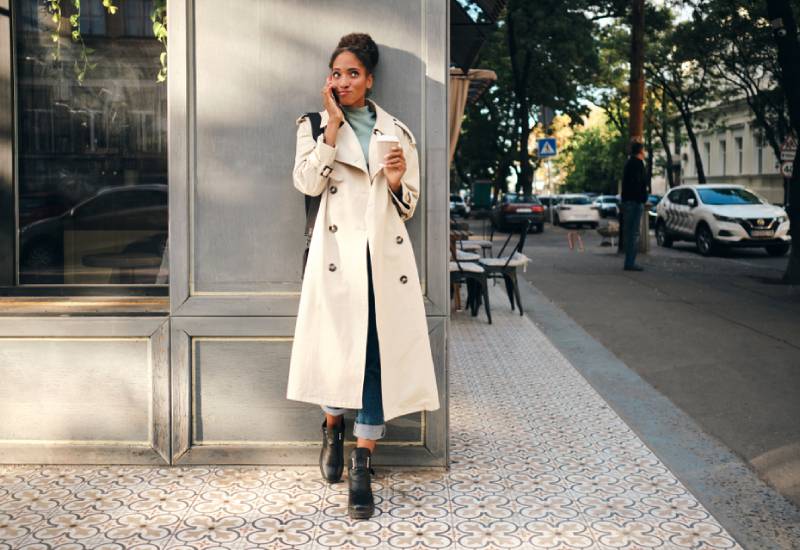 A trench coat
This investment is good especially when you are trying to create your first capsule wardrobe or revamping your closet.
A black trench coat will compliment every outfit without neutralizing the whole look. Trench coats are perfect for cold weather, especially when you want to layer your outfits.
Related Topics