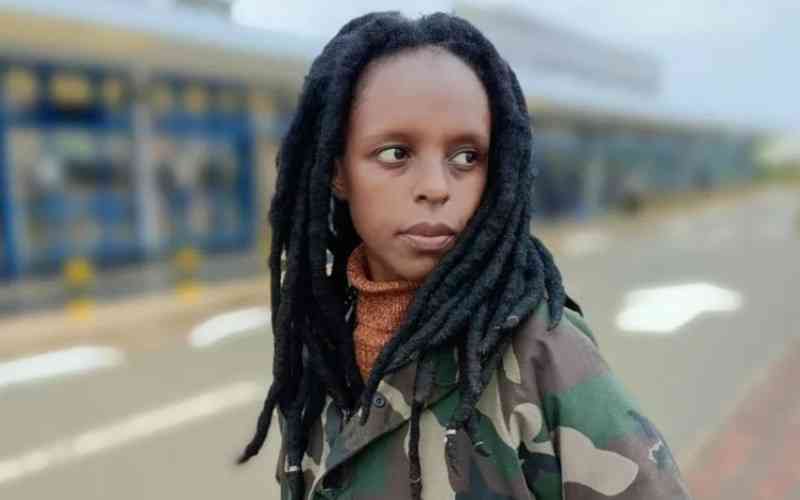 Media personality Njambi Koikai has been open about her battle with Endometriosis from the word go. She went public with her diagnosis and has continued to keep her fans and followers in the know with regards to her progress.
Njambi spent two years in the United States undergoing treatment for Endometriosis and came back to the country in January 2020.
While in the States, she ran a successful online fundraising campaign that enabled her meet the cost of her treatment in US.
Since jetting back into the country, her health has greatly improved even though she is still on medication.
Speaking to Olivia Otieno on Spice FM on Saturday morning, Koikai talked about childbirth and whether she has plans to one day expand her family.
"Before, I couldn't conceive, but I haven't tried after undergoing treatment for Endometriosis", she said.
"Therefore, I'm not sure if I can, or can't. However, I'm not ready to experiment because there is a lot going on in my life."
"Should I be ready, and realize that it can't happen, I would accept it and be grateful for the life God has given me", she concluded.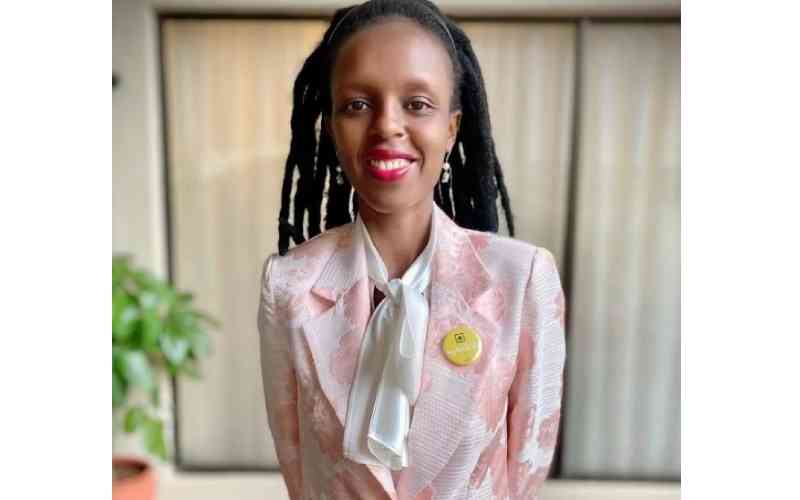 Endometriosis is an often painful disorder in which tissue similar to the tissue normally lines the inside of your uterus the endometrium grows outside your uterus.
Studies show that about one third of women with endometriosis have trouble getting pregnant.
Other studies say that endometriosis does not have a big effect on pregnancy while some say that it might increase the risk of a miscarriage or other complications.
Endometriosis can further affect your fertility in other ways. It can damage the egg or sperm. It can also cause inflammation which interferes with the delicate balance of hormones that women need to become pregnant.
Although it can be harder to get pregnant, most women with endometriosis are still able to have children.
Related Topics