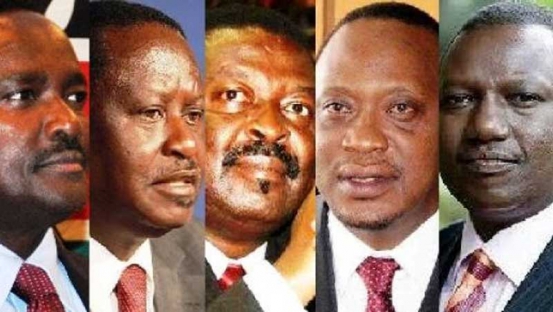 Facebook rolled out a tool this week to help Kenyan users spot fake news ahead of a hotly-contested presidential election that has seen supporters of rival candidates trade bitter words online.
Voters go to the polls on Tuesday to pick a president, parliament and regional representatives. Incumbent President Uhuru Kenyatta is running against his archrival, veteran opposition leader Raila Odinga. Final polls have shown a tight race between both candidates.
A survey of 2,000 Kenyans carried out through mobile phone messaging found that nine out of every 10 respondents had seen fake news and half of consumers got news through social media, according to a study by Geopoll and Portland Communications last month.
"Fake news is increasingly becoming a big problem in Kenya," said Alphonce Shiundu, the Kenya editor of Africa Check, a non-profit organisation seeking to boost fact checking and newsgathering on the continent.
Facebook's 7 million monthly users in Kenya will see the new tool to help them evaluate content displayed prominently when they log on. It leads to a page with tips on how to spot fake news, including checking web addresses and sources and looking for other reports on the topic, Facebook said.
Related Topics