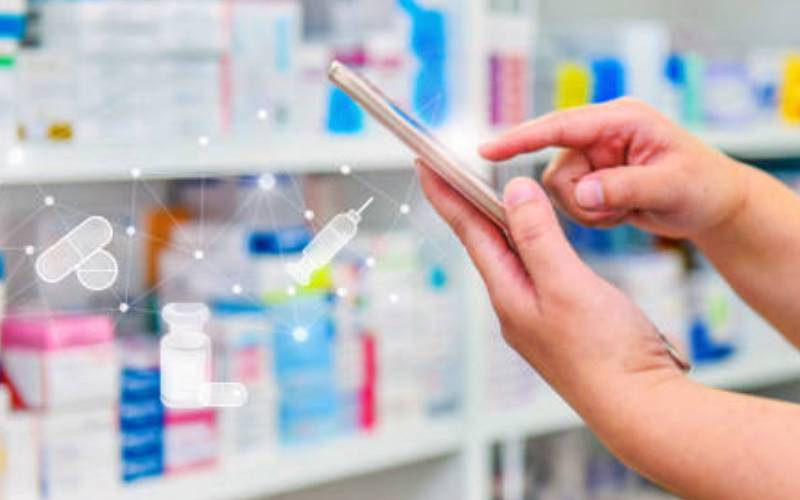 I once had to undergo a minor operation. During the initial consultation with my doctor, he had taken notes on a patient card. This was in the first branch of the medical centre, branch A. However, the operation was to be conducted in the second branch, branch B, which included a theatre space.
On the day of the operation, the card that contained his notes had been left in branch A and hence we had to wait for the notes to be scanned and sent. But branch A was experiencing a power blackout, so branch B had to have the patient card sent via the administrator's mobile phone, WhatsApp to be specific. And the only reason I knew of the unfolding situation was that I bitterly complained that my operation began an hour later.
A few years later, while studying in the UK, I had to get a quick consult for a different condition and the experience was very different.
I contacted my assigned GP Office, one that had been allocated to me based on location once I enrolled in the NHS Portal. The GP office redirected me to a website through which I was able to book an appointment with a doctor of my choosing. No paper.
On the day of the appointment and having arrived on time, I found no queue and on the allotted time, simply walked into the doctor's room. The doctor's examination was done in under 15 minutes, after which she mentioned that I could collect my medication at the pharmacy.
Now, this is where it gets interesting.
I got up and walked up to the doctor's desk awaiting my prescription.
She looked up at me and asked, "Is there anything else?"
"Just waiting on the prescription," I replied.
She seemed confused for a moment to which I added, "What do I need at the pharmacy?"
And as if amused by the thought that I was waiting for a paper prescription that I would hand over at the pharmacy, she said, "You just need to show up and have a valid form of identification. I have already shared the prescription with the pharmacy."
I paused, stared at her, stared at the computer screen in front of her and I had an "Aha" moment…she had electronically sent my prescription. The medical record system was digital, with no bulky colour-coded patient files, and no card to be moved from Branch A to Branch B. I was in a country where the medical system, at least to me, appeared to be paperless.
I thanked the doctor and left still in amazement.
What is more, the pharmacy was not located in the doctor's office.
I simply had to walk into any Boots store and retrieve my medication at the pharmacy section, at my convenience.
And would you know it, I simply presented my identification card and within a matter of minutes, I had my medication. No claim that only one medication is available and no having to crisscross the town looking for one or more of the medications. No discussions around, me coming back later. And more importantly, no negotiation around price points or worse still, a comparison between two or three pharmacies to establish who was cheaper.
The automatic deductions made as part of my healthcare expenses, all catered for my consultation and medication.
The doctor was right when she simply said, "Show up."
Why is it that in Kenya, we can't simply show up when in need of medical care?
Related Topics