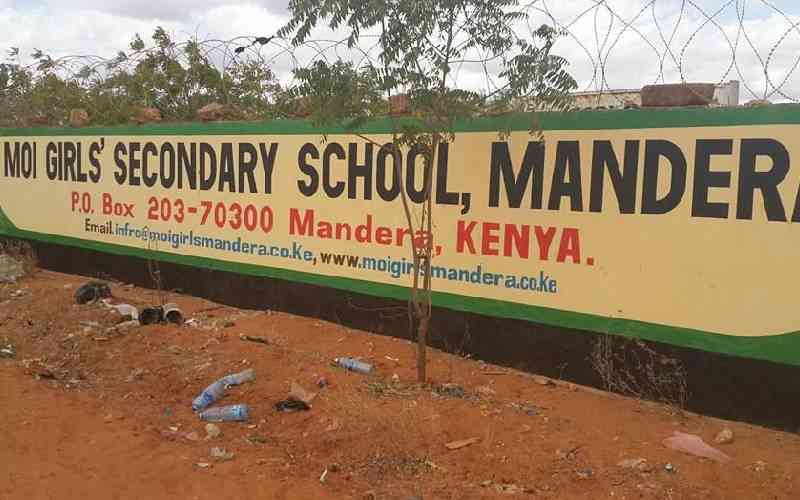 Four Moi Girls Secondary School students in Mandera County are hospitalized with suspected cholera symptoms.
According to the school management, the four reported to the school during its opening last week but fell ill and were admitted to the cholera isolation centre on Saturday.
Public health officers who visited the school called for enhanced surveillance and provided students with guidelines to prevent possible cholera transmission.
Speaking to a local radio station, a public health officer in the county, Hassan Somo, said Mandera East was hardest hit. Somo said the region has recorded more than 130 cases since the outbreak.
"The disease is spreading at a high speed. We admit over 20 patients each day. We have admitted 136 cases since the outbreak," said Somo.
In a bid to curb the spread of the disease, the county's public health department has shut down all eateries and rolled out a public sensitization exercise.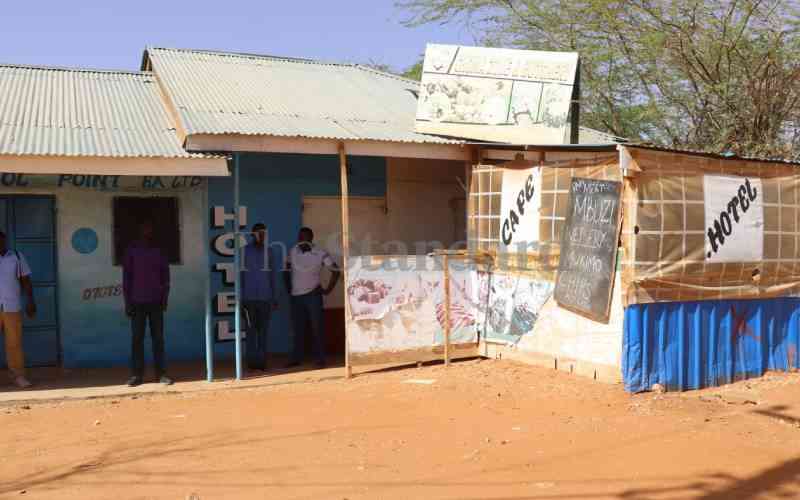 However, according to David Karimi, the chairman of the Mandera business group - the Seventh Community, enforcement of the closure order has not been met as some eateries were still operational.
Karimi lamented that the order was selectively issued and made without consultation with stakeholders. He called for a review.
"Public health officials declined to hear from us, even after we pleaded with them to offer guidelines to fight against the spread of the disease," said Karimi. "All hotels have been ordered closed with no proper communication from the public health office. We have nowhere to submit our complaints."
A position objected to by the director of public health, Adawa Mohamed, who said every hotelier was duly notified of the closure and given ample time to shut down.
"The claims are unfounded. They were all given an extra day to close down after which the order took effect and they all ceased operations," said Adawa.
At least 10 people have died since the outbreak in the counties of Mandera, Garissa and Wajir.
Related Topics