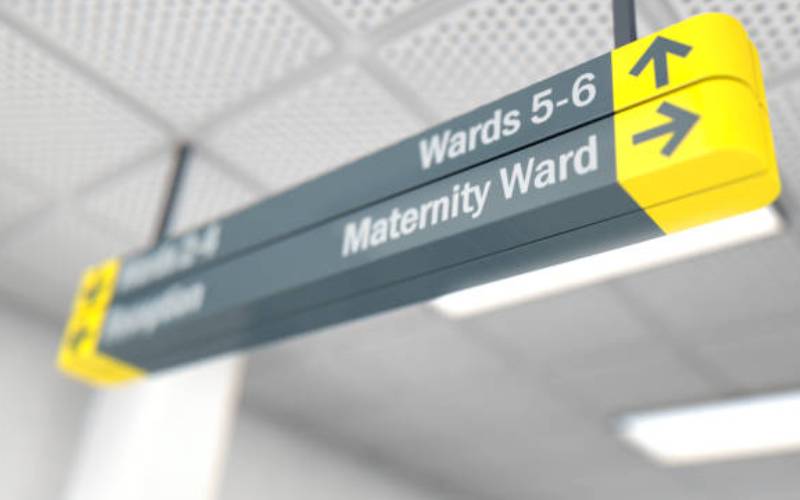 The International Day of the Midwife was made official in 1992 by the International Confederation of Midwives (ICM). It is celebrated every May when nurses and midwives participate in various health promotion activities.
Ordinarily, a midwife is a health professional trained to support and care for women and their families before, during pregnancy, in labour, birth and after birth. According to ICM, a midwife has the required qualifications to be registered and or is legally licensed to practise midwifery after demonstrating competency in midwifery.
Despite being a normal life process, reproduction, pregnancy and birth complications are life-changing processes that can result in permanent illnesses and death of mothers and newborns. Midwifery comes as a solution to ensure good outcomes and help mothers and newborns overcome the risks. Midwives are the advocates for sexual, reproductive, maternal, newborn and adolescent health which is the precursor for a healthy community.
The midwife is therefore a wholesome care provider to clients and their families. From these roles, it is clear that midwife-led care is vital in setting the foundation for a healthy community.
Midwives' competencies include promoting self-care and health in mothers, newborns, infants and their families. This ultimately reduces frequent need to seek healthcare services due to healthy lifestyle in the community. ICM adds that midwifery services should demonstrate cultural sensitivity and promotion of normalcy in pregnancy and birth processes. It's a unique role of midwives to provide advocacy for women with respect to their rights and feelings.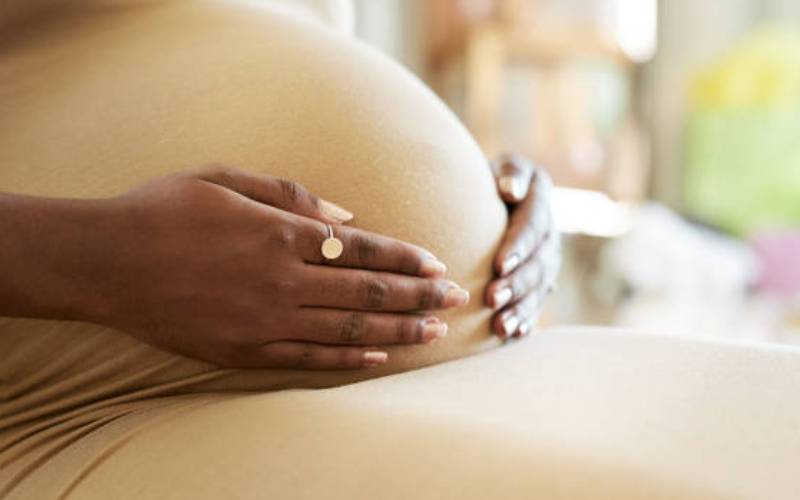 Data has shown that a skilled midwife saves more lives than any other cadres, especially at the time of birth. Research reveals that currently, universal coverage of midwife-led interventions would avert 67 per cent of maternal deaths, 64 per cent of neonatal deaths, and 65 per cent of stillbirths, leading to saving 4·3 million lives annually by 2035, says sciencedirect.com
Besides pregnancy and delivery midwives provide a one-stop package of health, which includes, life education, health follow-up, and general care for all ages and throughout the life cycle.
They are front line of soldiers against diseases and providers of guidance on reproductive health and healthy behaviour reducing spread of diseases, according to the World Health Organisation.
When it comes to prevention, midwives have participated in vaccination and hygiene measures including infection prevention and control. A good example is during the Covid-19 pandemic where nurses and midwives administered vaccination and immunization to the community, expectant mothers, newborn vaccines, and infants.
We can agree that this range of unlimited services in midwifery can bring a positive effect on people at all stages of life.
It is the time to strengthen midwives and related associations and promote advancement of midwifery professional knowledge globally.
Let us celebrate nurses and midwives in 2022.
The writer is a Registered Community Health Nurse and student midwife at Aga Khan University Hospital, Nairobi.
Related Topics