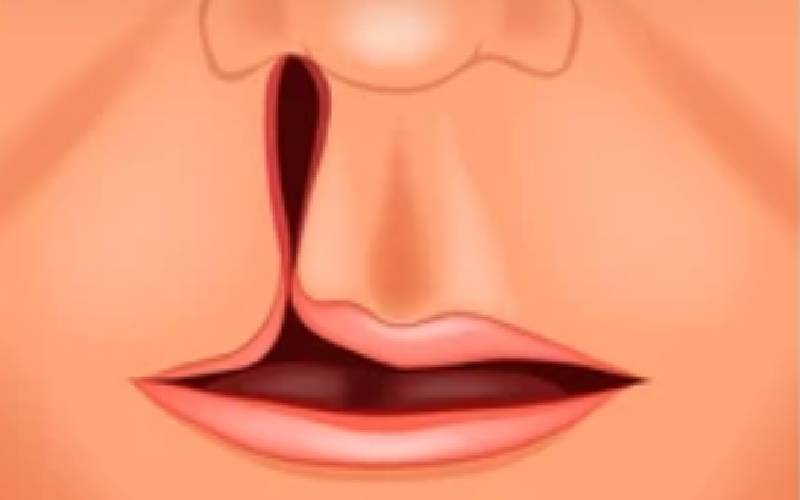 Many people born with cleft lips suffer myriad problems including superstitions, traditional myths, stigma and scarcity of speech therapists especially in far-flung counties.
The Kenya Progressive Nurses Association (KPNA) raised the alarm five years ago how reconstructive surgery patients experienced slower recoveries due to scarcity of speech therapists even in counties with city status like Kisumu where families hide children born with lip defects due to lack of information that it can be repaired.
Something else: patients with cleft lip birth defect are mostly from poor backgrounds. But worse than that is the reality of superstitious beliefs for which KPNA singled out Northern Kenya, especially Turkana County where children born with cleft and palette defects are considered a bad omen thrown into rivers. Families which spare their children have difficulties accessing specialists with most traveling to Nairobi.
But recently, the Kenya Society of Plastic, Reconstructive and Aesthetic Surgeons conducted a free, three-day reconstructive cleft lip and palate camp to more than 20 children and adults at the Kapenguria County Referral Hospital in West Pokot County where Lydia Chepkenes and Everlyne Chebet had taken their children for corrective surgeries.
David Karuri, the hospital medical superintendent explained that "a cleft palate is a gap in the roof of the mouth while a cleft lip is a tear or a gap in the upper lip and it is as a result of underdevelopment facial features during pregnancy but can be corrected through a surgery.''
It is a common birth defect in Kenya, says Karuri, and one child in every 1,300 births is reported to have cleft lip or cleft palate deformity. Corrective surgery costs can run to as high as Sh100,000.
Related Topics