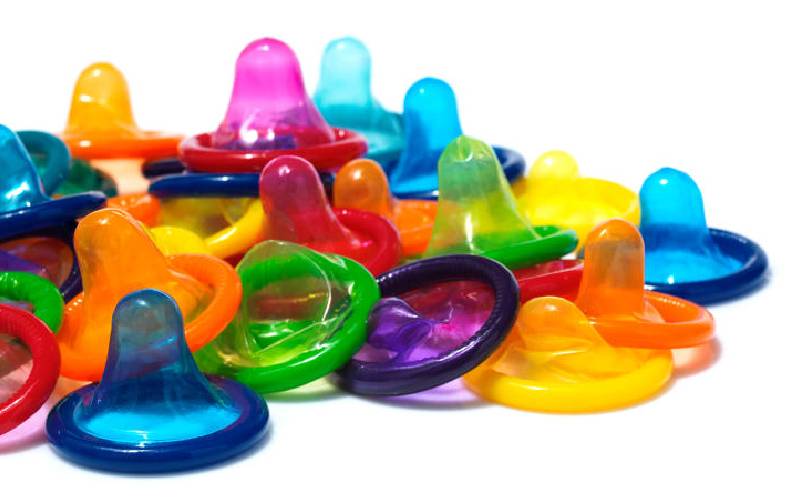 Removing a condom during intercourse without informing your partner is perhaps one of the main challenges in using the 'rubber' as protection.
California Governor Gavin Newsom has signed into law a bipartisan bill that outlaws non-consensual condom removal, known as "stealthing", the BBC reported.
It added that the new legislation adds the act to the state's civil definition of sexual battery, making California the first US state to render stealthing illegal.
In Kenya, the maternal mortality rate currently stands at 362 out of every 100,000 live births.
About 800 women die from pregnancy or childbirth complications around the world every day with nearly all the deaths occurring in developing countries, a recent World Health Organisation (WHO) report indicated.
A survey conducted by UNAIDs revealed that most new couples only use protection on the first two days.
The BBC reported that the law gives victims a clear legal remedy for the assault.
"We wanted to make sure that it's not only immoral but illegal," BBC reported California Assemblywoman Cristina Garci, who introduced the bill, as saying.
Garcia has been working on some version of this legislation for years. In 2017 and in 2018, she introduced a bill that would have made stealthing a criminal offence, and allowed prosecutors to seek jail time for perpetrators. These bills either died on the floor or did not get a hearing.
This new version, which amends just the civil code, passed in the California legislation with no opposition. Survivors can sue offenders for damages but no criminal charges can be brought forward, the BBC reported.
"I still think this should be in the penal code," Garcia told the BBC. "If consent was broken, isn't that the definition of rape, or sexual assault?"
Legislative analysts have said that stealthing could be considered misdemeanour sexual battery, even though it is not explicitly named in the criminal code.
Related Topics