Home
/
Health & Science
More mothers prefer to give birth in hospitals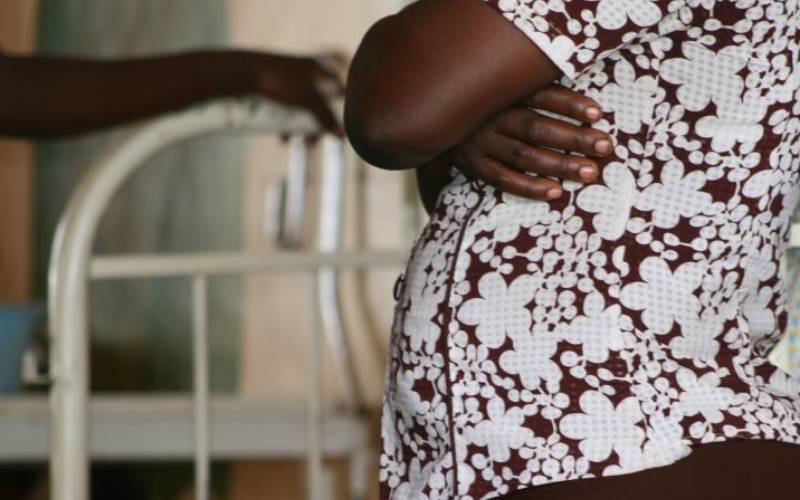 Improved health care services and infrastructural development has increased the number of pregnant mothers who deliver in hospitals.
Statistics from the Kenya Health Information System (KHIS) indicate that skilled delivery increased from 52.4 per cent between July 2016 and June 2017 to 65.3 per cent in July 2020 to June 2021 in the county.
Chief Officer for Health and Sanitation Dr Isaac Omeri attributed the positive trend to enhanced health services and expanded health facilities which have made the services more accessible.
Other factors that have attracted expectant mothers to opt for hospital delivery include incentives under the Transforming Health Systems initiative.
Previously, expectant mothers resorted to delivering at home with the help of traditional birth attendants due to high cost of medication and poor infrastructure making the health facilities inaccessible.
Deputy Governor, Moses Mulomi who doubles up as the Health Executive said the construction of modern maternity and newborn units across the county has enabled expectant mothers to access medical and maternal health services.
"Our administration is bringing services closer and equipping public hospitals with modern amenities," he said.
Related Topics