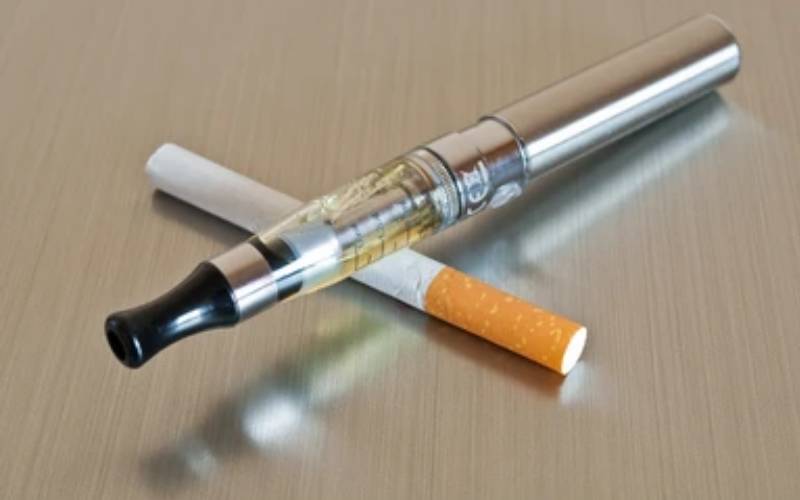 A recent surveyed showed that Kenyan smokers had turned to nicotine-free e-cigarettes and oral pouches to quit smoking, before their sale was suspended by the Ministry of Health.
The survey on behalf of Campaign for Safer Alternatives (CASA) was done on 64 users of nicotine pouches aged between 18- and 44 to measure the attitudes and impact of the current suspension imposed on sale of alternatives to nicotine products.
The survey revealed that most were worried about the dangers of smoking, a habit that kills about 30,000 people annually in Kenya, but are unable or unwilling to quit. Most thus considered pouches safer and a healthier alternative to cigarettes and which they used as part of their 'quitting journey.'
In 2020, the Ministry of Health banned Lyft nicotine pouches after intense lobbying by anti-tobacco groups who cited that they were not pharmaceutical drugs, but instead, caused serious addiction among young people besides contributing to an increase of non-communicable diseases.
Uptake of oral nicotine products was higher among men at 72 per cent while in women it stands at 28 per cent with smokers aged between 30 to 35 more likely to take oral nicotine products, majority of them urban dwellers.
Most users were self-employed or recent college and university graduates in that order followed by university dropouts.
Nairobi takes the lion share at 58 per cent followed by Mombasa at 11 percent, Narok nine percent, Kiambu five percent and Kisumu three percent.
According to the survey, ban of oral nicotine products has witnessed a rise in the number of smokers who have relapsed with one respondent who averaged a packet a day saying "Introduction of oral nicotine pouches made me to reduce smoking, then when they were banned, I found myself even smoking more than before."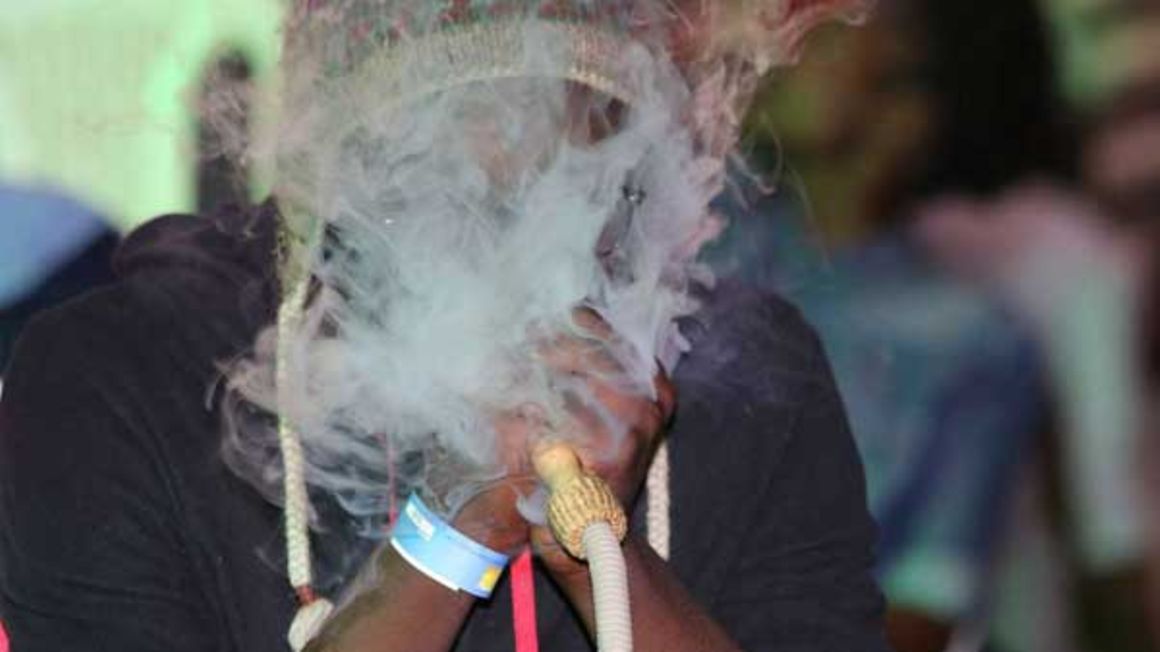 Besides oral nicotine, shisha was also banned in Kenya, but is still being consumed in house parties and entertainment joints.
During the Africa Tobacco Harm Reduction Forum webinar, CASA chair Joseph Magero said "by lagging behind the rest of the world in its stance on tobacco harm reduction (THR), the Kenyan government is blocking the escape from tobacco-related disease and death for 30,000 smokers a year, with no chance of reprieve."
Dr Delon Humanand, CEO of the Africa Harm Reduction Alliance (AHRA), said oral nicotine was one of the biggest lifesavers with enormous potential to prevent tobacco-related disease and pre-mature death since "compared to cigarettes, oral nicotine has shown its capacity to help millions of adult smokers switch from dangerous cigarettes to lower-risk products."
Dr Kgosi Letlape, the AHRA President, governments should provide affordable and accessible alternatives to smokers if they want them to quit since one in three Kenyan smokers desiring to quit, only seven per cent succeed.
Related Topics