Home
/
Health & Science
Covid: Kenya among countries urged to manufacture vaccines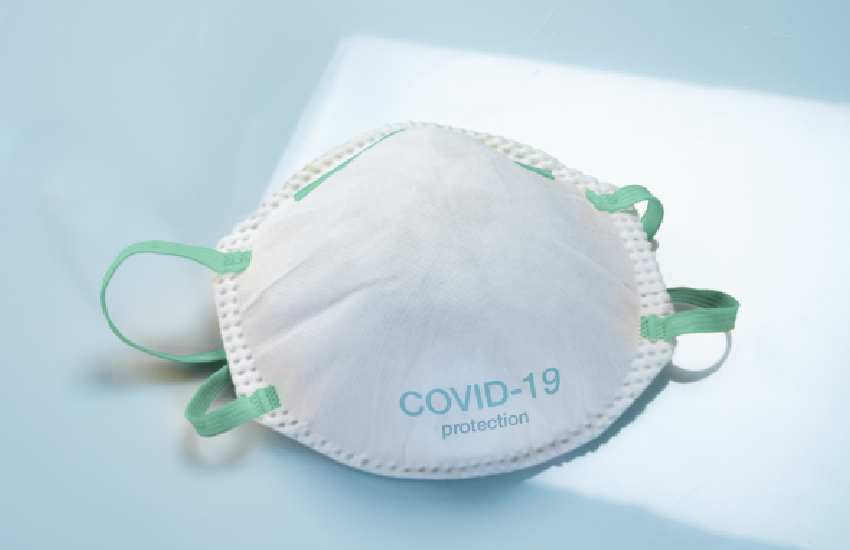 Kenya is among countries which have been urged to implement ways of not only containing the Covid-19 pandemic, but also manufacturing its own vaccines.
The call by a WHO panel of experts also asked countries to transform the global pandemic preparedness and response to prevent future pandemics.
The WHO panel co-chaired by the former Liberian President Ellen Johnson Sirleaf and Helen Clark, former New Zealand Prime Minister released a report, 'COVID-19: Make it the Last Pandemic,' said many countries took longer than necessary to respond to Covid-19. With the slow uptake of vaccines in developing countries, the experts note that national and international systems as they are have no adequate capacity to prevent or handle future infectious pandemics.
The panel recommended that First World countries with a vaccine pipeline to provide about one billion vaccines by September 2021. The vaccines from COVAX-GAVI facilities should go to over 90 low and middle-income countries. The experts also asked for developed nations "to agree to voluntary licensing and technology transfer…within three months" besides "a waiver of intellectual property rights" for vaccines, diagnostics and therapeutics to countries which can develop them on grounds of public good.
The experts asked the G7 countries to provide 60 per cent of the$19 billion required for the Access to COVID-19 Tools Accelerator (ACT-A) necessary for achieving the above and strengthening health systems as well.
But an International Pandemic Financing Facility with an annual $10 billion kitty for tackling global pandemics at short notice will be a better long term solution as "the current system failed to protect us from the COVID-19 pandemic. And if we do not act to change it now, it will not protect us from the next pandemic threat, which could happen at any time," said Sirleaf.
Besides WHO having a new global system for surveillance of outbreaks before becoming pandemics, the panel reckons that establishing a Global Health Threats Council will go along way in pandemic preparedness and response and countries including Kenya should adopt a Pandemic Framework Convention within six months.
The panel noted that the pandemic has had devastating social and financial consequences but that the burden is being unevenly shared with about 125 million people who have been pushed into extreme poverty and over 70 million children suffering from school closures.
Related Topics