Home
/
Health & Science
You can get vaccinated and still enjoy alcohol - experts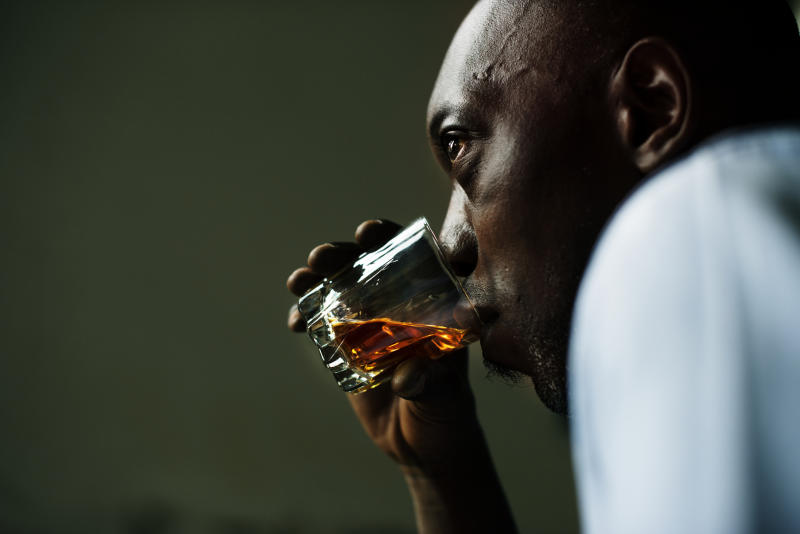 India recently cut back on Astra Zeneca vaccines exports due to a surge in infections at home.
The impact of the move, experts say, has began to be felt worldwide. Scientists are now exploring the possibility of mixing vaccines to ensure vaccination against Covid-19 continues despite the medical crisis in India.
The cut back on Astra Zeneca has seen Kenya plan to acquire one million doses each of Johnson & Johnson and Pfizer vaccines but majority of people are concerned about the safety. However, scientists say all licensed vaccines are safe, as they are rigorously tested and regularly reassessed.
"Mixing vaccines strategy has been used before, like in one of the Ebola vaccines," says Dr Moses Masika, a virologist adding that more data will be required to ensure that no unexpected effects of combining the two is missed. "The two main concerns will be to check for safety and efficacy," he adds, arguing that "mixing vaccines would "lead to a more robust immune response."
Among the reported side effects of these vaccines include pain and swelling in the area of injection, fatigue, headache, chills and fever. While other European countries have reported cases of blood clots after Oxford/AstraZeneca jabs, Kenya has had no such cases from the over 700, 000 who have been vaccinated.
Though pregnant women have been discouraged from getting the jab, experts say the vaccines are unlikely to pose a specific risk and have no link with infertility, but reports of women having early or heavier menses after being vaccinated being an area of medical investigation.
Gynecologists say post-menopausal cramping and spotting are the quite common effects of the jabs on menstrual cycle.
Other issues include how long Covid-19 vaccine will take before wearing off, which currently is not known as the virus keeps on mutating and how the vaccines will work against these variants will determine if, when and how often additional shots might be needed.
Those already with Covid-19 cannot be vaccinated against it and have to recover first and which also applies to those who get Covid-19 before their second dose.
For those who love their tipple, doctors say there is no evidence that alcohol interferes with the formation of antibodies if one drinks after getting the jab, however, some flu-like side effects of vaccination can be exacerbated if you are drunk or nursing a hangover.
Doctors also advise those with underlying medical conditions to get vaccinated as long as they have not had an immediate or severe allergic reaction to any of the ingredients in the vaccine. Should you experience serious side effects after receiving you jab, you are advised to report that to the Pharmacy and Poisons Board through their number +254795743049 or via their email address pv.pharmacyboardKenya.org.
Experts say you are fully vaccinated two weeks after the second dose of the AstraZeneca vaccine. They advise that you can gather indoors with other vaccinated people without a mask adding that you can be around someone with covid-19 without fear and that you should only get tested when you have covid-19 symptoms.
Immunologists say the second dose of the Covid-19 acts as the immunity booster and which one should get eight to 12 weeks after the first.
Related Topics