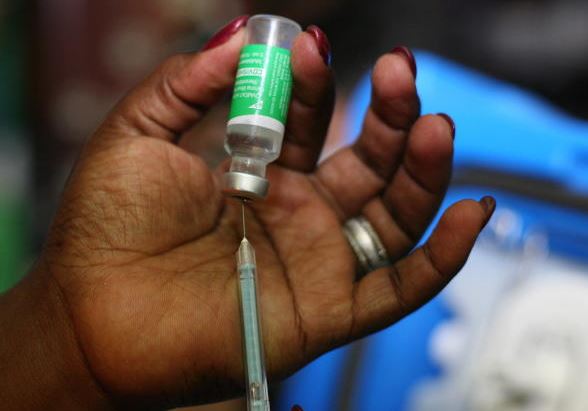 Kenya's battle against coronavirus is far from over.
Scientists had earlier estimated that the number of infections could have gone down if 60 to 70 per cent of the population had acquired herd immunity. But this is not the case.
According to Dr Patrick Amoth, the acting Director-General for Health, herd immunity is achieved when the vaccinated population is protected against the disease.
However, he noted that it is difficult to achieve herd immunity since the virus keeps mutating.
"Nobody knows when we will achieve herd immunity especially now that the virus is mutating.
"Further, I cannot give an exact percentage of people who should be exposed to achieve herd immunity," Dr Amoth said.
He said that the government was committed that all Kenyans are vaccinated against the coronavirus, which has killed millions all over the world.
Prof Matilu Mwau, the Deputy Director at Kenya Medical Research Institute (Kemri), points out that Kenya might not achieve herd immunity soon due to the low numbers of people who have been vaccinated.
"We have not even vaccinated 10 per cent of our population. Also, nobody knows how much coverage of vaccination is sufficient for you to achieve herd immunity," he said.
He noted that to be safe, a country should ideally vaccinate 100 per cent of the population.
So far, by April 14, 2021, Kenya had vaccinated 569,244 people with the AstraZeneca vaccine.
Dr Ahmed Ogwell, the Deputy Director of Africa at the Centers for Disease Control (CDC) noted that Africa needs to vaccinate about 750 million people to achieve herd immunity. "We intend to scale up vaccination rollout for April, May, June due to availability of vaccines," said Dr Ogwell.
Kenyans who were vaccinated during phase one are eagerly waiting for the second shipment of the jabs.
Related Topics