Home
/
Health & Science
Why prostate care should be a priority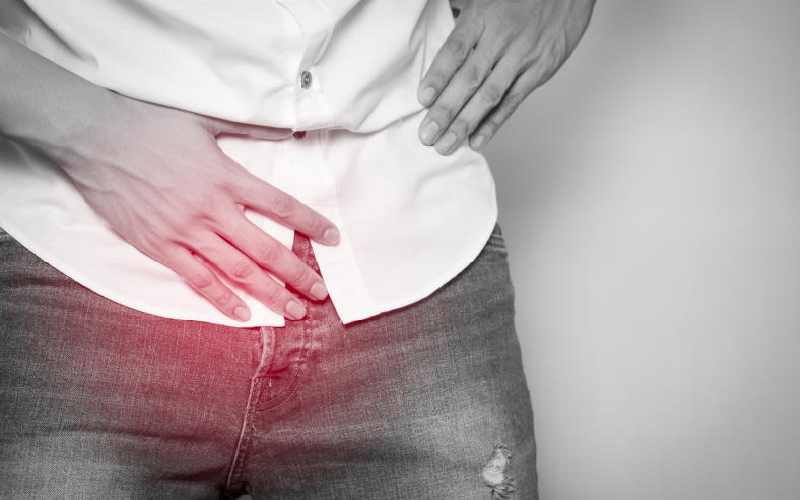 Men across the country are not taking prostate cancer seriously despite it claiming about 2,000 lives annually.
Despite causing more illness than traffic accidents, less than 4 per cent of men have ever been screened.
In Gatundu North, Kiambu County, for example, only a few landowners are being screened while in Kasikeu, Makueni County, the men have just resigned to fate.
At Maili Nne in Uasin Gishu County men know much more about breast cancer, but hardly anything on prostate cancer.
Of the eight men we talked to at random on Nairobi streets recently; hardly anybody knew the Swahili or local names of the affected prostate gland.
Only three knew the prostate is 'kibofu' in Swahili, and one from Kiambu correctly called it 'muthiori'- the local name.
Poor sex life
The disease, doctors say, is not just taking men away, but also pleasure from their marriages, as it is likely to dampen sex drive.
"We are seeing unhealthy use of sex enhancing drugs in men with otherwise manageable prostate problems," said Dr Ignatius Kibe, a gynecologist in Nairobi.
Notably, all the eight men we talked to in Nairobi knew Viagra and even Vega, the generic version, by names.
Small, the size of a ping-pong ball and weighing about 30 grams, the prostate gland is not essential for life, but is crucial when it comes to making a baby.
It assures of healthy semen and that sperm complete their journey without lingering on the way or turning back.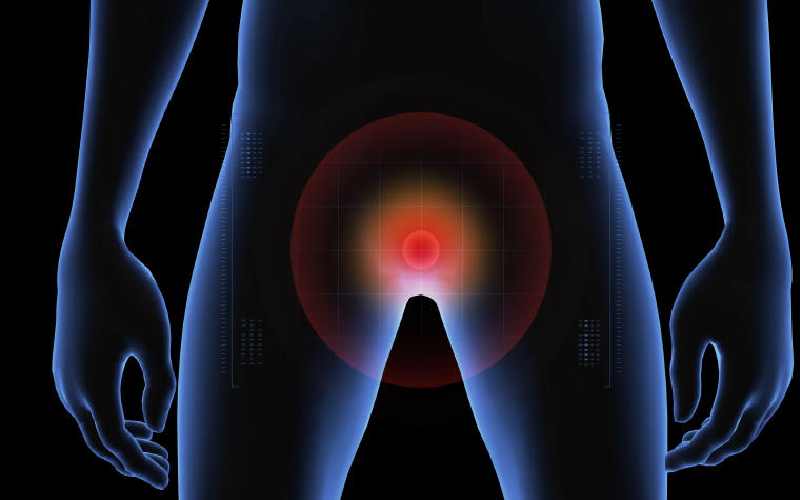 An unhealthy prostate, doctors say, can indirectly lead to sexual problems, including the inability to maintain an erection and reduced drive and satisfaction.
Three main things can go wrong with the prostate gland, says Peter Mungai, a consultant urologist and lecturer at the University of Nairobi.
It can be infected - leading to what is called prostatitis, develop a non-cancerous enlargement or progress to cancer – the leading male cancer in Kenya.
"An individual can develop more than one of these complications or all of them progressively," says Prof Mungai.
The only way to stop any of these, he said during a public awareness talk, is for every man aged over 54 to be screened for prostate cancer at least once in a year. "We catch it early; we cure it."
Early treatment, he said, would be a one-off thing costing about Sh200,000, while late stages can cost about Sh100,000 every month and for a long time.
"Screening for cancer, in general, is low in Kenya, but even worse with prostate, mainly because men are poor in seeking health care," says David Makumi of the Kenya Network of Cancer Organisations.
National data shows just about four per cent of Kenyan men aged over 54 have ever been screened for prostate cancer.
Rates of awareness and screening, medical experts say, vary with the geographical area, levels of education and wealth.
For example, in Gatundu North, Kiambu County, a team of researchers confirmed few screenings, which are largely limited to 'richer' individuals.
The team from Jomo Kenyatta University of Agriculture and Technology (JKUAT) and the National Museums had assessed 576 men aged 40 to 69.
Only 28 (about 5 per cent) of the men reported having ever been screened for prostate cancer, the majority of them the most propertied.
"Respondents who owned between an acre and three were 15 times more likely to take up screening in comparison with those having less than an acre."
Dr Kibe however says money should no longer be the issue as the National Hospital Insurance Fund (NHIF) covers prostate cancer screening.
"With Sh500 a month or just about Sh20 per day every NHIF member can be screened. Maybe this information is not getting out there."
In Nairobi we found the information is actually getting to most people and many have enrolled with NHIF.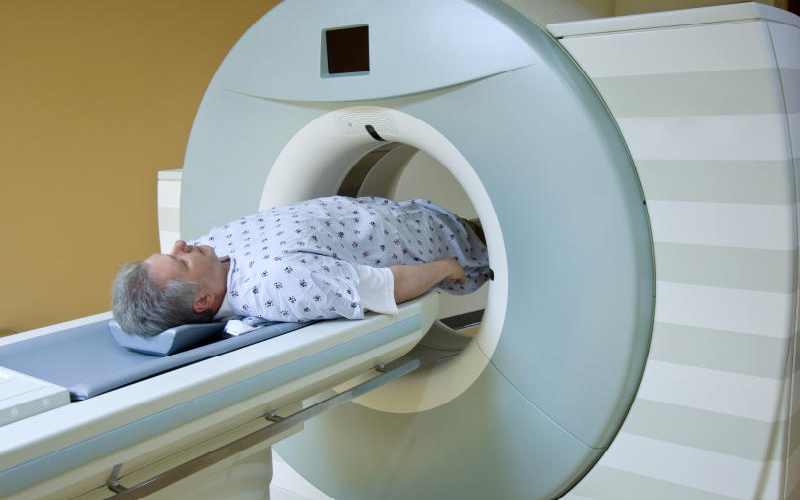 "With the Sh500 cover you are likely to die on the queue as better insured persons are attended to first," said 64-year-old Zacharias Okwemba of Kangemi, Nairobi.
An unpublished survey among 156 prostate cancer patients seeking care in Nairobi found the type of care they received depended solely on their income.
Patients of low earnings, less than Sh50,000 a month, those without or with low insurance cover visited suspect facilities or were likely to die on the waiting list.
"Such patients had a 50 per cent likelihood of dying from the disease compared to privately insured patients," says the report prepared by Fred K Kinoti, then a student at the University of Nairobi.
In Kasikeu Sub-county in Makueni, men have their own way of dealing with the frustrations of prostate cancer.
"If I am meant to get prostate cancer, I will get it no matter what I do," was the general attitude among 155 men participating in a recent survey.
True to their attitude, the survey by Mutua Kinyao and Gabriel Kishoyian of the Kenya Medical Training College found only four among the study participants had been screened for prostate cancer.
At Maili Nne in Eldoret, a team from Moi University says awareness about prostate cancer is poor, while screening remains unacceptably low.
In a report published in April, the researchers had engaged 385 men at Maili Nne and only a third said they had ever heard of prostate cancer.
"In response to any cancer they had heard of, 42 per cent spoke of breast cancer while 23 per cent and 10 per cent had heard of cervical and prostate cancer respectively."
Only about a third of the participants knew that prostate cancer affected men only. "This is staggering," says Makumi. "It is unacceptable in a country with a national cancer control programme."
The Kenya Cancer Policy 2019-2030 acknowledges that awareness, even among health workers, is worryingly low and rules out any hope of controlling the disease soon.
For example, the policy indicates that Kenya requires 192 radiation oncologists against the current 17, and 120 medical physicists against the available 10.
"Men, take care, we are on our own," says Okwemba.
Related Topics