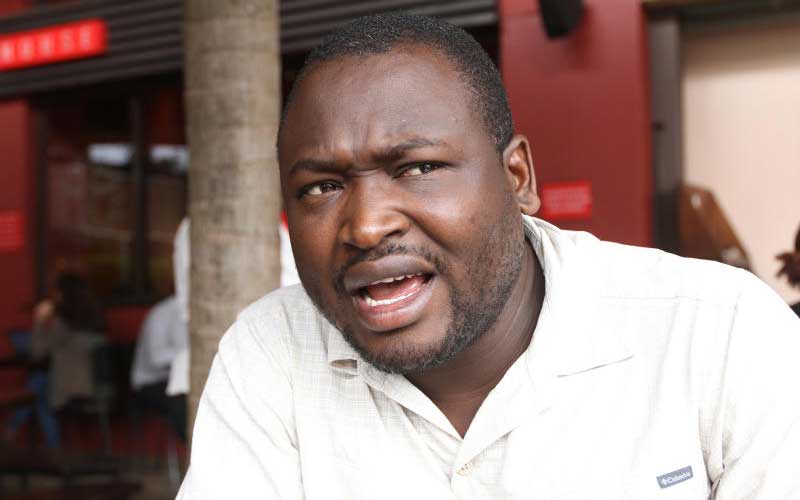 A rumuor tracking platform has been helping residents of informal settlements get accurate information on Covid-19.
The innovation came up to counter increased misinformation, particularly in such settlements where many people do not have access to authoritative media.
"There was a lot of misinformation, including that drugs like bhang and alcohol can treat coronavirus, black people cannot be infected, that coronavirus is not a real thing neither is it in Kenya and that the government is just using it to get donor funding," said Kennedy Odede, founder and CEO of Shining Hope for Communities (Shofco), the creators of the free service.
The SMS platform enables residents to ask questions and get the right information that helps them to protect themselves and their families from contracting the virus.
"We have two teams which fact-check the information. The first team checks the information against the locally available sources, then the second team deals with escalated cases for more advanced fact-checking," said Peter Okoth, IT operations manager.
Within two months of setting up the system, Shofco has reached over 400,000 residents, with the figure growing daily.