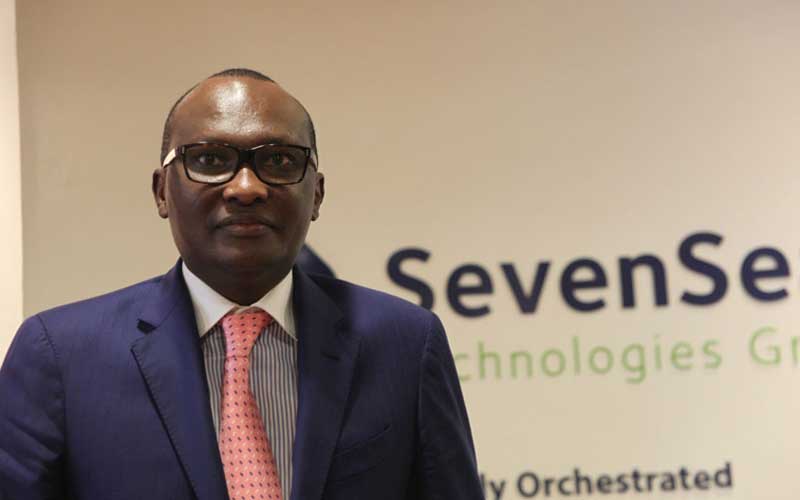 A local contractor in one of the components of the now controversial Managed Equipment Services (MES) programme now says that Attorney General frustrated the delivery of his Sh4.7 billion contract.
Seven Seas Technologies, which had been awarded the Health Cover Information Technology (HCIT) contract, as part of the Sh63 billion MES programme said yesterday that bottlenecks were placed on its path to ensure the contract stalled.
The company's Chief Executive Officer Michael Macharia yesterday told a Senate committee that the AG's office denied him a Letter of Support - which would have served as security to have a commercial bank finance his project – despite the same having been approved by the Ministry of Health and the Treasury.
Mr Macharia claimed that he was discriminated against as other companies- all foreign- that had been awarded MES contracts had been given the Letter of Support. He hit out at the AG for misleading the committee that the document had not been included as a requirement in the initial tender documents.
The contractor produced to the Senate Ad-hoc committee chaired by Isiolo Senator Fatuma Dullo the tender documents proving that the requirement of Letter of Support (on the part of government) was part of his tender documents, against the assertion by the AG, Kihara Kariuki. "I do not know why the AG did not agree that I be given the Letter of Support yet all other companies were given," he said.
On Thursday, Solicitor General Kennedy Ogeto told the committee that the Letter of Support was not part of Seven Seas Technologies tender documents, citing its introduction as an illegality. He said it was on this "illegality" that he advised the Ministry of Health to cancel the HCIT contract.
Senators were however shocked yesterday after Macharia showed them that the document was part of his tender documents, even as he further poked holes on some of the assertions by the AG.
The Health CS is expected to appear before the committee on Monday.