Home
/
Health & Science
WHO reports new cases of cholera in three counties as world marks Toilet Day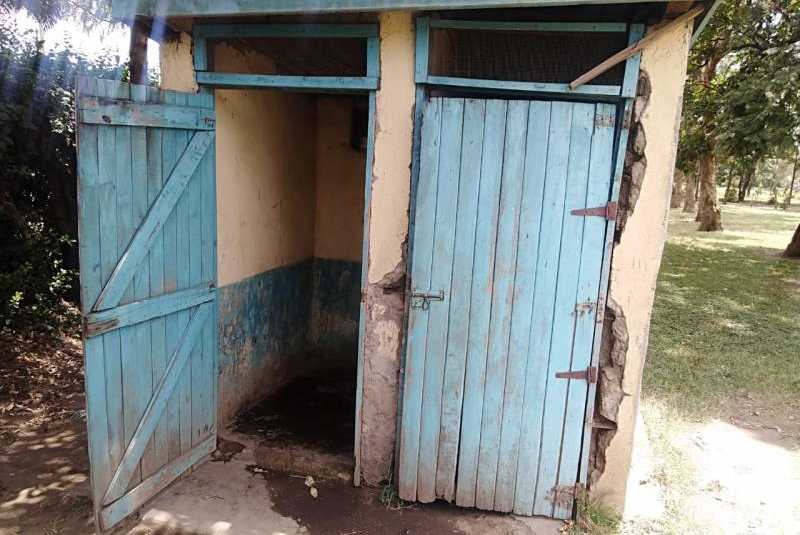 A report by the World Health Organisation (WHO) indicates that 40 new cases of cholera were reported in Kenya since September this year.
The statistics were published in an unofficial weekly publication by WHO dubbed 'Weekly Bulletin on outbreaks and other emergencies' dated November 9. Today is World Toilet Day.
"A new wave of cholera outbreak is hitting Turkana, Embu and Isiolo Counties since September 8, this year," the report read in part.
The publication stated that there had been no deaths reported since the onset of the new cases.
It further indicated that cumulatively, 5,796 cases including 78 deaths had been reported since January 1, 2018 in 20 out of 47 counties.
In the report, one person died of measles in the country since the beginning of the year.
A total of 650 cases were reported in six counties across the country.
"Since the beginning of the year, six counties were hit by the measles outbreak, namely Mandera, Wajir, Garissa, Nairobi, Kitui and Murang'a. Except of Kitui, the outbreak is still ongoing active in those counties," the bulletin read.
Uganda lost two people to Crime-an-Congo hemorrhagic fever (CCHF), eight to Rift Valley Fever (RVF), one to cholera and one to measles.
Tanzania lost 78 people to cholera since the year began.
Related Topics