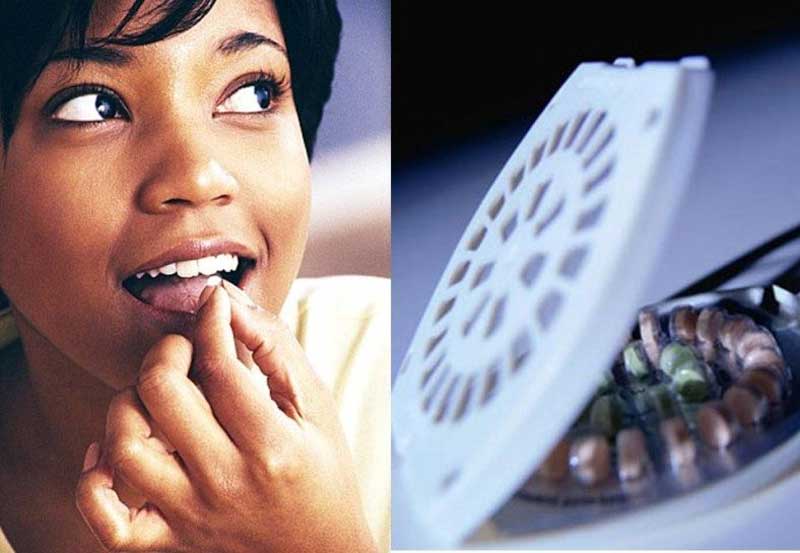 While birth control methods have enabled women to have children when they want, hence are able to pursue their careers, for some it is a curse.
Halima (name withheld for fear of stigmatisation) from Kiamaiko in Nairobi had gotten away with using contraceptives for years before her husband discovered. When he did, he left never to return.
When she delivered her first child in 2009, Halima then only 23 years old, developed complications and was advised by doctors to allow herself at least a year recovery period.
But as is tradition in her pastoral community, she was expected to give birth every year.
The young mother began taking contraceptive pills secretly, and for two years she did not give birth.
"This caused friction between my husband and I. And when the insults and fights became too much, I decided to get pregnant," she said.
Halima had her second born in 2012, and third born in 2014. Each birth brought its share of complications.
Trouble started when decided to go back to taking contraceptives, and this time round she chose injectable contraceptives which her took her body time to adjust to.
"The whole month I bled and my husband discovered that I had been using contraceptives which is against our culture and religion," she recalled.
Halima said her husband became very hostile and threatened to abandon her and the children if she didn't stop.
"He just left one morning never to return. His family accused me of sending him away," narrated Halima.
Mama Rahma Wako, a women's rights defender in Kiamaiko, said Halima's case is one of the many community volunteers handle every so often.
"It is a common practice among pastoralist communities who believe that the key role of a woman is to give her husband a name through many children," said Mama Rahma.
According to a study by African Population and Health Research Centre, lack of access to birth control is one of the reasons many women do not control the number of children they have. Others are high cost of transport to a health facility, long wait at facilities, discovery by partner and partner opposition to contraceptives.
Related Topics