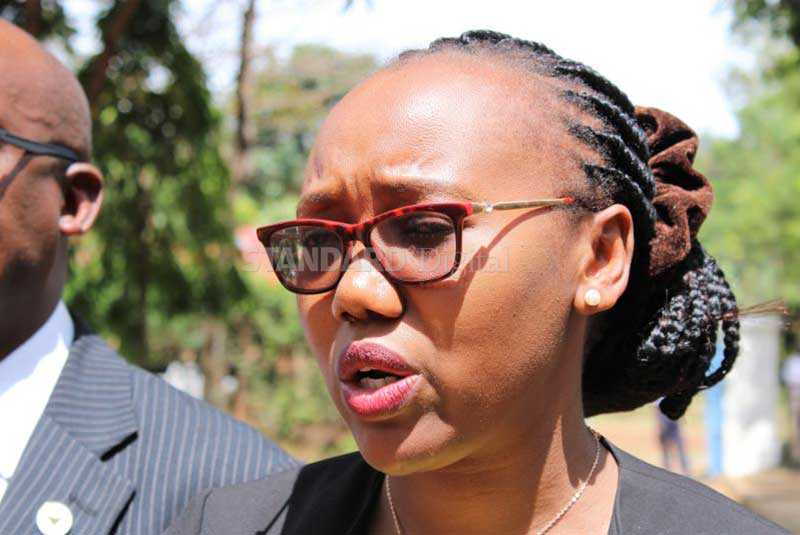 The Nursing Council of Kenya (NCK) has suspended nursing programmes in three colleges in a purge on institutions offering illegal and substandard courses.
In the last four days, NCK has suspended the programmes in colleges in Nairobi, Eldoret and Kisumu in the crackdown that targets nearly 30 others over non-compliance with minimum requirements to offer nursing courses.
Unregistered colleges, unapproved courses, lack of curriculum, lack of or under-qualified lecturers and poor administration structures are some of the practices the council is looking to weed out.
Eldoret's Excel Management Institute had its entire nursing programme scrapped after they were found to be offering Nursing Aid – a non-registered course – and Community Health without accreditation. Nairobi's Beam International was also found to be offering nursing programmes that were not certified.
In Kisumu, Uzima University which is licensed to offer a bachelor's degree in nursing was illegally offering a diploma in the same, with 43 students having covered one year. The regulatory body struck out the programme.
Maseno Nursing School run by Maseno Mission Hospital escaped the council's wrath after it was found to have complied with conditions set for them in July last year. The council had frozen intake over poor compliance with the minimum requirements but the college had in four months met these conditions.
The purge led by NCK registrar and chief executive officer Edna Tallam alongside other board members seeks to weed out quacks blamed for incompetence that has reportedly resulted in preventable deaths in hospitals.
"We are concerned as a council on the increasing half-baked nursing graduates who are incompetent and are handling the lives of millions of Kenyans on a daily basis," she said. She said some of the courses offered, like Nursing Aid were not accredited and students who graduate with certificates or diplomas in such courses pose a risk to patients.
"There is no course like nursing aid, you are either a nurse or you are not. We must get rid of quacks giving the profession a bad name," she said.
The NCK boss warned that colleges that fail to comply with the set standards within stipulated timelines will face closure and prosecution of management.
Board members Alfred Obengo and Kinuthia Wamwangi raised concern over the mushrooming of nursing schools which were producing half-baked nurses.
"We are not going to allow unscrupulous business men interested in making profit to meddle with the lives of Kenyans by offering unaccredited courses," said Mr Obengo.
Related Topics