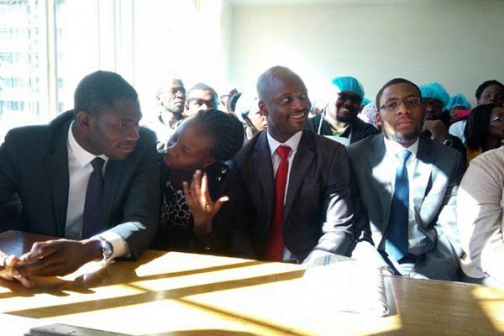 Nairobi, Kenya: Doctors' Union officials have vowed to defy court orders, say they will not enter into negotiations with Government under duress.
Judge Hellen Wasilwa had earlier sentenced the medics to a one-month suspended jail term. The judge had given union officials two weeks to conclude negotiations and call off the strike.
The Judge in her ruling said that the Union officials are weak in leadership and are unable to make decisions to suspend the doctors' strike after they adamantly refused to present their issues before the court.
Related Topics