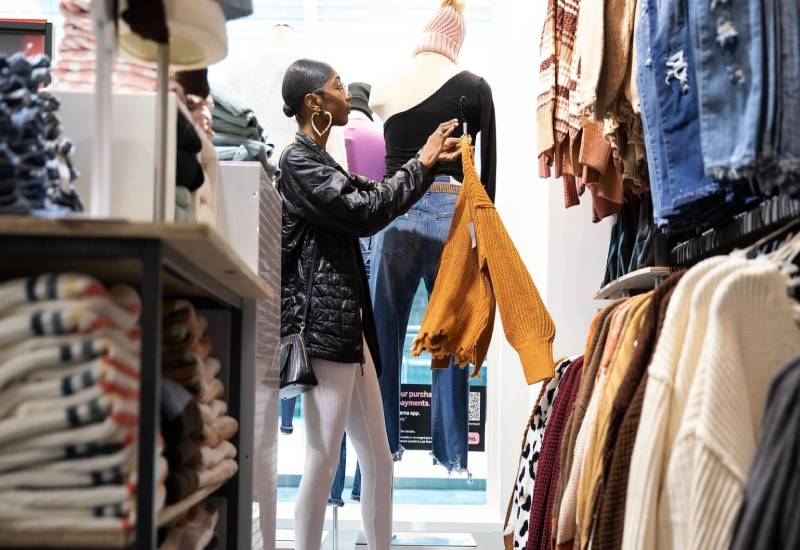 If you think about it, modern shopping has become a confusing experience. We have countless places we can shop from and a variety of outfit choices yet at the same time, the likelihood of being duped into buying something cheap still remains high.
Although we love the fact that you can buy an outfit anytime, anywhere, you still have to be careful about what you're spending your money on.
And since it's not enough to conclude that something is cheap or expensive based on how much it costs, there are other details you can use to guide you.
Check out these five ways you can stop buying cheap looking clothes once and for all:
Look at the stitching
The stitching on an outfit will tell you a lot about how it was made and how it will look once you put it on.
If it looks unevenly done and barely follows a straight line, it will probably look weird and that's something that can ruin the entire outfit. Another thing is to check whether the stitches are firmly in place. If they're not, know that you will soon have to rush to the tailor to secure it again.
Before you buy something just check how well the stitching has been done, then you can decide if it's something worth buying or not.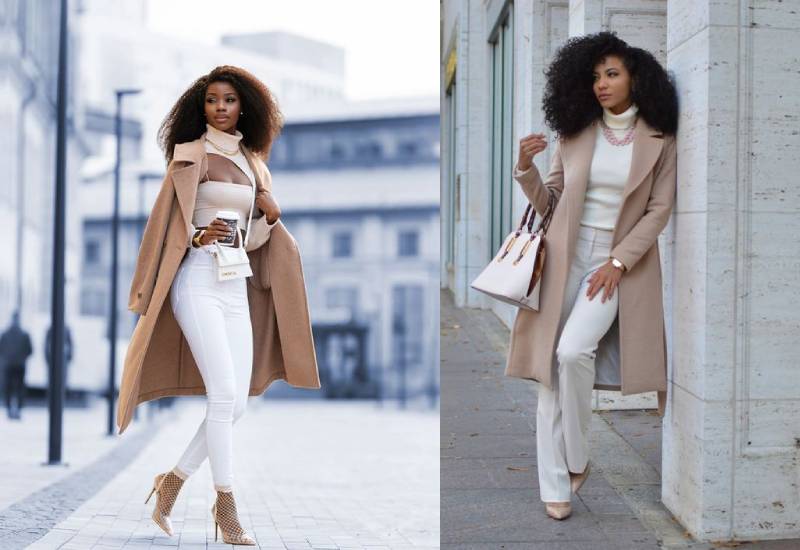 Go for expensive looking colors
Certain colors look cheap regardless of how expensive the outfit was. They will mostly come in strange neon shades and also those dull colors that can make your clothes look like they're almost fading while they are actually new.
Choose rich colors that look natural and not those ones that might still look cheap even when you try to pair them with something expensive.
Be extra careful while shopping online
Online platforms have made shopping so easy. But, you can easily end up buying something that looks nothing close to the pictures that were posted.
Check carefully for red flags like whether the material looks cheap and see-through from the videos posted and even ask what type of fabric the outfit is made of in case the seller hasn't indicated.
Read customer reviews too.
Pictures can be deceiving so it's definitely better to leave something you're not sure of instead of buying something cheap looking in a hurry.
Asses the patterns properly
There are patterns that look expensive and those that look very cheap. You will know something looks cheap if it comes with uneven patterns that don't have a particular flow and direction, they also have strange shapes in awkward places and they will also have busy color combinations.
Patterns can be tricky so always avoid these types of clothes. If you're not sure, choose clothes that have minimal patterns.
If the deal is too good…
Something inexpensive can look expensive and similarly, expensive items can look cheap. It's not always about how much you spend but something you should be worried about is those deals that are suspicious.
If something is being sold at a throw away price, especially in online stores, I would advise you to run.
Related Topics