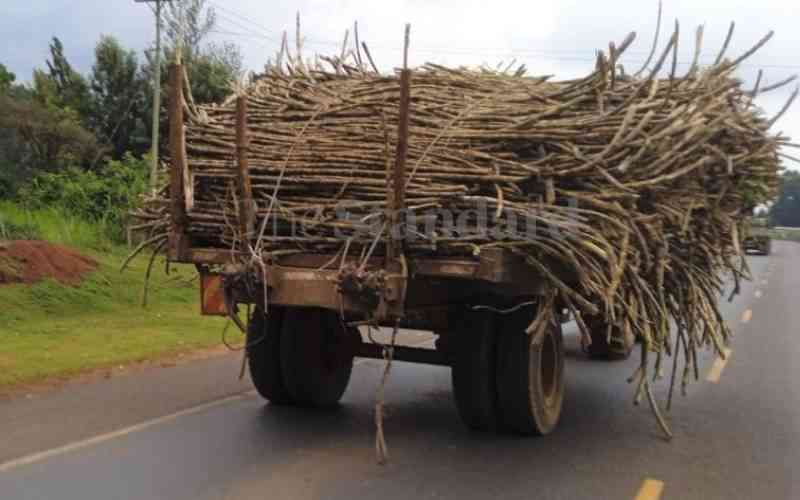 Mama Philgona Kemunto from Kalamindi shopping centre, in Ndhiwa, Homa Bay County, almost closed down her chicken and fries eatery due to high cost of wood charcoal and gas. A 90-kilogramme bag of wood charcoal goes for Sh3, 500.
A small cylinder of gas goes Sh1,500 up from from Sh800 mid last year while a bigger one costs Sh3,600 up from Sh2,200 over the same period, partly due to the Russia- Ukraine crisis which saw skyrocketing prices of gas and other oil products.
Russia is main global oil and gas exporter. Rising cost of fuel forced John Nyang'u, another restaurant owner at Ongeng' market in Ndhiwa sub-county, to occasionally use dry cow dung to cook foods for his customers.
But this wood and oil fuel problem has been partly eliminated by the availability of cheap and affordable biomass briquettes made from sugarcane by-products from surrounding sugarcane plantations in Ndhiwa.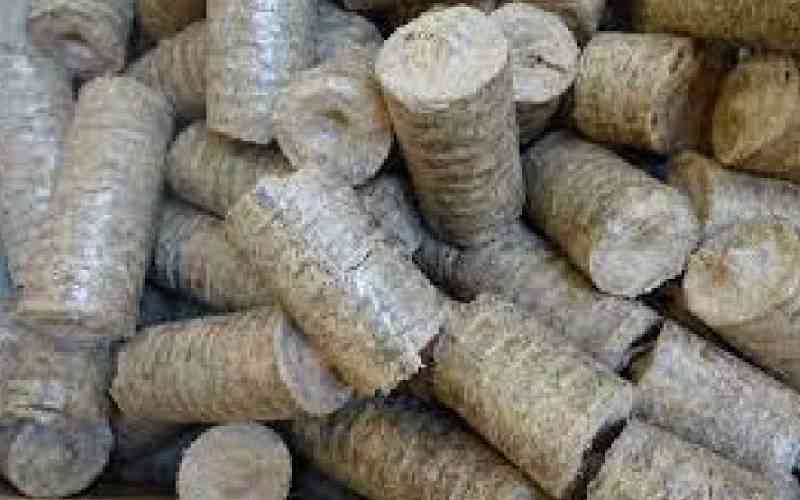 "We can now afford to buy the briquettes for as low as Sh300 in small sacks to use for a whole day", says Nyang'u, who comes from the neighbouring Kisii County.
Commercialisation of biomass briquettes from agro-industrial residues is uplifting the living standards of people in Western Kenya where 75 per cent of locals depend on fuel wood from forests for fire and other energy needs and organisations like the Nordic Climate Facility (NCF) is funding a two-and-a-half year project to empower residents under Green Economy partnership and with the help of Kenya Forestry Research Institute (KEFRI).
It's aimed at developing capacity to produce and supply energy-efficient carbonised briquettes from sugarcane bagasse for direct thermal applications for households, local enterprises and institutions use, says Peter Ogutu, a researcher at KEFRI and the project's coordinator. Ogutu says bagasse is being used as fertiliser to improve the soil quality in small and large-holder farms.
The project is designed on three principles of green growth concept of economic prosperity to the locals, protection of natural forests and social inclusion.
Improved livelihoods
The project not only creates jobs down the value chain, but also improves rural livelihoods besides direct environmental benefits like contributing to climate change mitigation through cumulative direct Greenhouse Gas Protocol (GHG) emission reductions.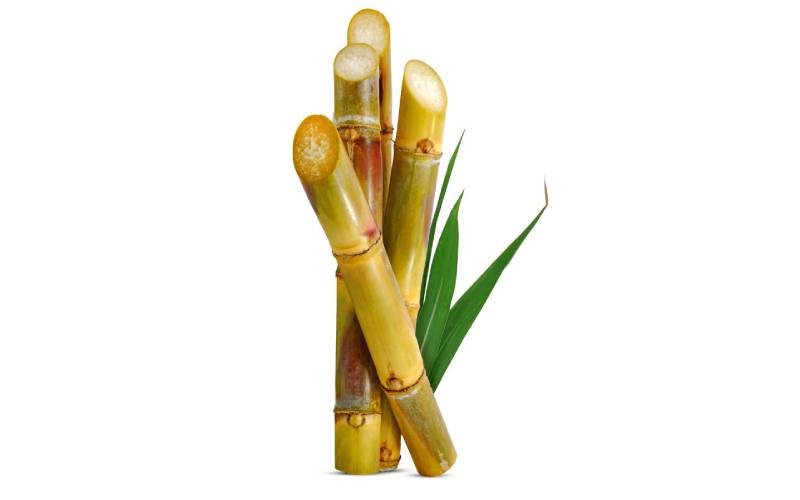 The programme has also reduced deforestation by minimising the cutting of trees for firewood and charcoal, says Ogutu, adding that the project has helped establish five micro-briquetting enterprises in five centres in Ndhiwa.
John Simbiri, a beneficiary, is now employed as a machine operator at a local sugar factory and other sugar growing areas like Siaya, Kisumu, Kakamega, Kwale, Migori and Bungoma can duplicate the same project
Nyang'u says there has been drastic reduction in fetching firewood or cutting down wild acacia trees for wood charcoal meaning rural industrialisation will be key to achieving economic independence under devolution.
Related Topics