When it comes to combining traditional and religious values - such as polygamy and Christianity - this can create confusion for individuals looking to form strong unions.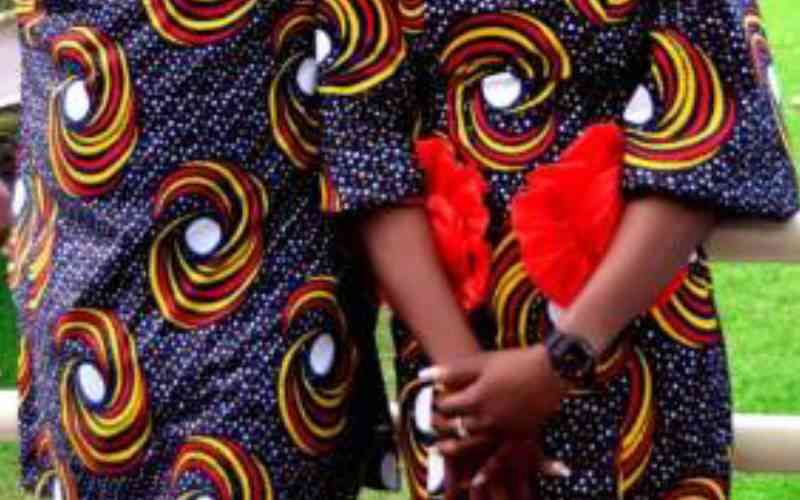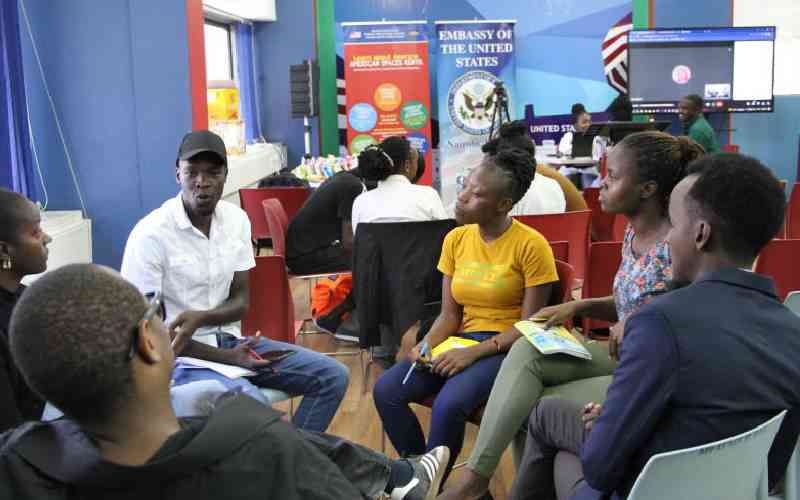 There's a deceptive feeling about education that makes youth shudder with horror at the thought of staying in rural areas to engage in full-time farming.
Every target person in the grassroots has to be enlightened on the many benefits of planting and growing trees to enable them voluntarily join in the efforts.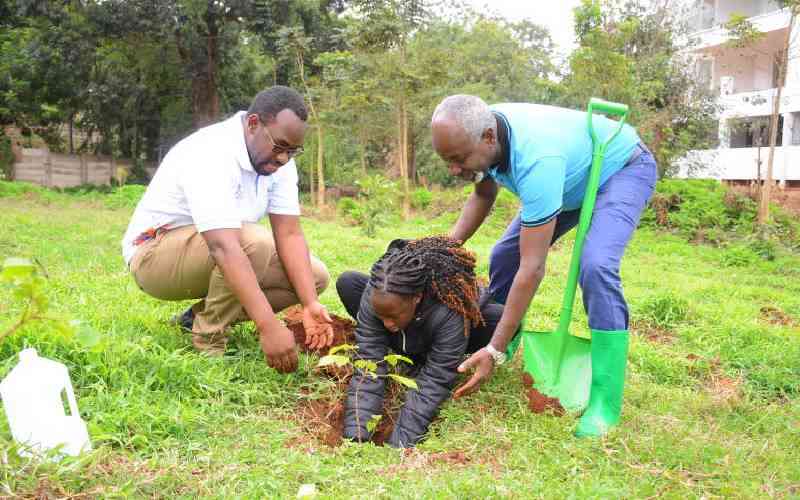 Their achievement was hailed as Africa's victory. It united the 54-nation continent in joy and brought a deep sense of self-esteem and belonging.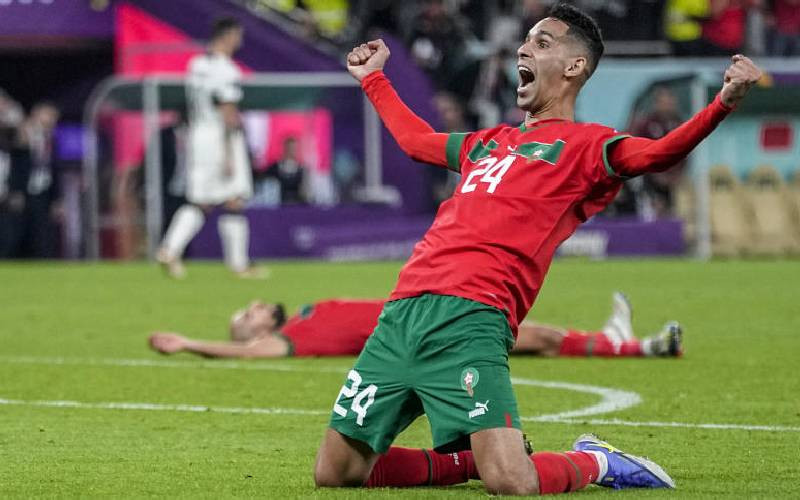 Stakeholders include current and retired officers, members of civil society working on police reform, communities, and professional organisations.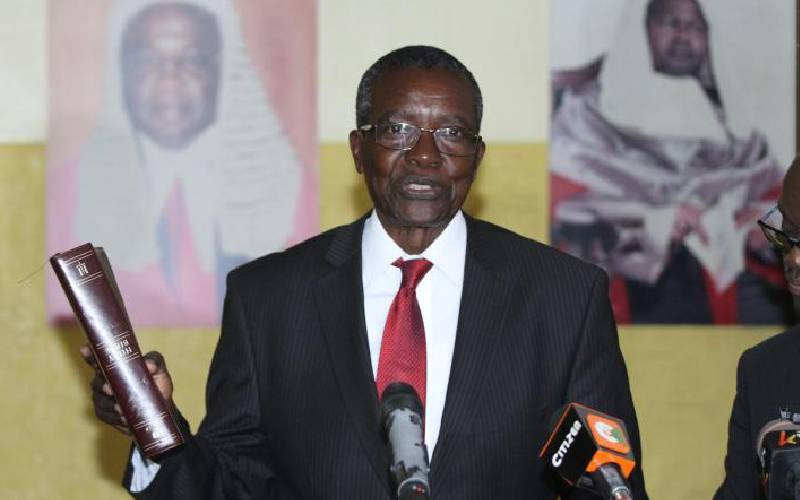 Kalonzo and Karua need to stick with each other. Their political career is only rising, looking at how the 2027 election realignments are shaping after the contested presidential election outcome.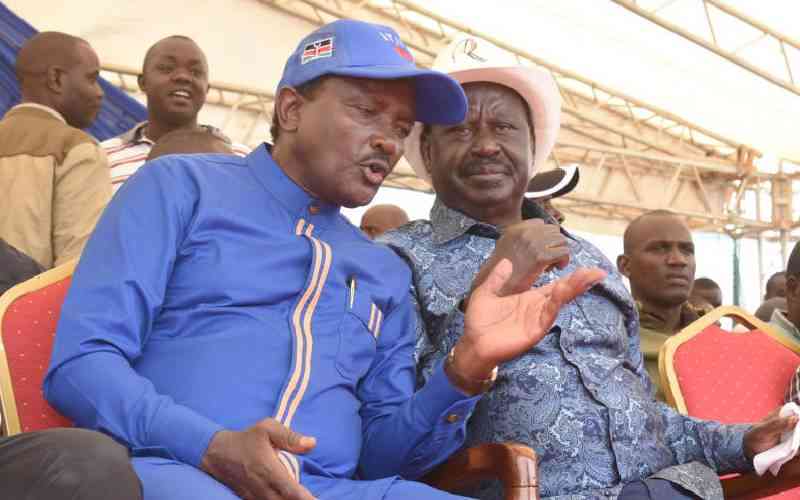 For one who previously depended on the goodwill of foreign government to sustain his onslaught on repressive regimes, Raila's recent utterances are puzzling.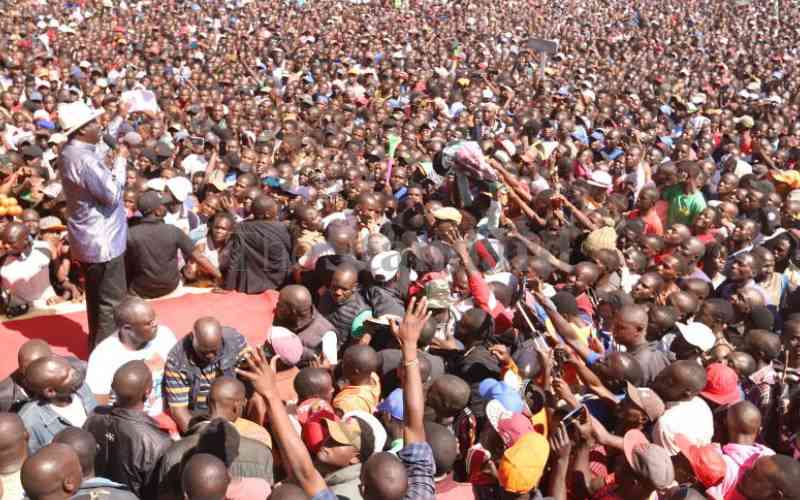 The structure of administration that was used to establish CDF has changed. We have the MCAs, that are even closer to the people at the village level as opposed to the MPs.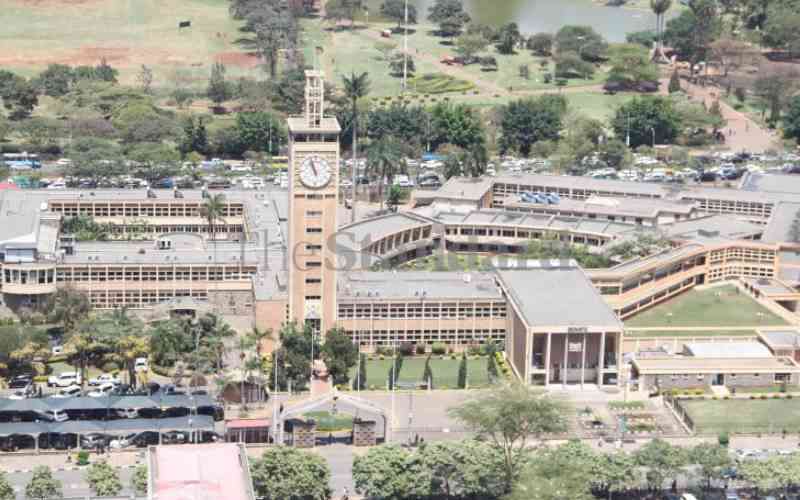 The release of the exam results nationally could still be a tradition maintained within the safeguards of the Data Protection Act.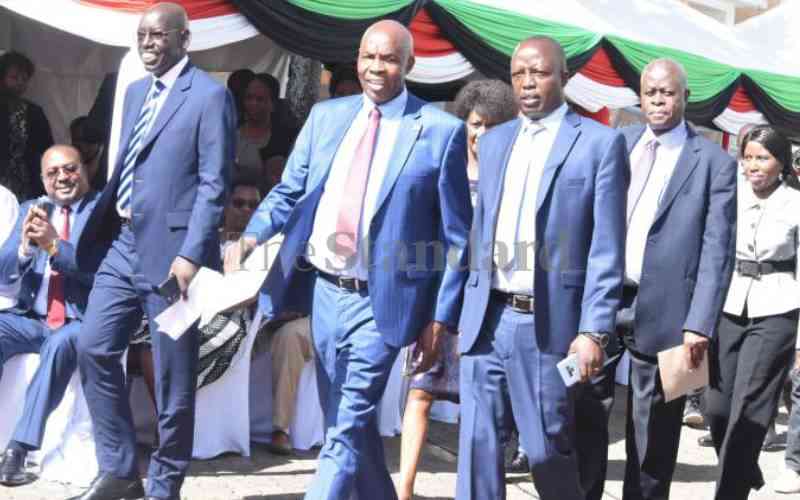 One of the key challenges facing democracy in East Africa is the need for political leaders to work together in the spirit of cooperation and compromise.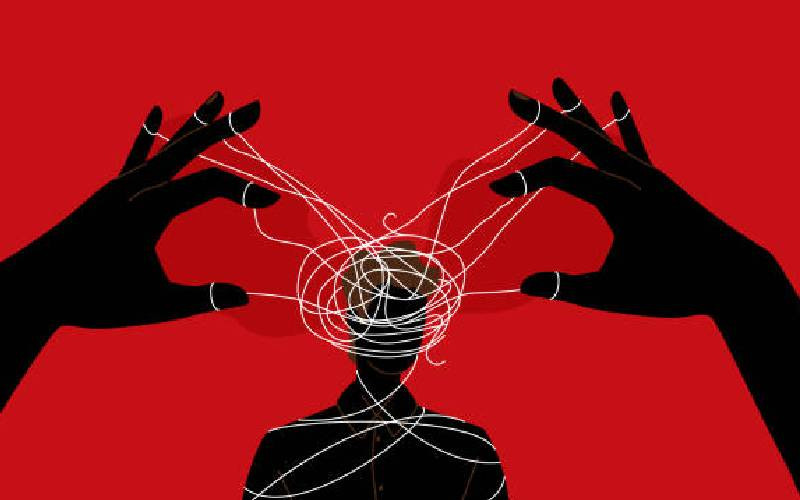 The dissemination of online child sexual exploitation and abuse material is an incredibly sticky area for law enforcement because of online anonymity.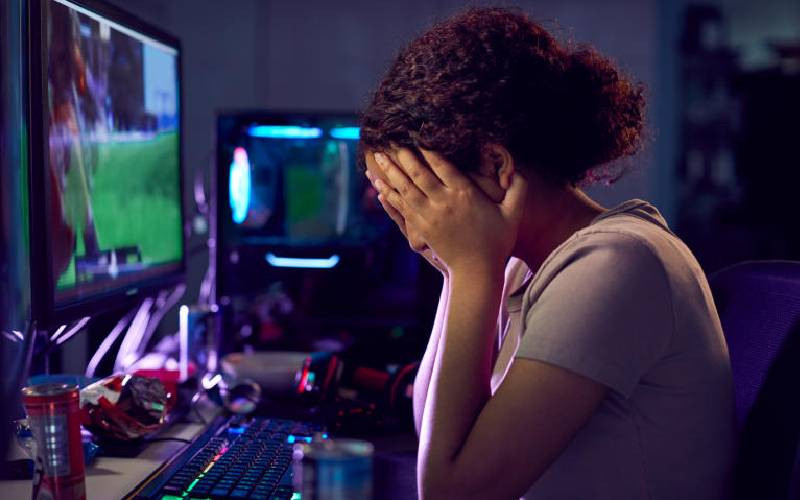 Cervical cancer is the fourth most common cancer among women globally. There were an estimated 604,000 new cervical cancer cases and 342,000 deaths in 2020 alone.