Ruto unveils Kenya's goal to expand its current energy capacity from 3 Gigawatts to 100 Gigawatts of entirely renewable power at Dubai COP28.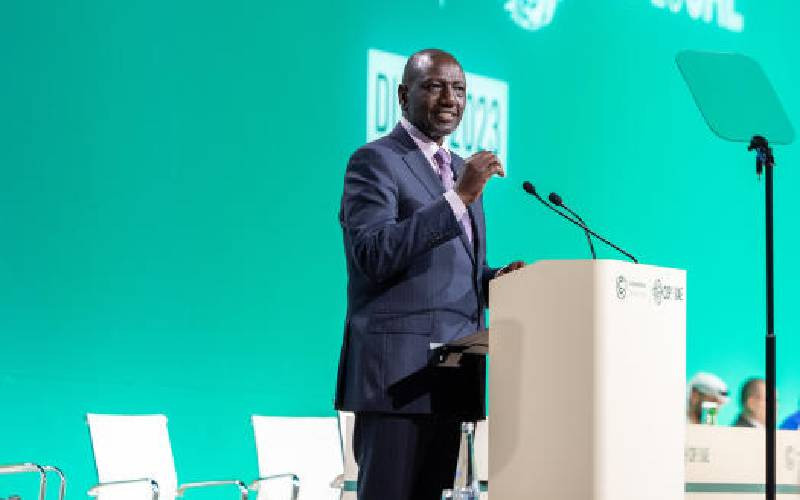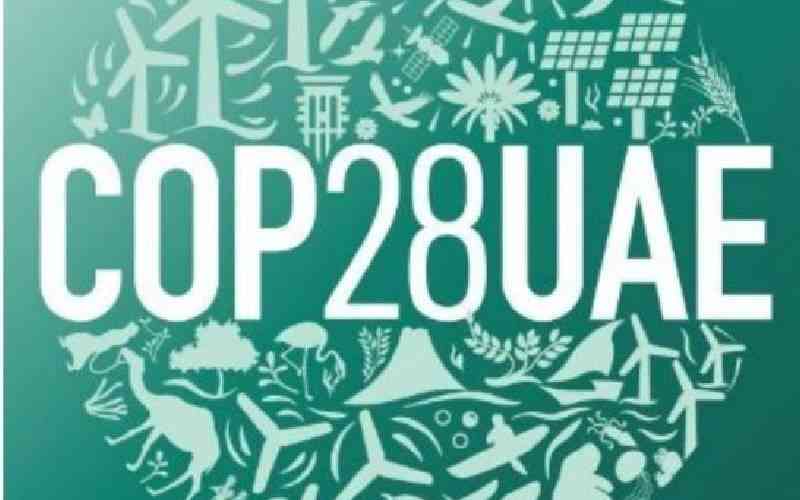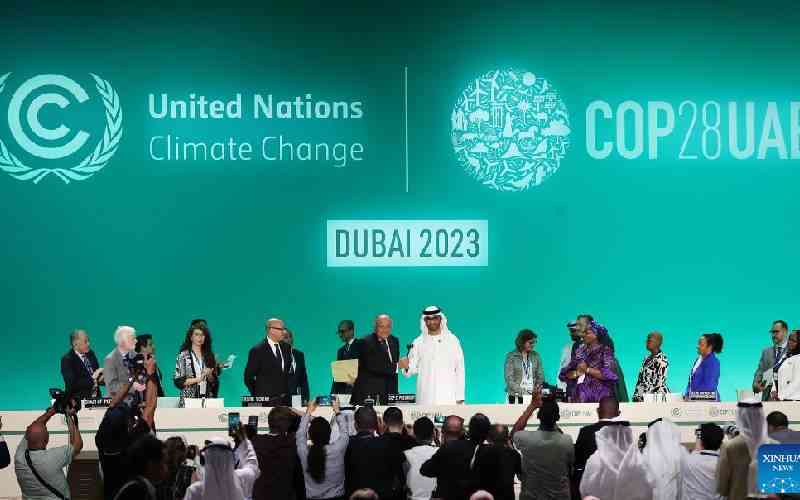 This year recorded the hottest temperatures in history. Scientists have confirmed as global leaders start talks on global warming in Dubai.
The 28th session of the Conference of the Parties (COP28) to the United Nations (UN) Framework Convention on Climate Change started Thursday afternoon in Dubai.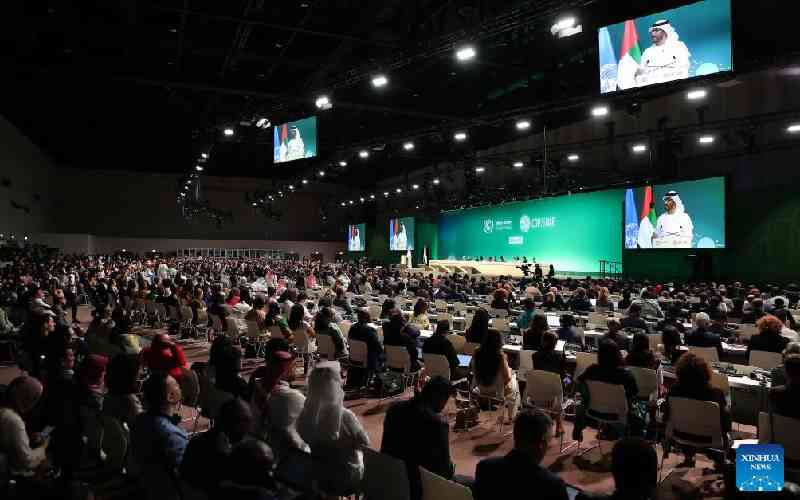 On the opening day of COP28, global leaders agreed to establish the long-awaited Loss and Damage Fund, marking a significant victory for COP28.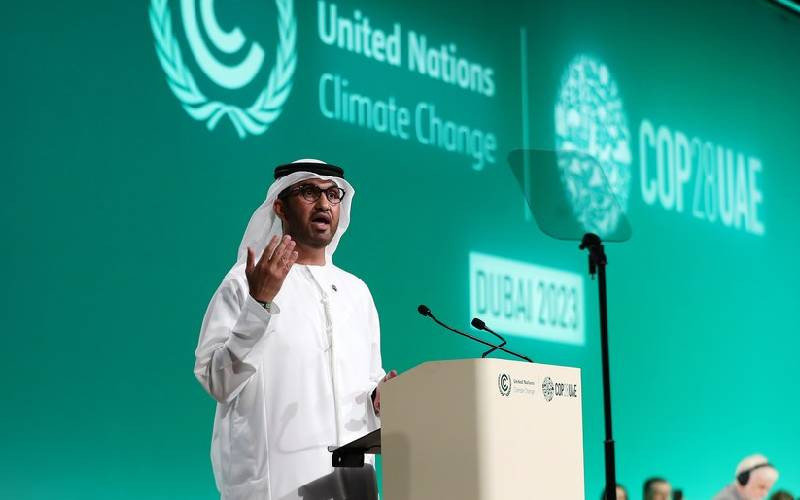 Expectations are low, given general inaction on cutting emissions. Final agreement expected towards the end of two-week conference.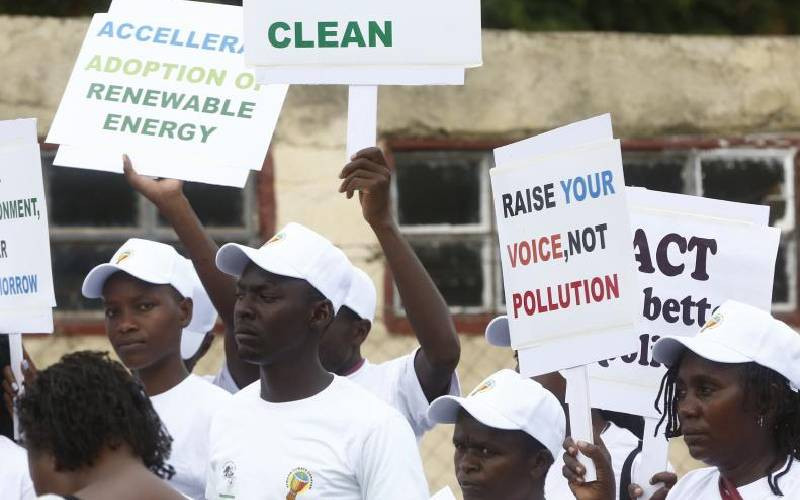 High-income countries at COP28 have been urged to ramp up investments to help Africa adapt its livestock systems to support the fastest-growing population on the planet.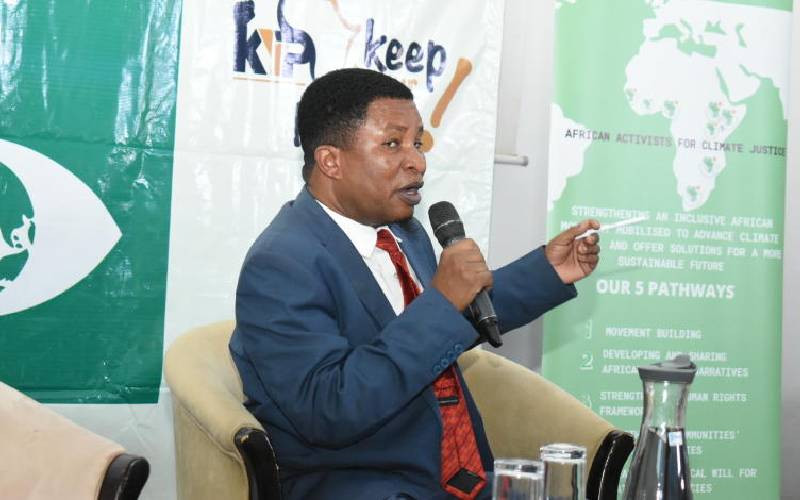 A group of researchers from leading universities across the country have collaborated, and come up with environment-friendly of making packages and sanitary towels.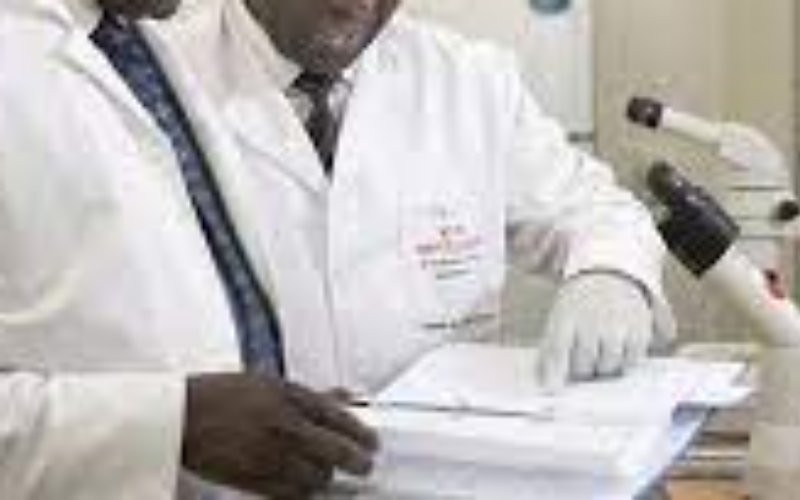 Blue Carbon has been ramping up similar contracts across Africa taking up tens of millions of acres of carbon sinks that it will use to trade to other gulf countries.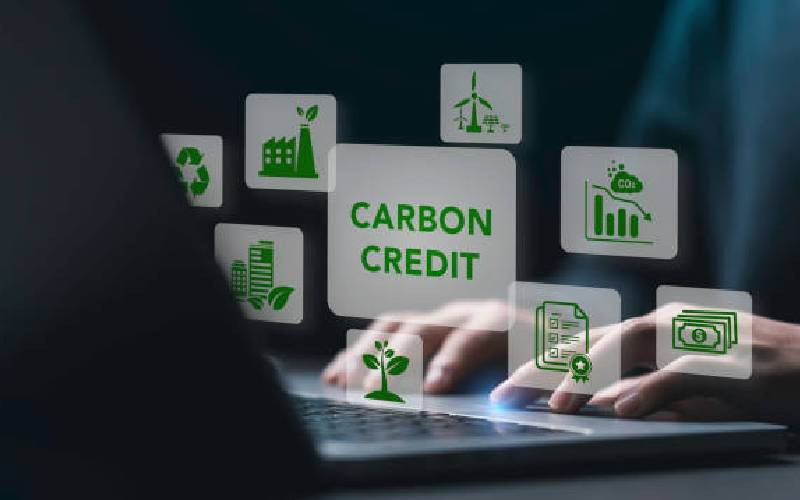 Dr Ruto has emerged as Africa's Diplomat-In-Chief championing the cause of climate change calling attention to economic vagaries in Africa and the global South.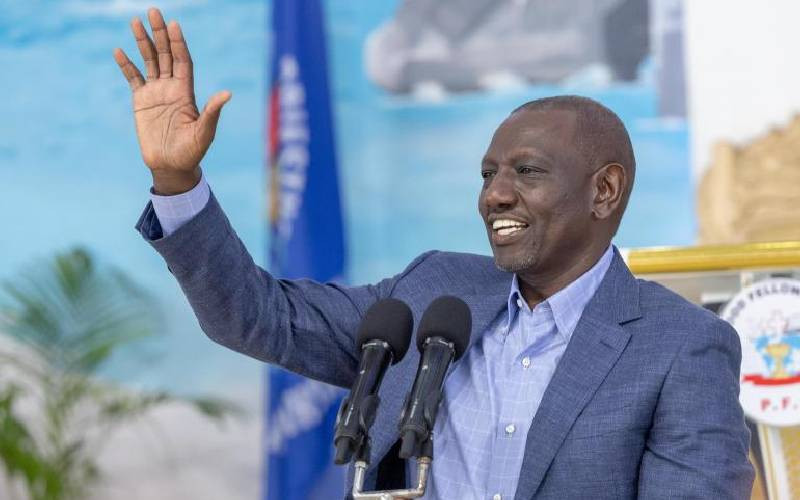 Kenya has made global headlines for its wildlife conservation efforts after a female elephant named Alto gave birth to healthy twin daughters in Samburu National Reserve last week.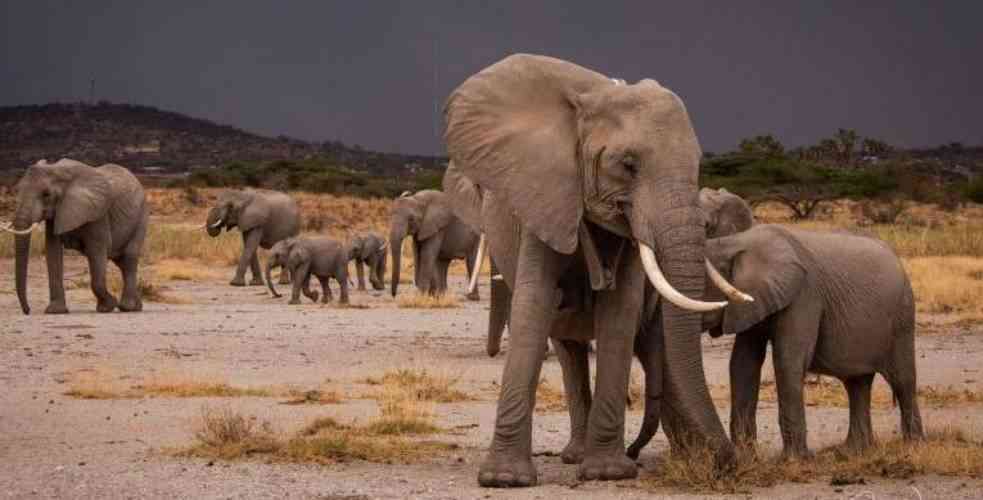 Delegates of a week-long meeting in Nairobi struggled to advance a draft of a global treaty to end plastic pollution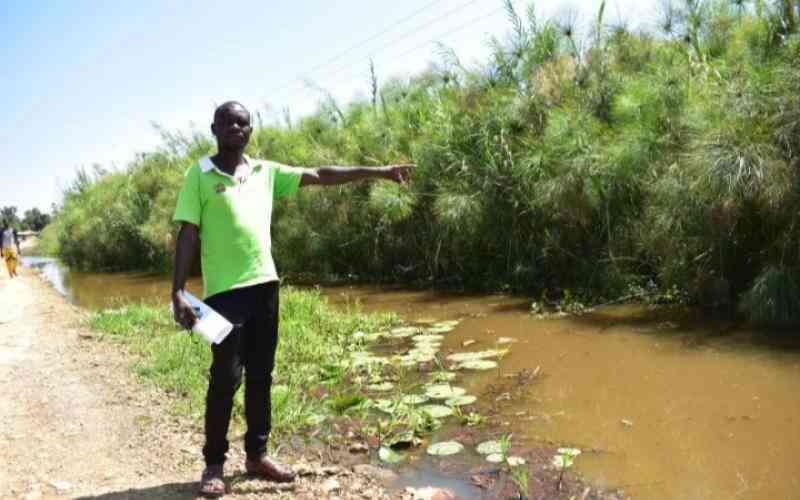 The Climate Change Bill 2023 proposes a raft of changes believed to transform the response and mitigation to the effects of climate change.