Many, especially women, spend a lot of money every year on serums, moisturizers, masks and products to keep issues like breakouts at bay.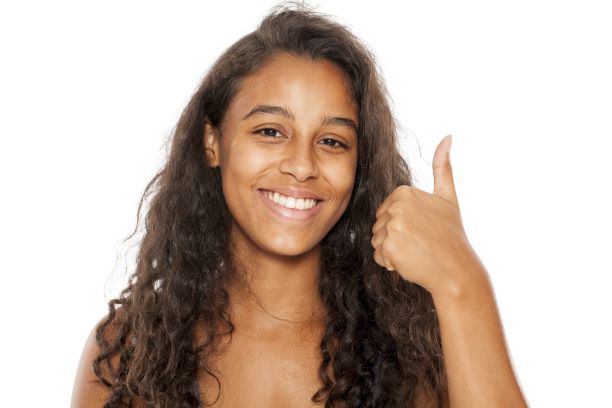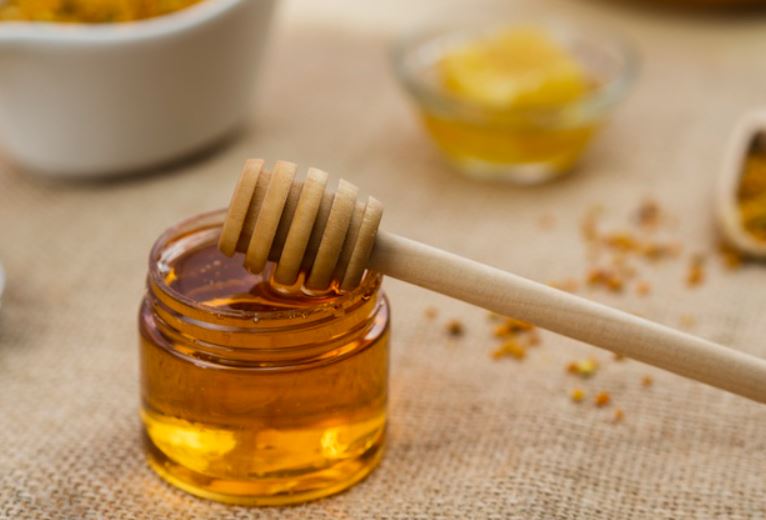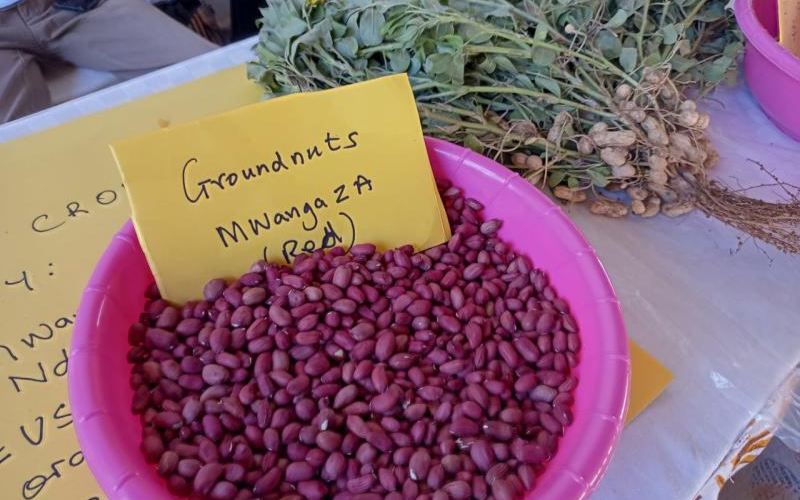 The Annual Night of Romance is nigh. On Monday, thousands of us will tap into heightened desires and expectations, and abandoning all semblance of com
Millennials (anyone born between 1981 and 1996), particularly, have been singled by experts as a generation whose savings are either nonexistent or in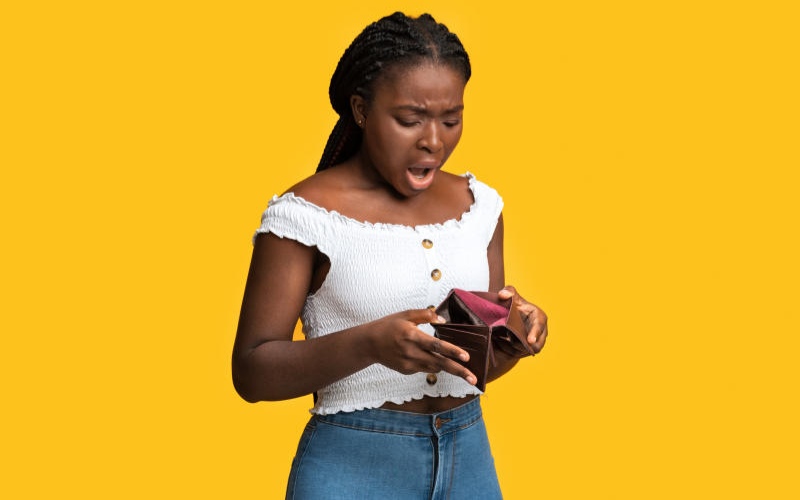 It's necessary to know a few home remedies in case you do not have access to a dentist or need quick relief from the pain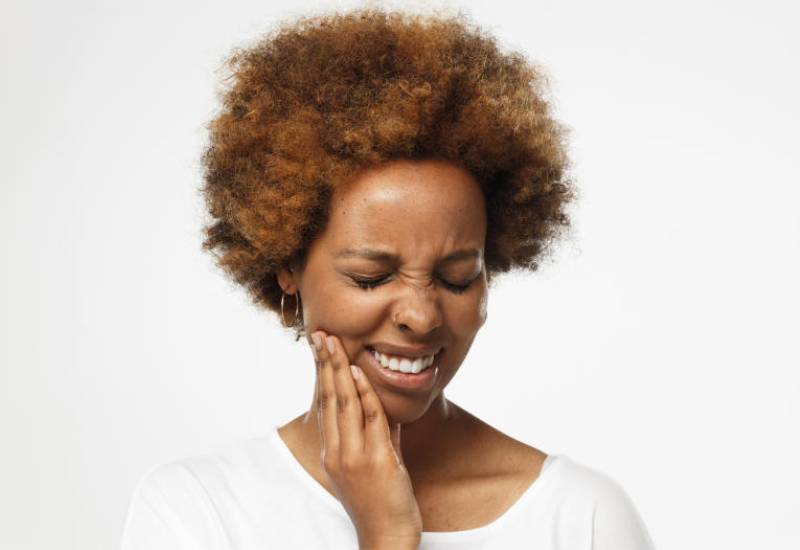 Fees charged by the government to operate drones in the country could be a key hindrance in the uptake of the new technology.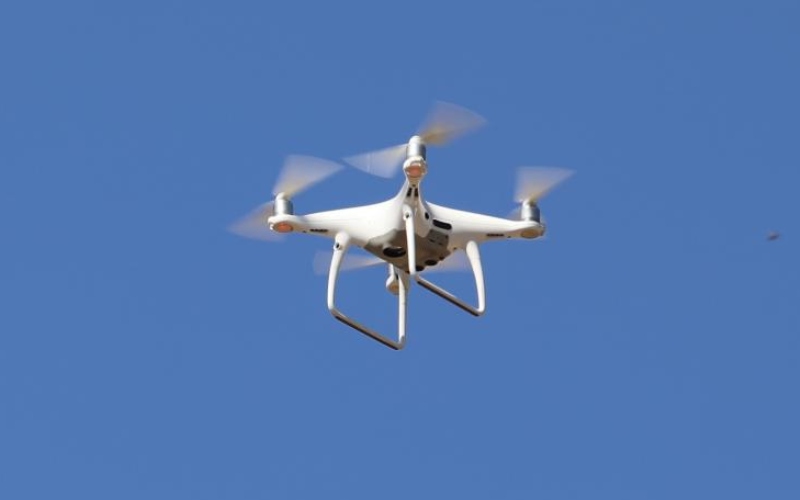 Here's what you will need to make Beef with lyonnaise potatoes.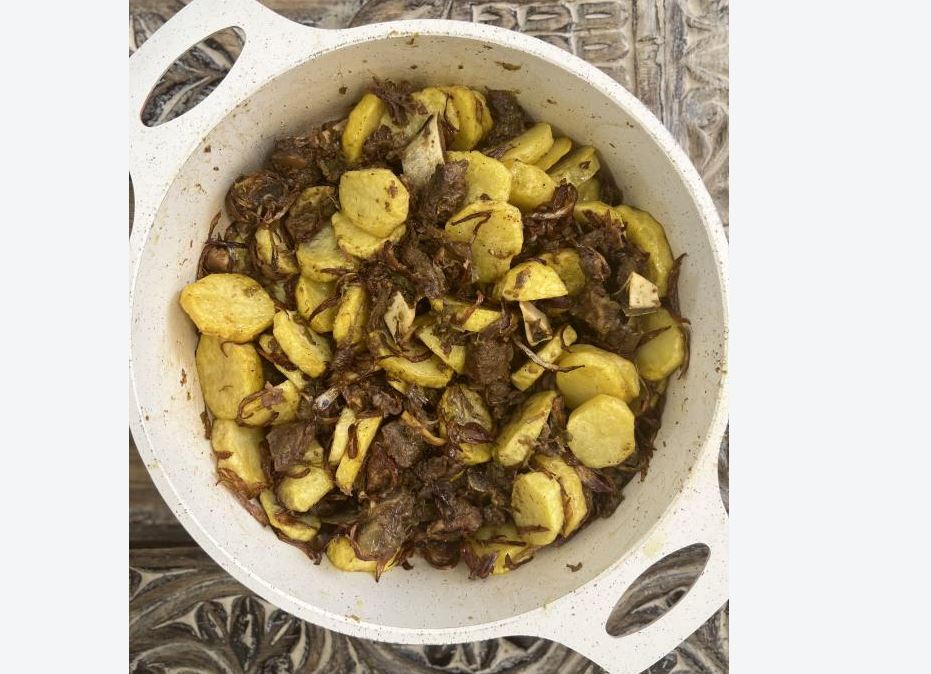 There are some things you can do to give yourself a better chance at keeping your mind agile.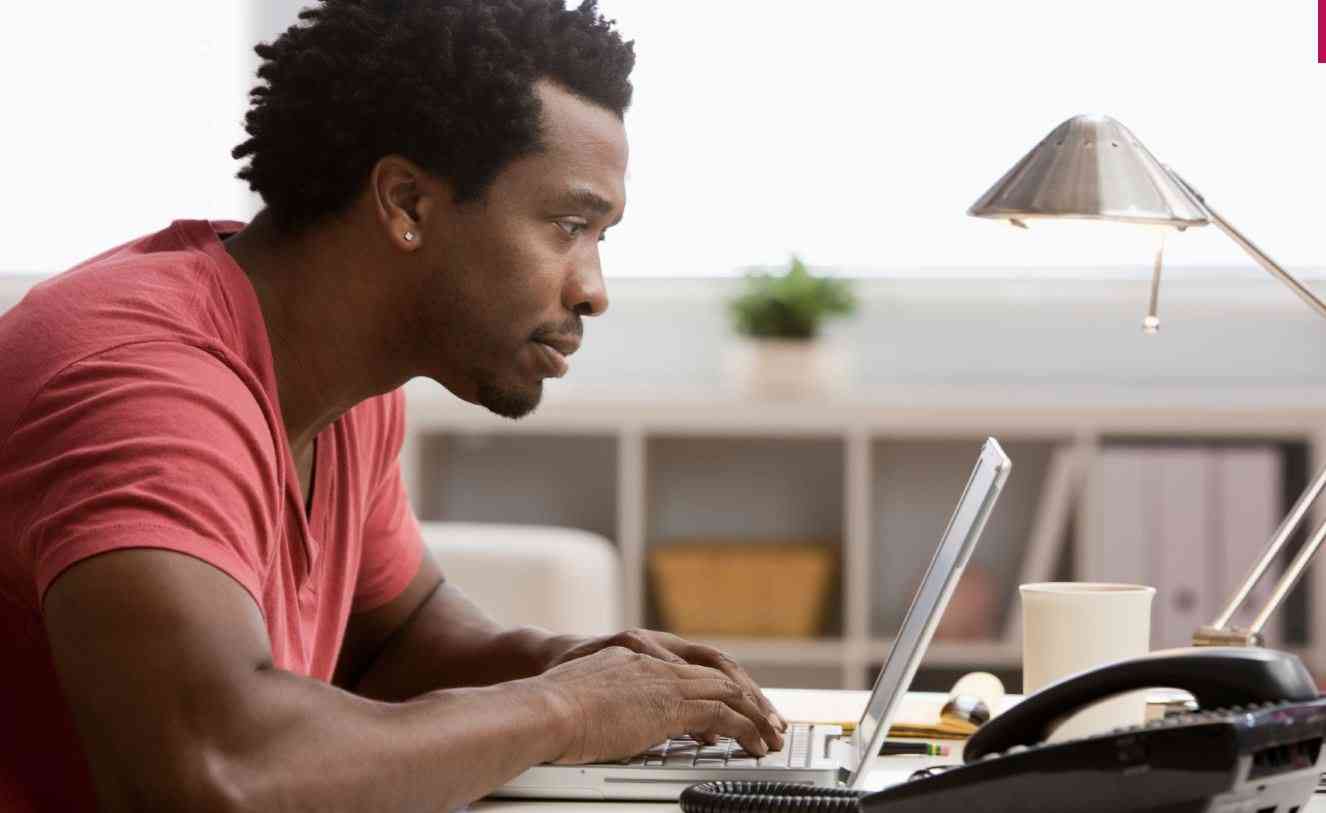 Are you one of those people who travel frequently but have never mastered the art of travelling light?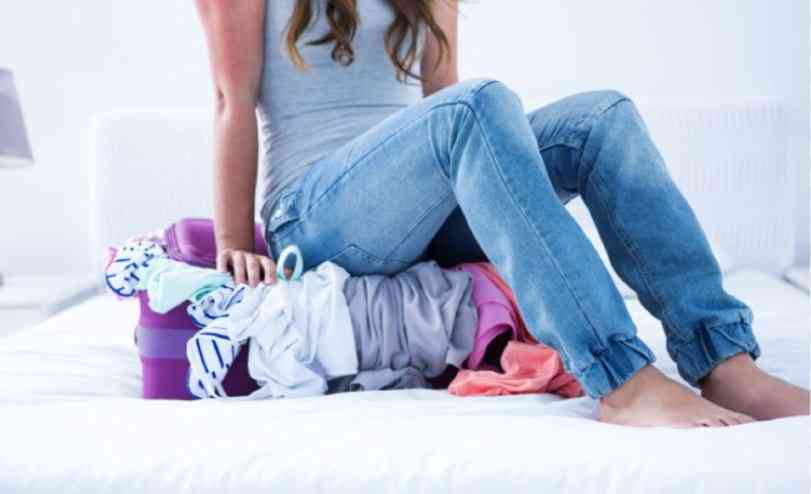 Men wearing skirts started way back before women began putting them on
Ignore it at your own peril, but social media is the new learning, playing, and increasingly, career-shaping ground
A good number of smartphone users in Africa can attest to the fact that mobile data is not always cheap
Working from home is a career fantasy come true