The defamation case against Gandhi was filed by a leader of the ruling Bharatiya Janata Party in western Gujarat state.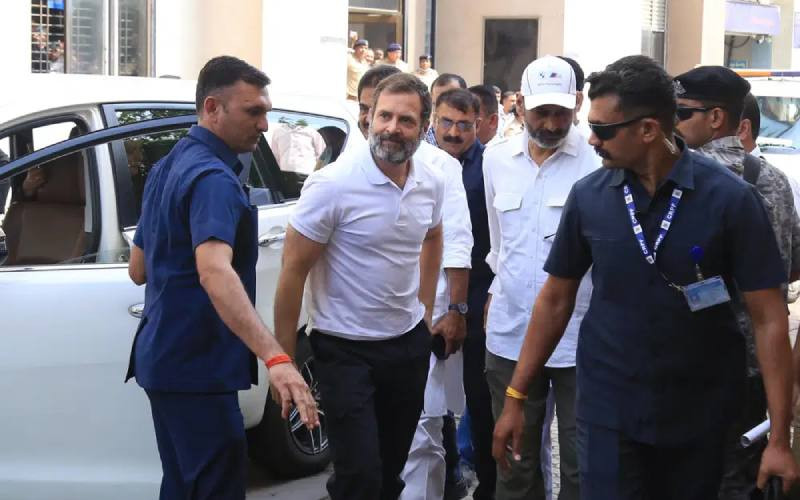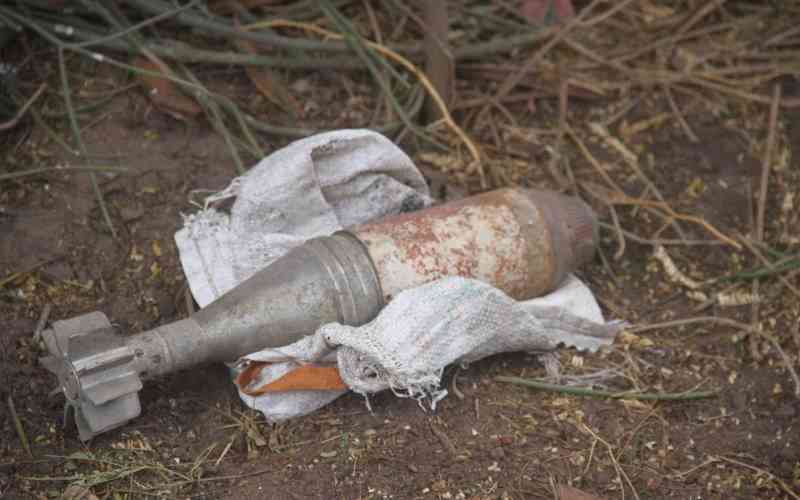 At least 10 people in South Sudan, including three children, have been killed after mistaking unexploded ordnance for scrap metal
Facebook parent Meta says it is slashing another 10,000 jobs and will not fill 5,000 open positions as the social media pioneer cuts costs.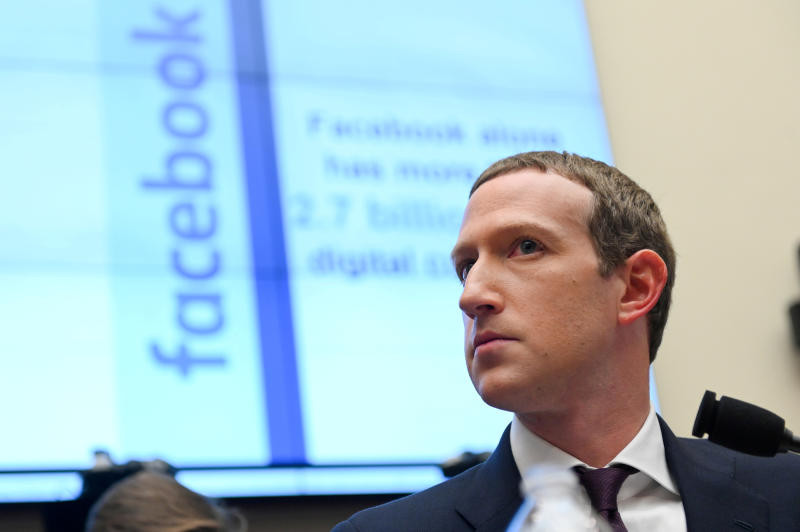 The deaths in Malawi include five members of a single family who died in Blantyre's Ndirande township after Freddy's destructive winds and heavy rains demolished their house.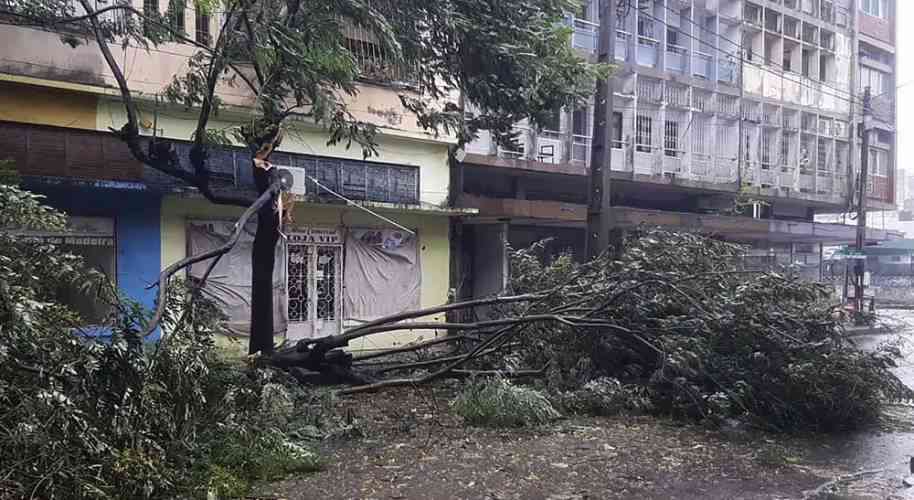 The U.S. government has taken an extraordinary step to stop a potential banking crisis after the historic failure of Silicon Valley Bank.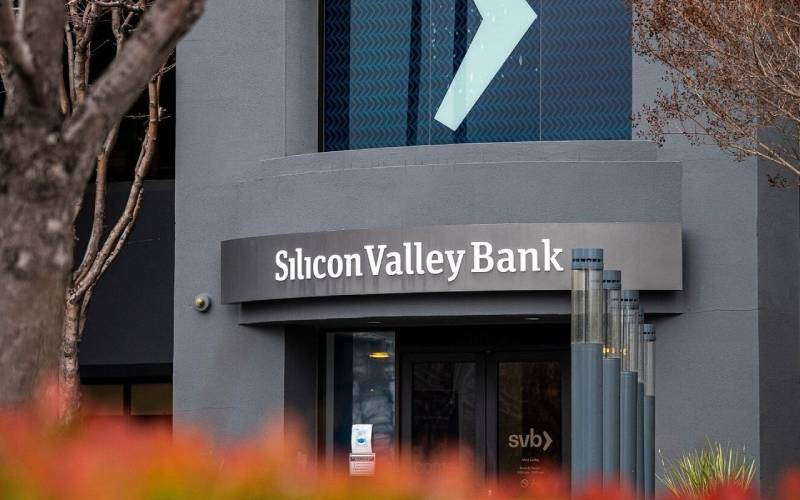 German Catholic Church to give blessings to same-sex marriages starting 2026; DW reports that 176 church officials voted to approve decision against 14 opposers.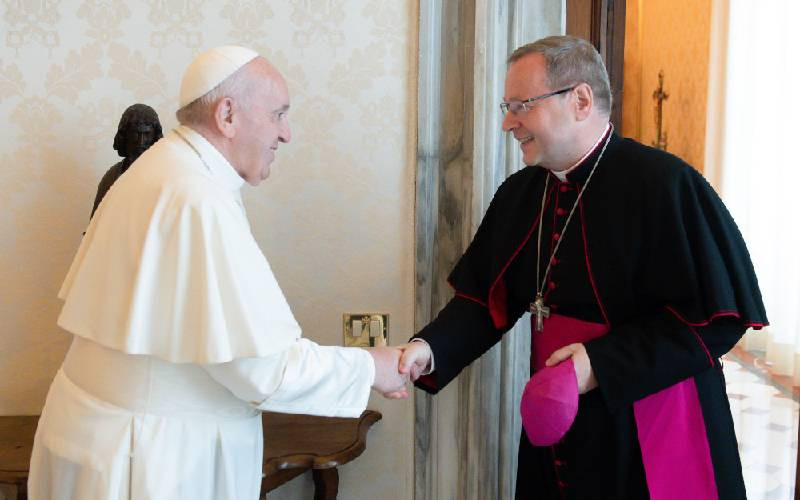 "If you want to get married, you can now apply for a marriage certificate from the comfort of your phone where you apply online, go for interviews and get your marriage certificate online," he said.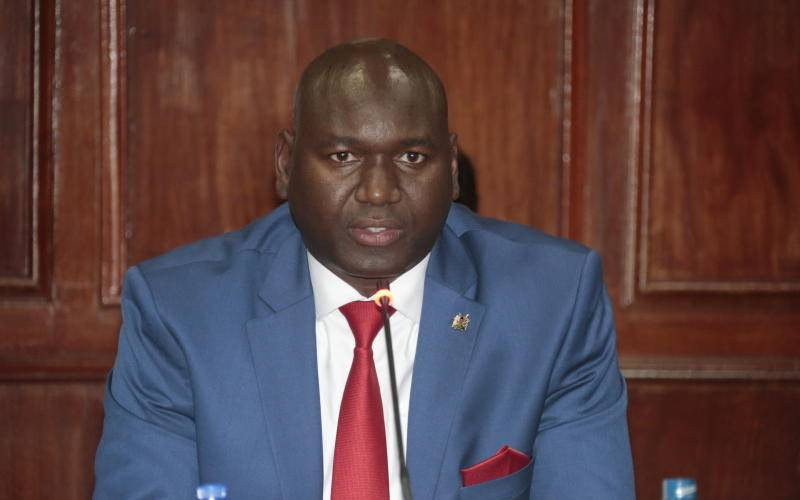 An Israeli minister called for wiping out of Hawara town. The United States termed the statement as incitement to violence and called on Netanyahu to publicly condemn it.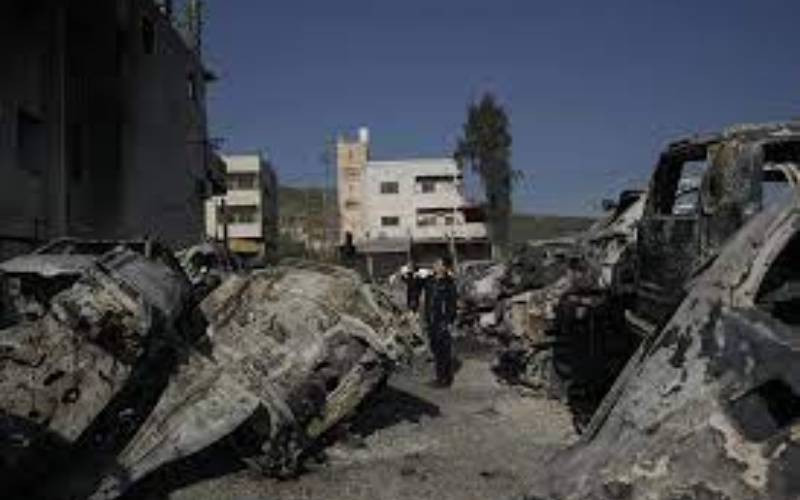 World Bank estimates damage Feb. 6 earthquake inflicted on Turkey stands at Sh4.3t; Syria's loss on the other hand is Sh653b, with residential buildings most affected.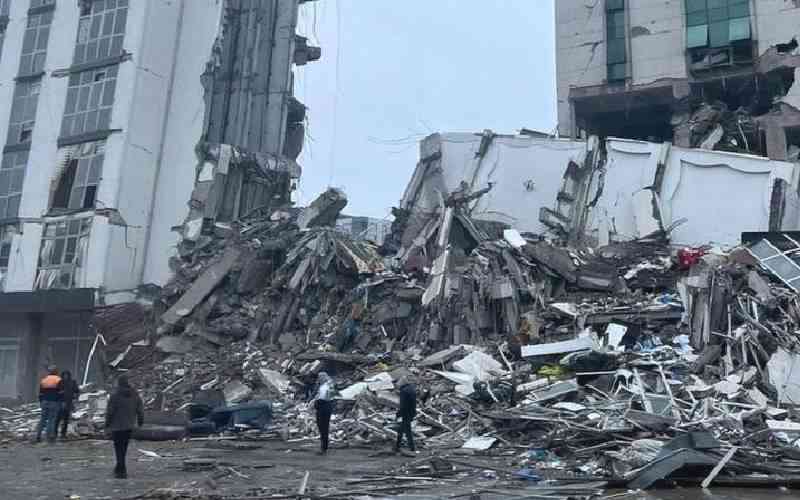 Russia's defense minister Sergei Shoigu on Saturday visited Russian soldiers in Ukraine.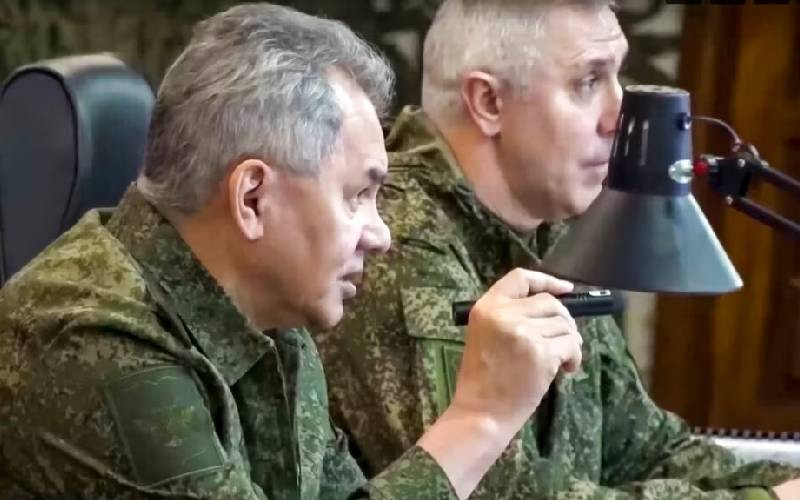 Secretary of State Blinken says the package includes armored vehicles, ammunition, demolitions munitions and equipment, and other maintenance.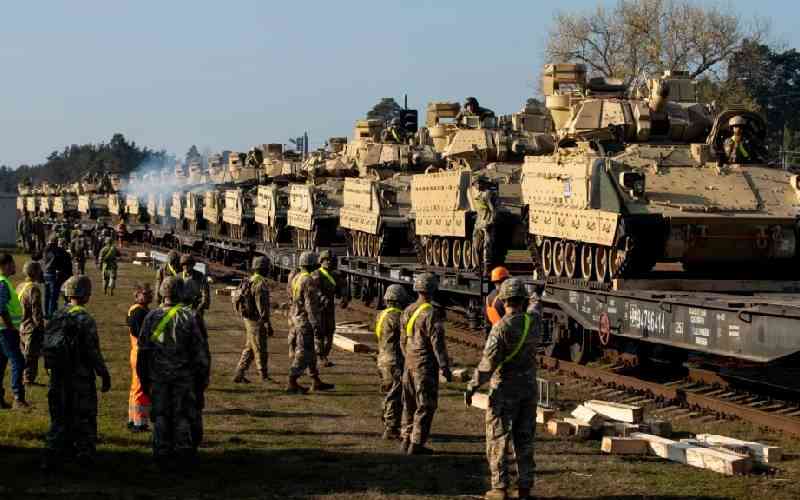 The report says a network of criminal actors "often source firearms from across the U.S." and smuggle them into Haiti illegally by land the Dominican Republic, by air and by sea.