The argument that the fund will enable more Kenyans own homes seems to be the selling point for this levy even for those experts who also express reservations.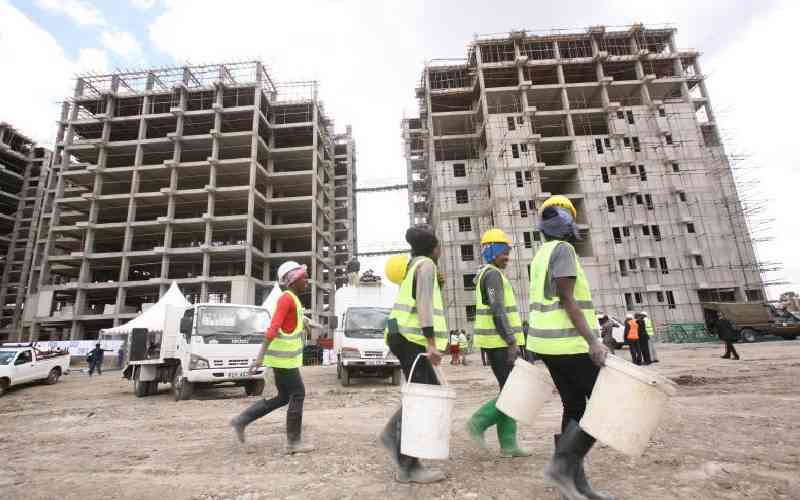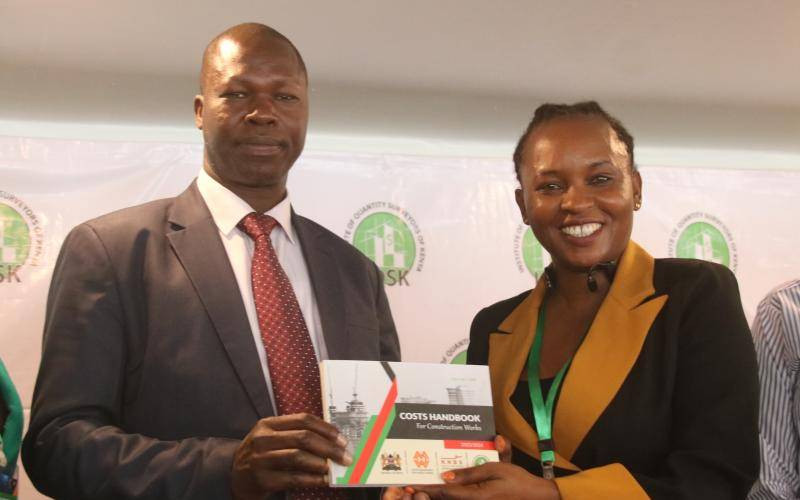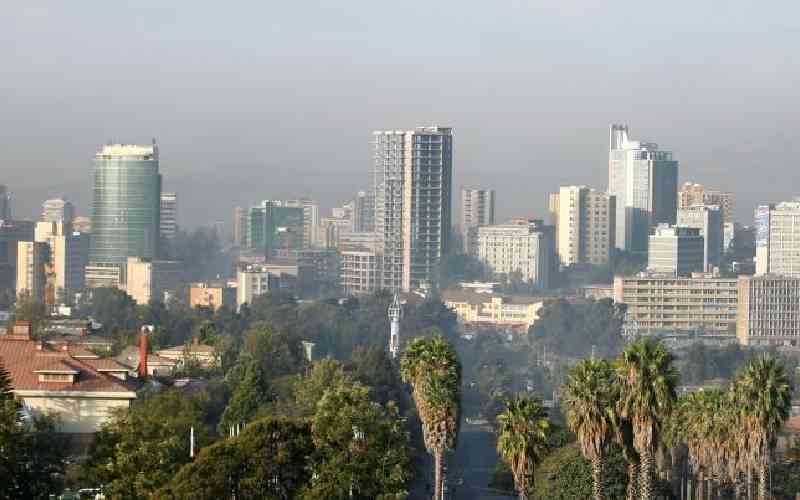 The shortage of adequate housing in cities is an issue around the globe, particularly among developing countries that are rapidly urbanising.
The Institution of Surveyors of Kenya (ISK) is worried about the proliferation of real estate lobbies purporting to regulate the sector.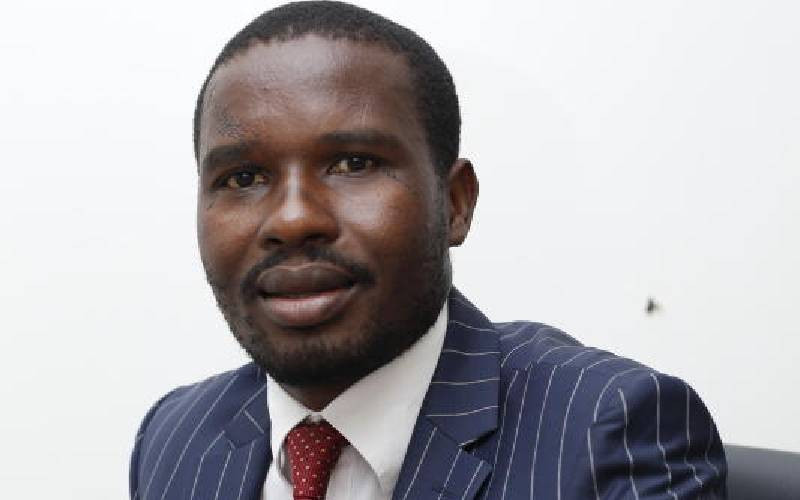 Absa Bank Kenya chief executive Abdi Mohamed has called for tailored solutions in the financial sector to solve the housing shortage in the region.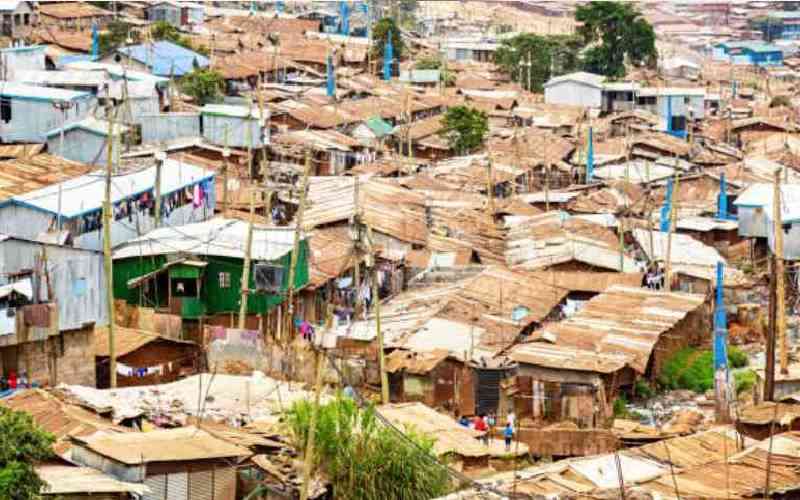 As road networks improve, high-rise residential and commercial buildings are also cropping up also leading to rising property prices.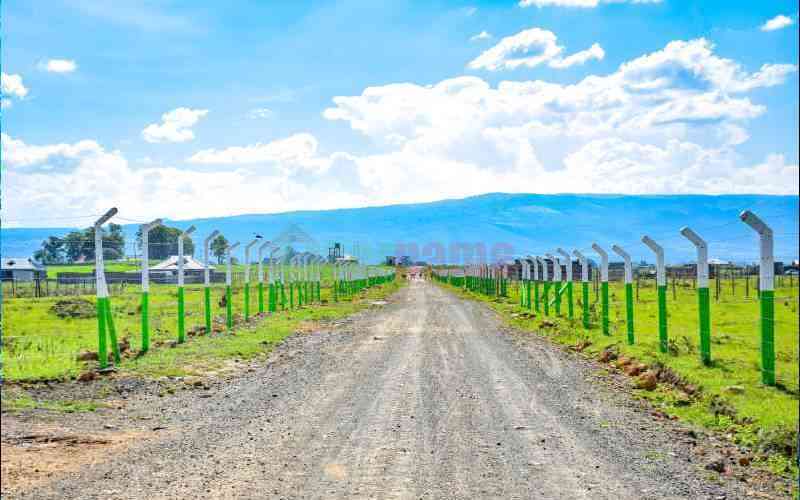 There has been an unexplained delay in the processing of the title deeds in the land registries with some taking more than six months to complete the process.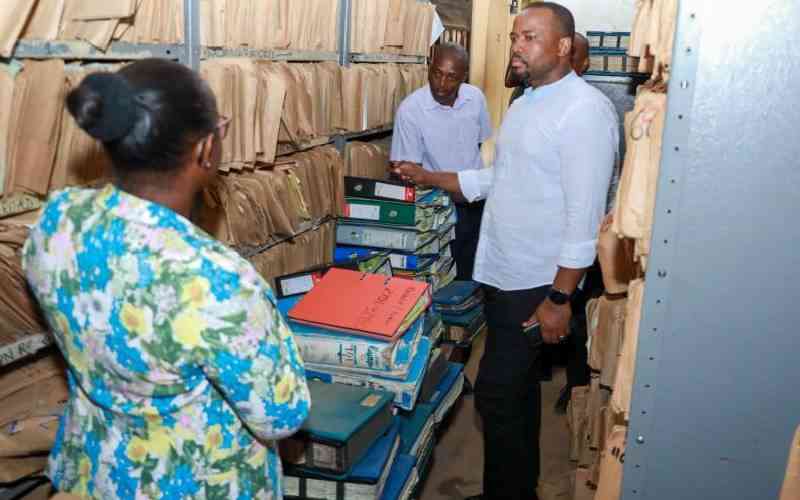 More Kenyans are being locked out of homeownership as their incomes shrink despite data from banks showing an increase in mortgage loans issued last year.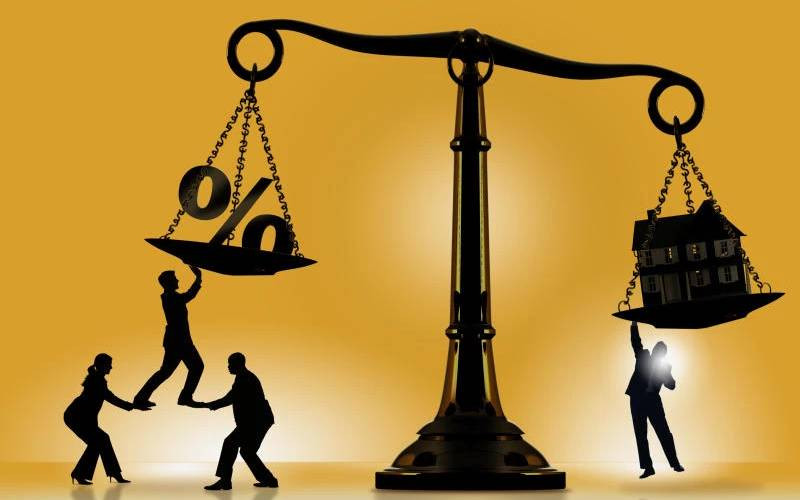 We need policies that discourage speculation in land, and encourage productive investment in factories that can process raw materials and provide jobs.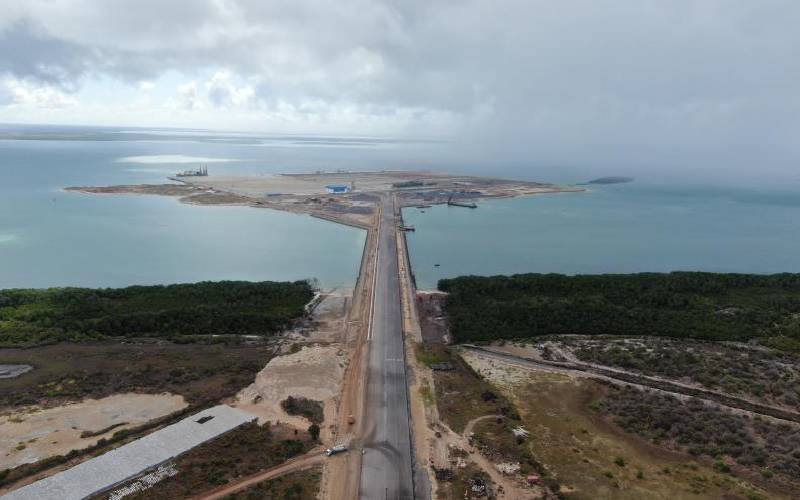 While a 15-year or 20-year term may initially seem like a long commitment, it is essential to note that it doesn't mean you must keep the loan for the entire duration.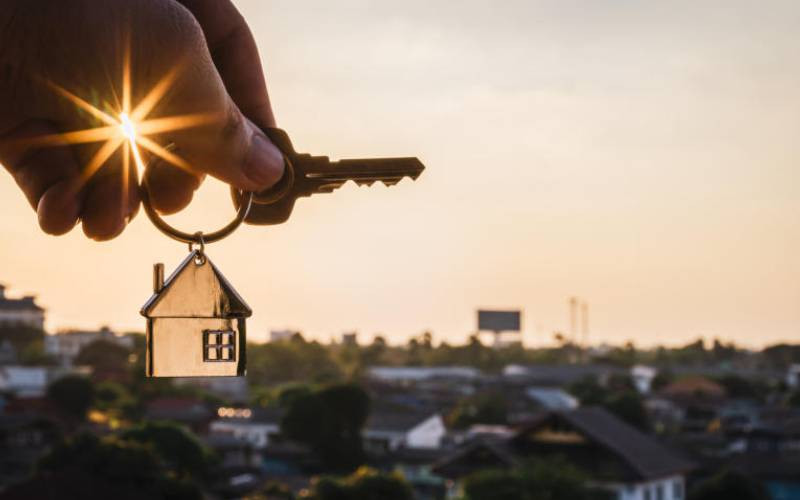 D-Reits are used by developers to source money for new projects, while I-Reits help in managing an already developed property for the purposes of getting an income.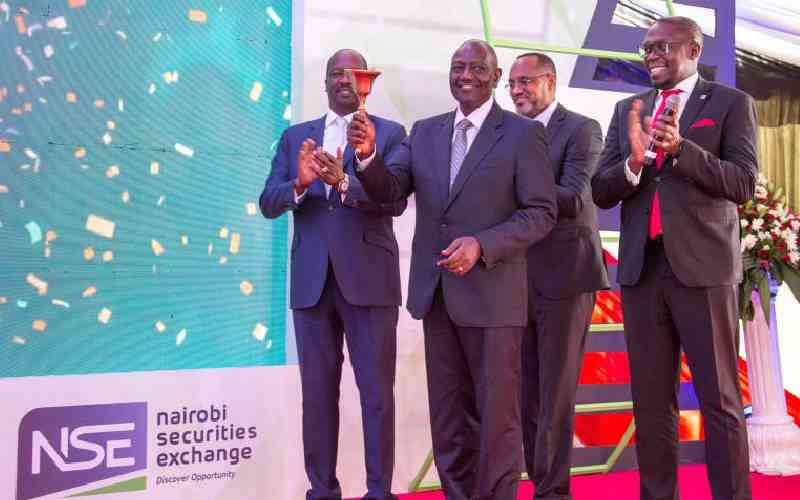 Kenya's economy experienced a slower growth rate of 4.8 per cent in 2022 compared to 7.6 per cent the previous year, according to official statistics.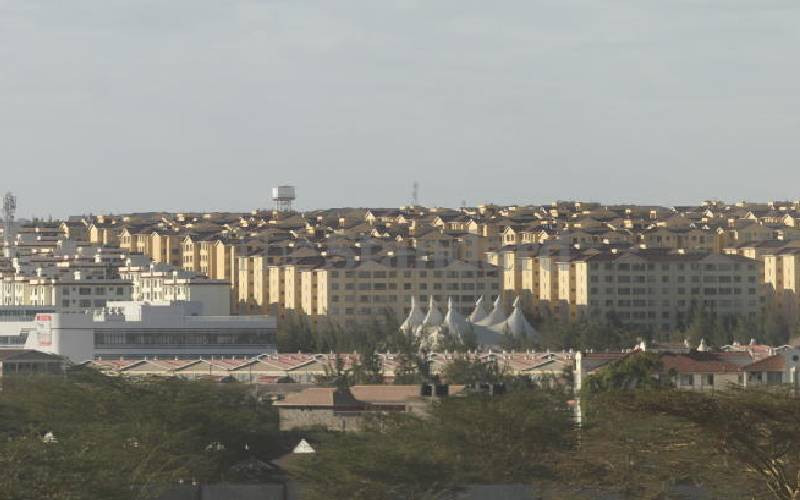 Nairobi County is planning to do an audit of the city's buildings to identify those built without proper approvals and demolition them if need be.