CBK raises base lending rate from 8.75pc to 9.50pc citing rise in food inflation and elevated global risks; the highest rate increase in almost five years.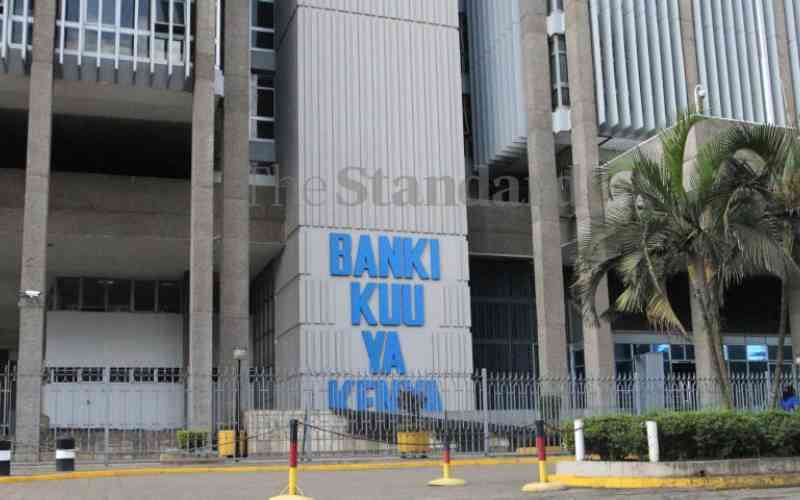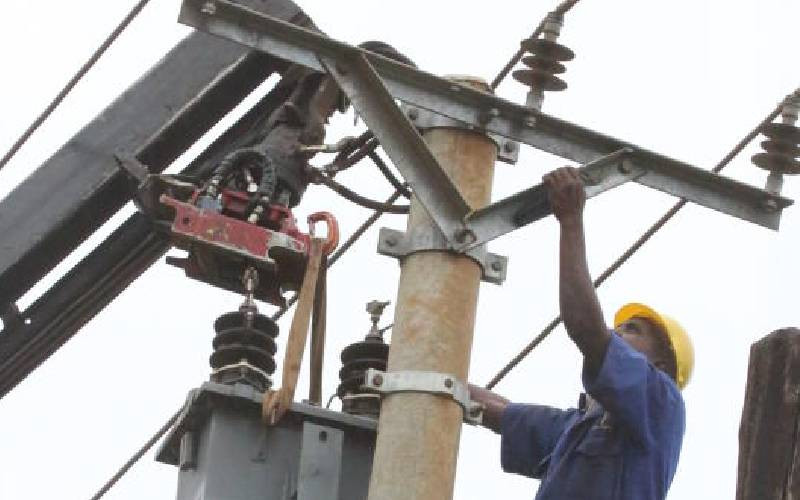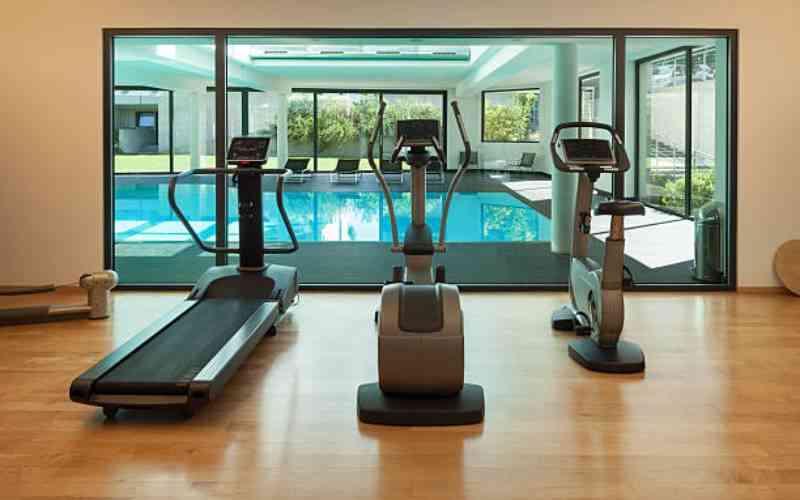 The ministry advertised for a firm to manage the multi-million-shilling facility, contradicting its own guidelines seeking to cut non-essential spending by State agencies, seeking to save Sh300b.
CBK top decision-making organ will tomorrow hold its second monetary policy meeting this year, with how to wrestle down rising inflation and the raging currency crisis set to top its agenda.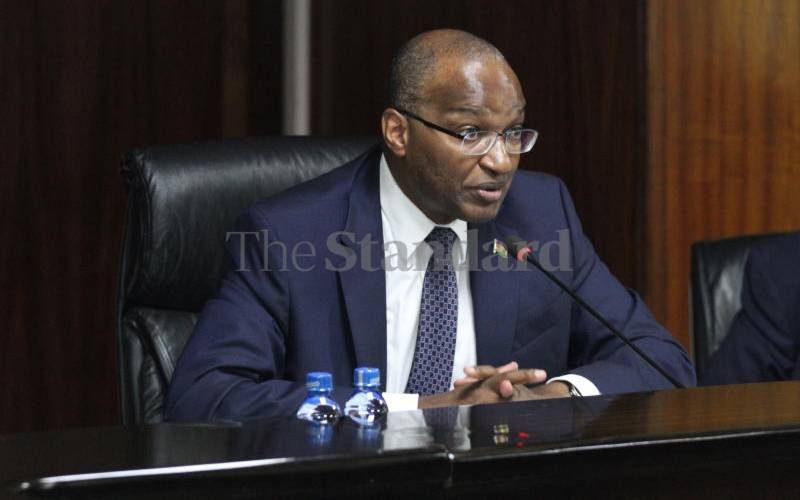 He now engages in dubious operations in Dubai, according to an Al Jazeera expose. The mega scandal in Kenya led to charges of corruption against the businessman.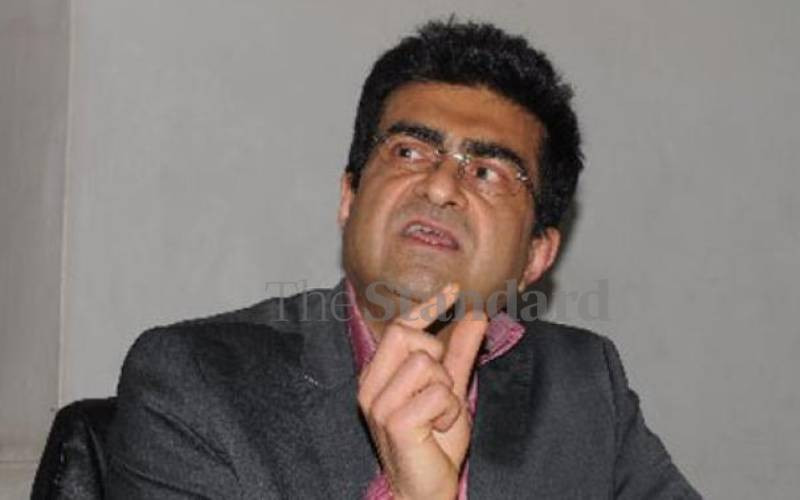 Deal appears to have been structured to benefit certain players along the supply chain. The State had hoped to reduce demand on the dollar by accessing petroleum products on credit.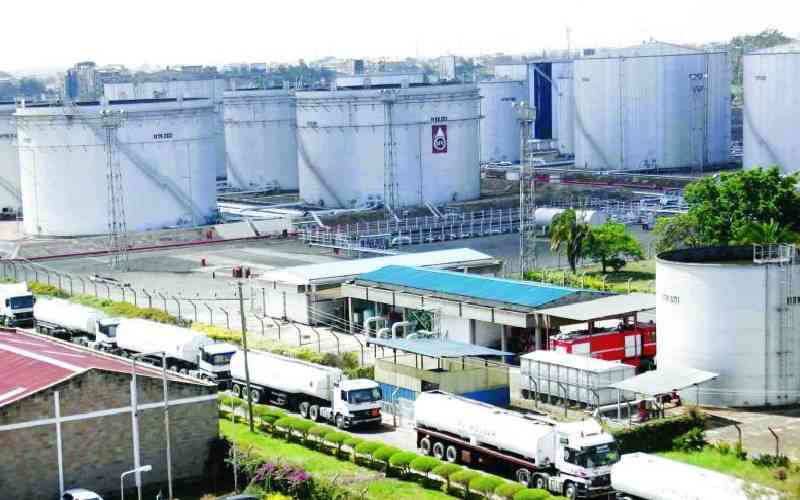 Tea authority says prolonged drought has led to suppressed harvest of tea this year. Says shortage of US dollars to be blamed for poor export to major markets like Pakistan.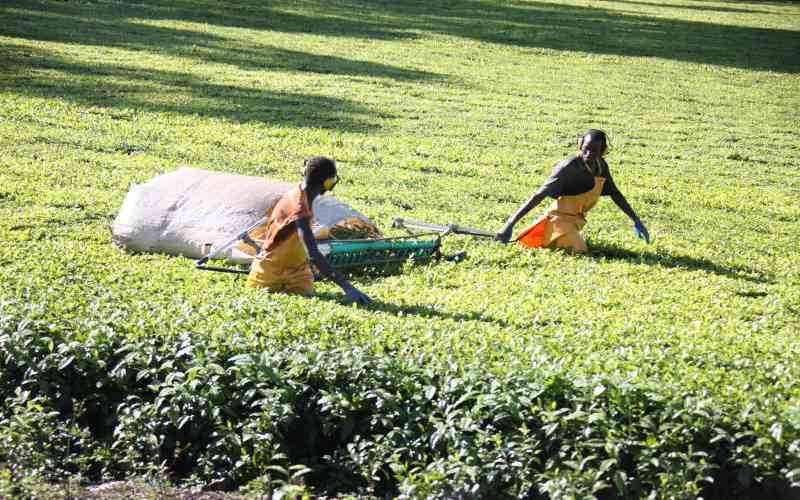 Central Bank of Kenya (CBK) data shows the shilling exchanged at an average of 130.9941 on Thursday against the dollar – a new historic low.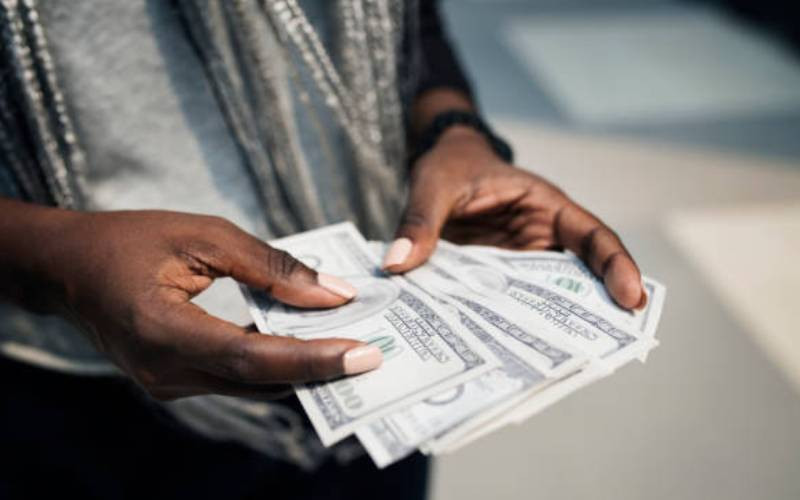 New rates will be a 58 per cent increase from the current tariff. Epra, however, says there's an overall reduction in the cost of power for vulnerable.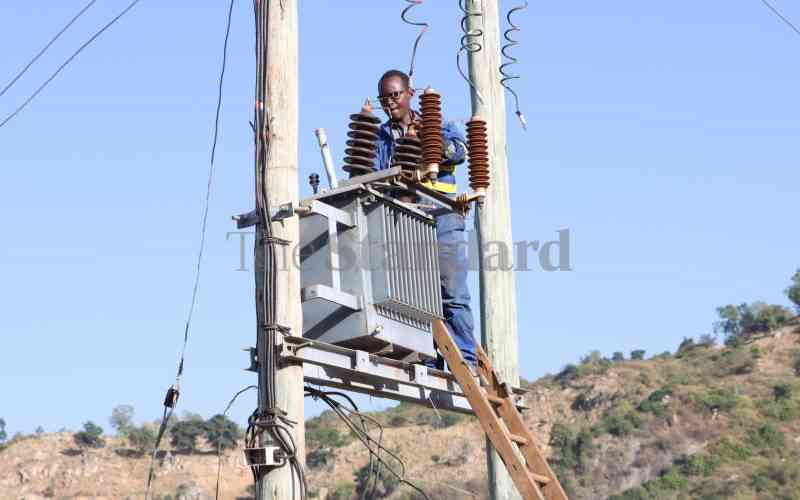 The Standard Group PLC on Friday, March 24 announced the appointment of Thomas Omondi Achola as the company's Non-Executive Director.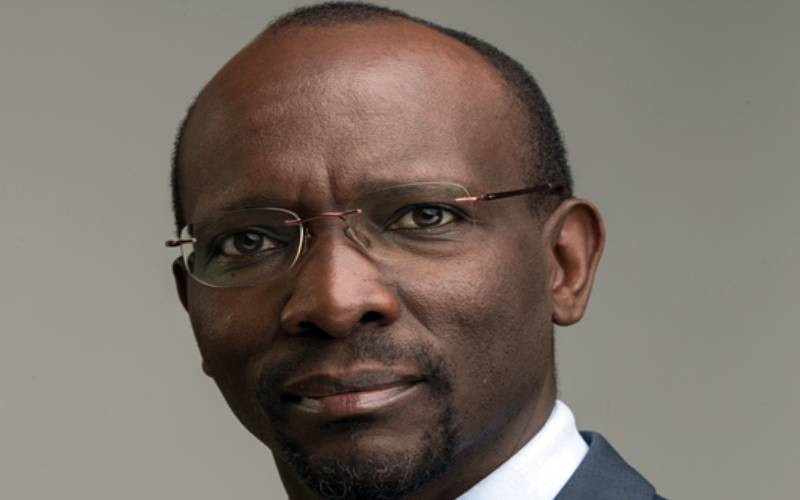 Good news to region as two firms announce upward revision of payments to farmers. Cane Pricing Committee proposed an increase per tonne from Sh4,480 to Sh4,584.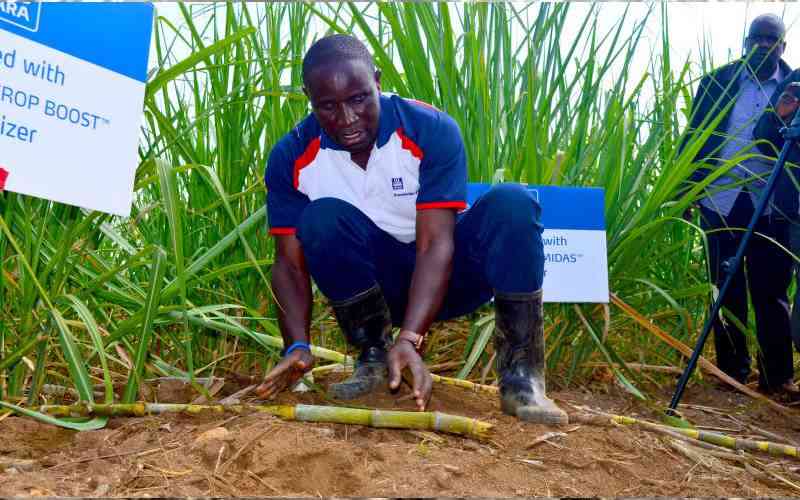 Kenya Private Sector Alliance (Kepsa) warned that such calls will hurt an economy primed for recovery and could lead to numerous job losses.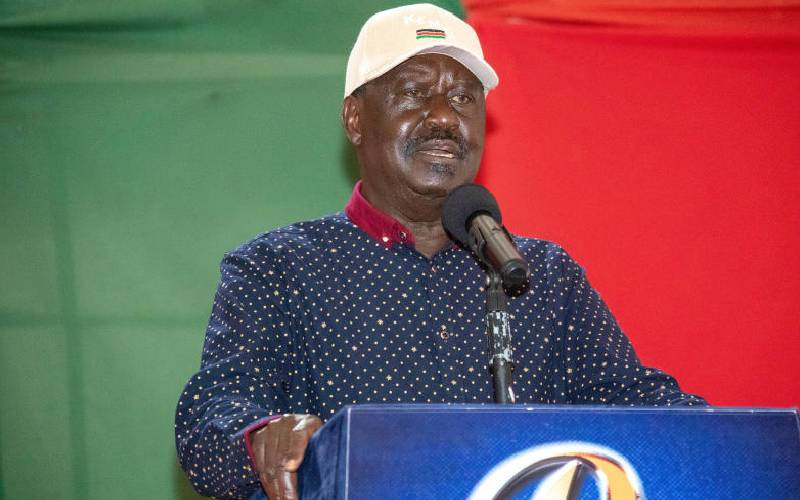 Experts say Azimio-led demos could complicate an already delicate business environment. In 2016, 44 per cent of the businesses felt that economic conditions had worsened.