The current drought has been the worst experienced in the Eastern Africa region in the last forty years and is attributable to the widespread effects of climate change.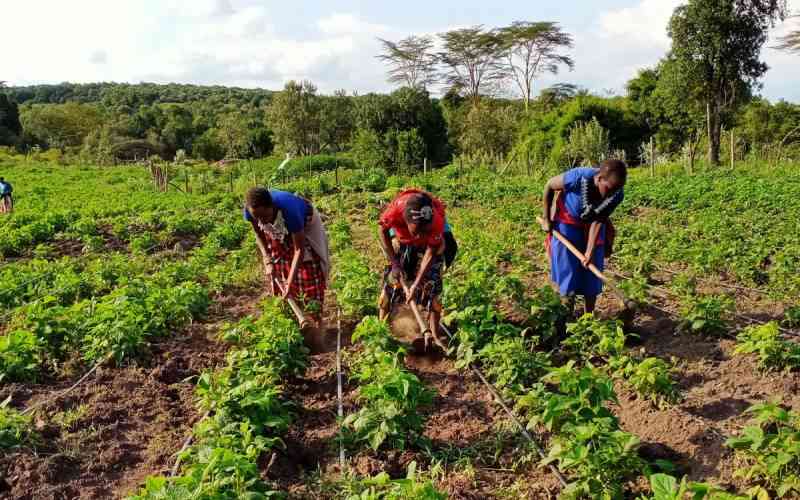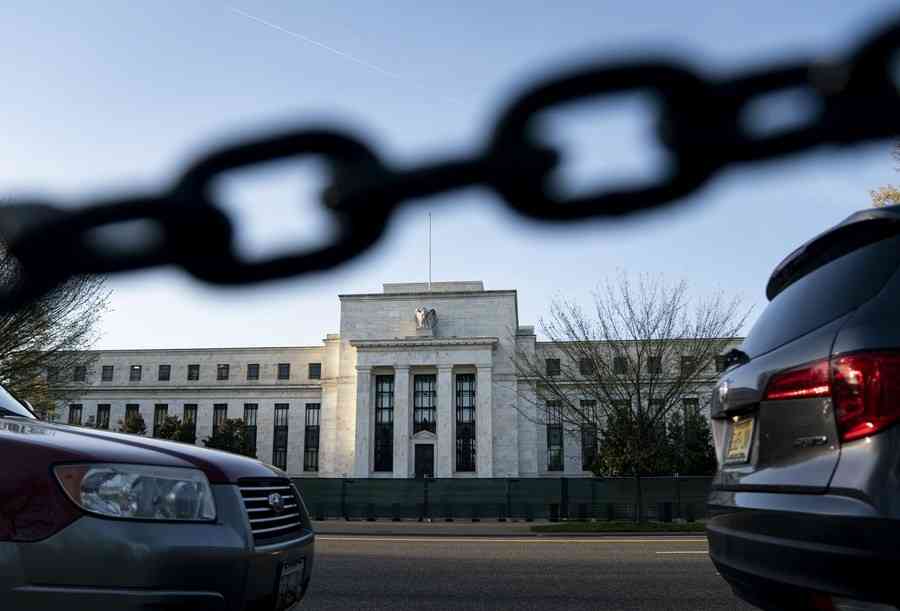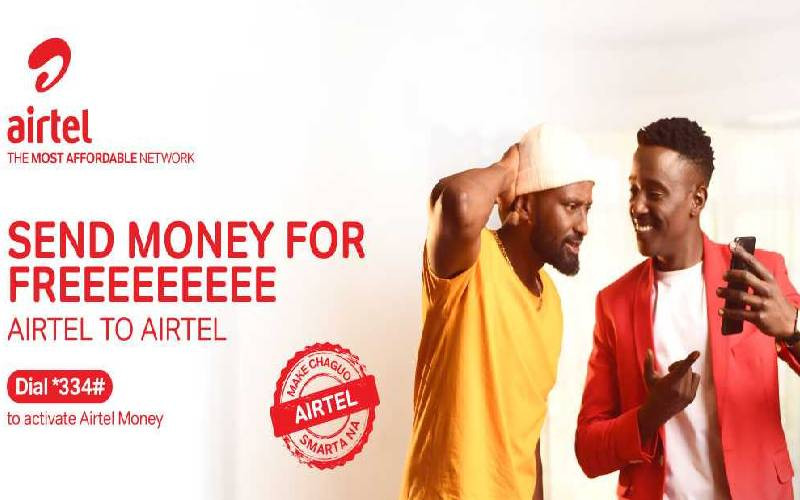 From personal experience, a Sh20 bundle, which gives you 200 Mbs plus free WhatsApp, lasts about three hours even with constant internet use.
Water scarcity impedes children's education and well-being as a lot of their time is spent walking long distances to fetch water.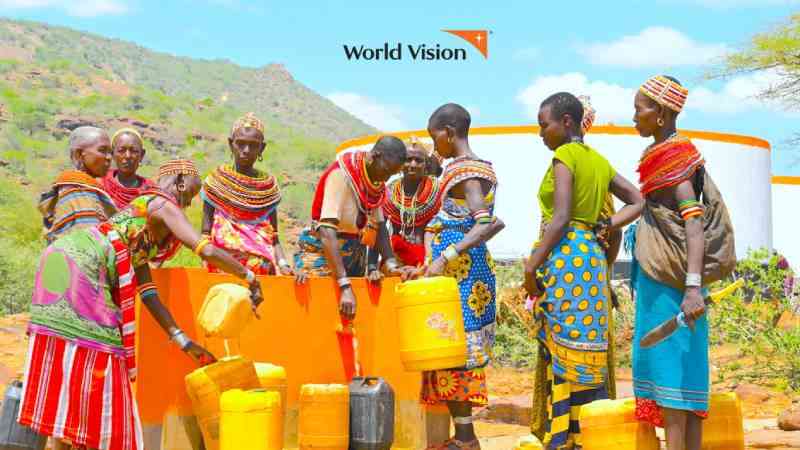 The Standard Group has just launched an online marketplace called Tuko Soko; a fusion of mainstream and social media advertising.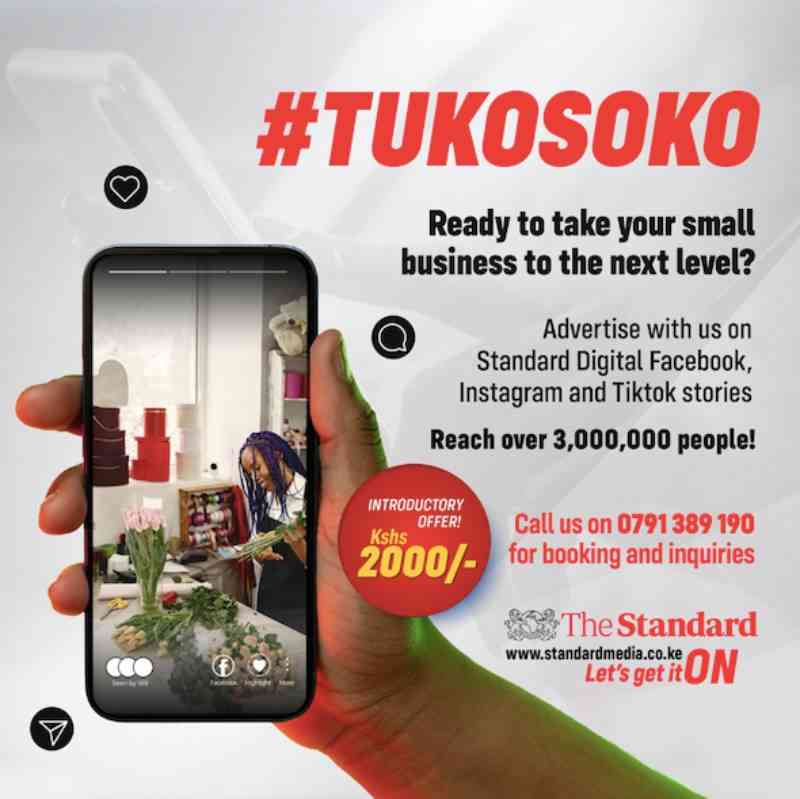 Over 5,000 national legislators and political advisors sit together at the Great Hall of the People in the heart of Beijing to deliberate on bills or discuss the affairs of the state.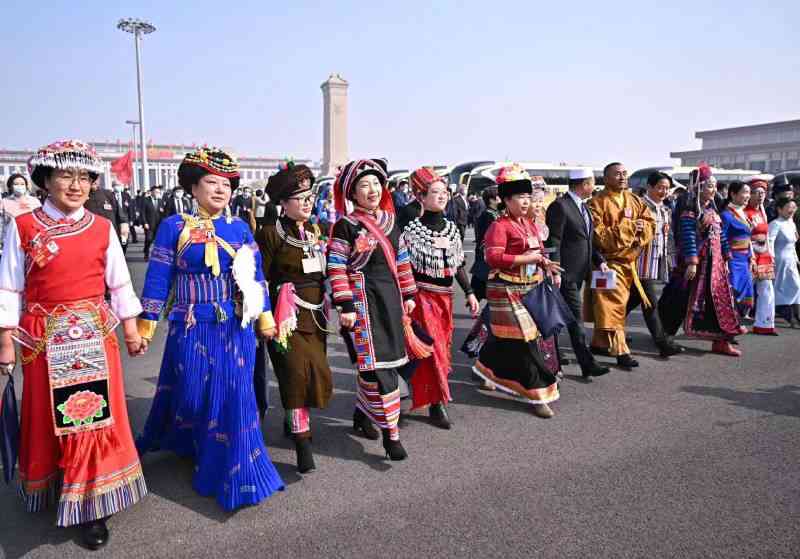 They say in betting, you'll always miss 100 per cent of the shots you don't take. Don't get left out as others make big wins this golf season!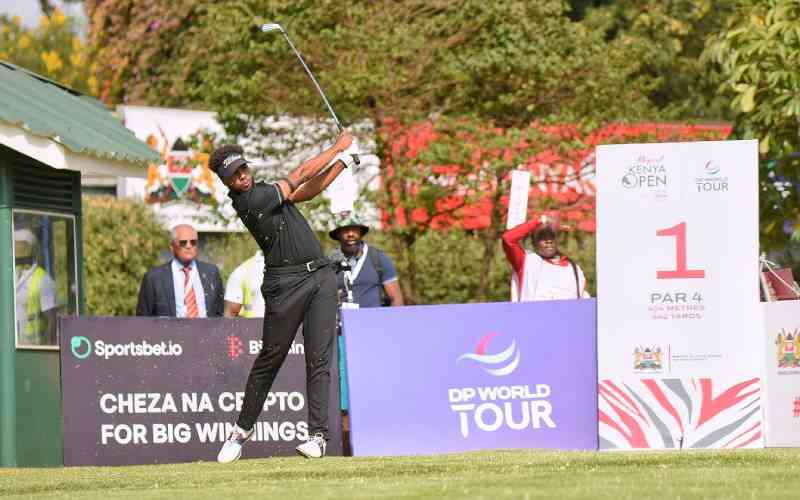 Global observers are closely watching the NPC and the National Committee of the Chinese People's Political Consultative Conference (CPPCC), known as the "two sessions".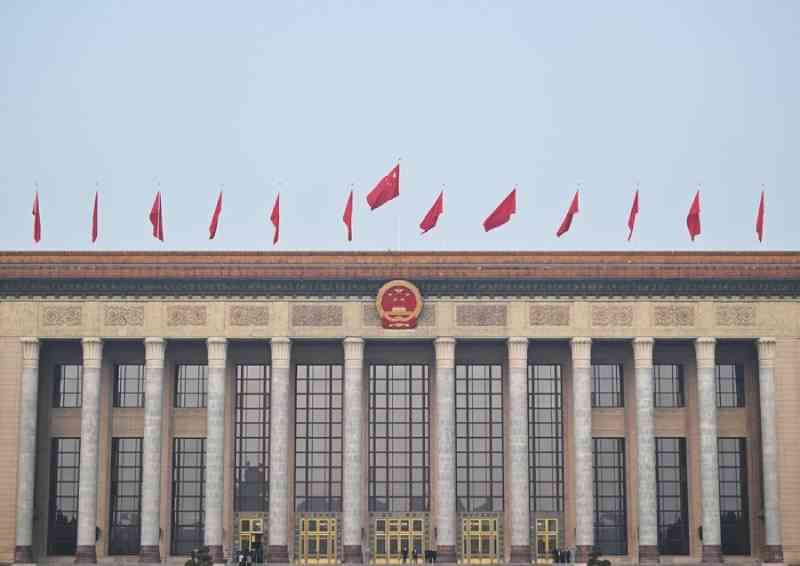 Miraa vendor Godfrey Karithi is now Sh1.1 million richer after correctly predicting the outcome of 15 out of 17 matches in SportPesa's latest Mega jackpot.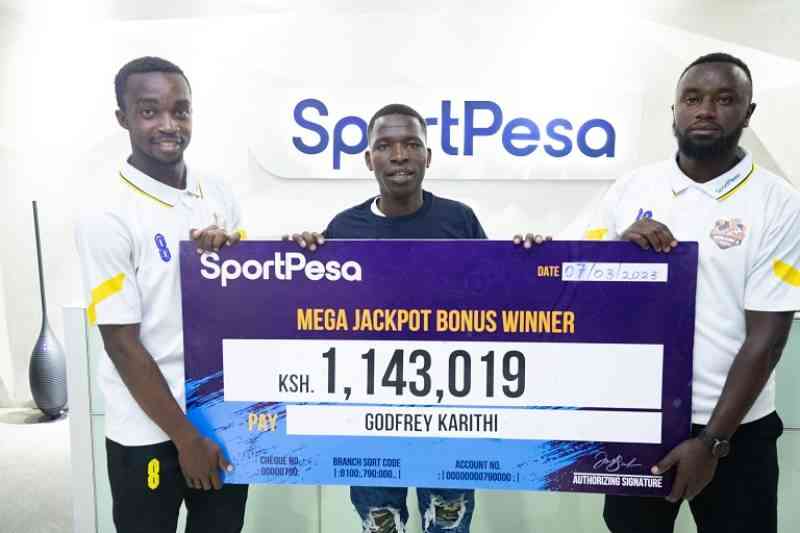 Dialogue is the distinguishing feature of democratic societies which are judged by the extent to which governments open up to citizen involvement in public affairs.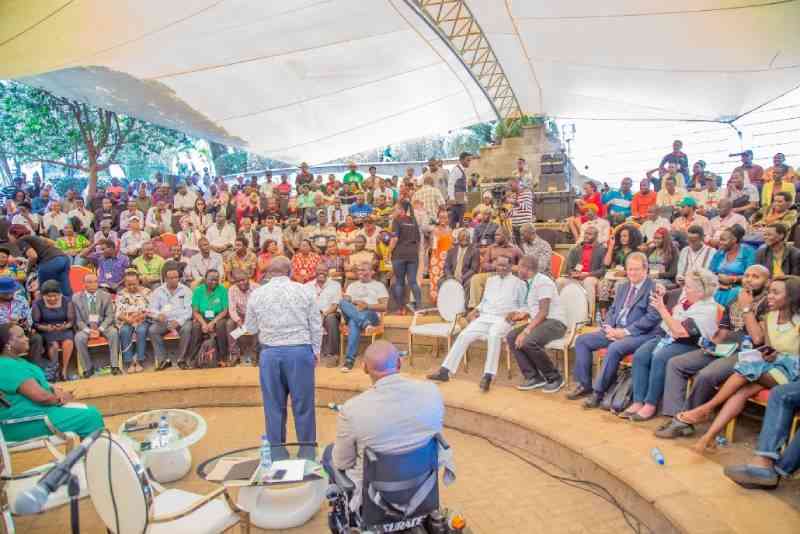 The ASUS Zenbook 17 Fold OLED is a game-changer in the laptop market. It's a foldable 17.3-inch laptop that provides an immersive visual experience.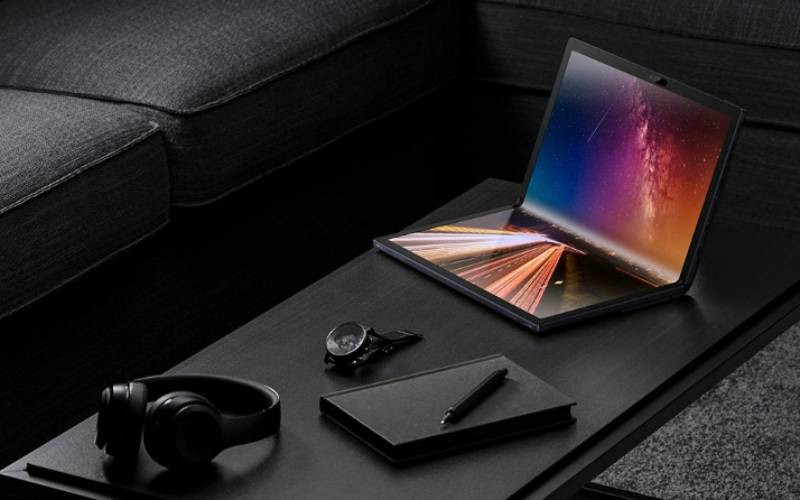 What's the real picture of these projects? Are they really "falling apart" as sensationally claimed by the WSJ?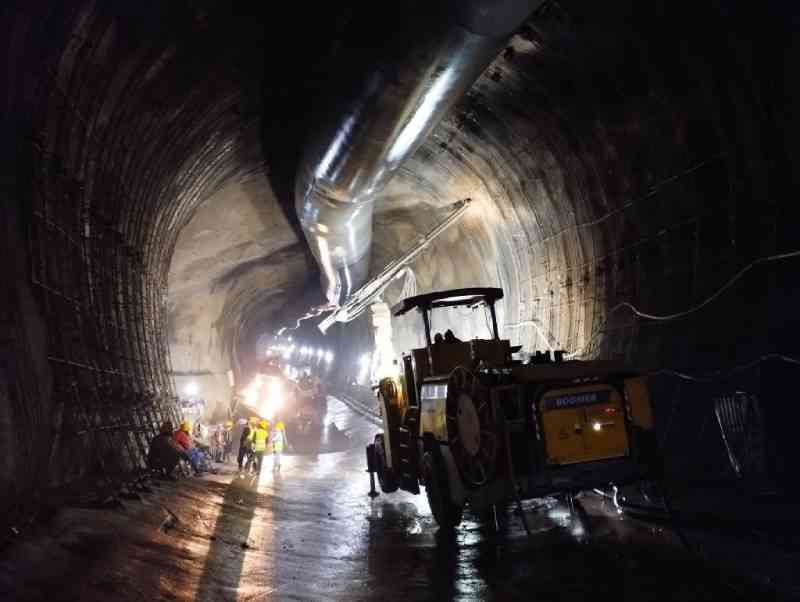 Sportsbet.io, a leading online sports cryto-betting platform, has announced its sponsorship of the Kenya Open, one of the most prestigious golf tournaments in Africa. In addition to the sponsorship.