women and youth are the keepers of the seeds and they should be at the forefront in the campaign towards having sustainable food systems.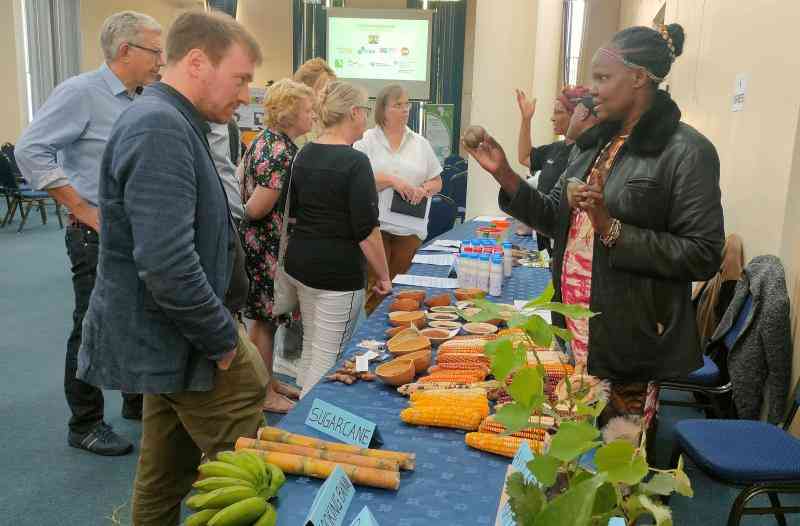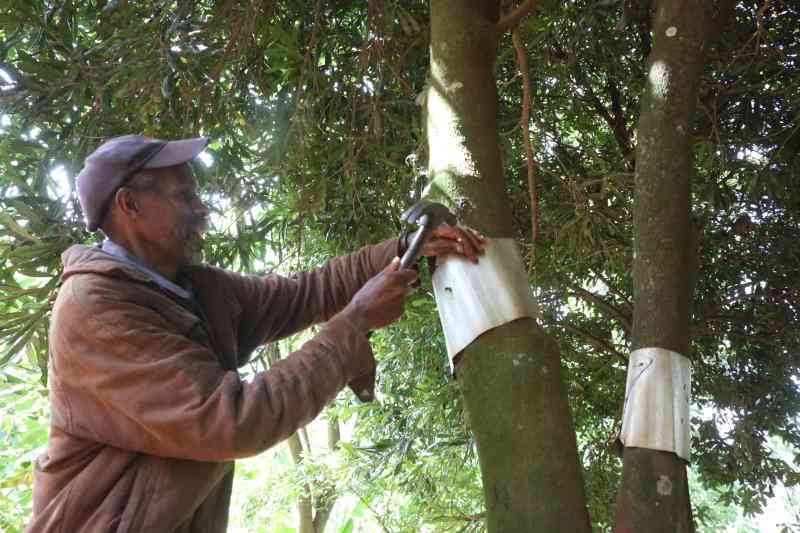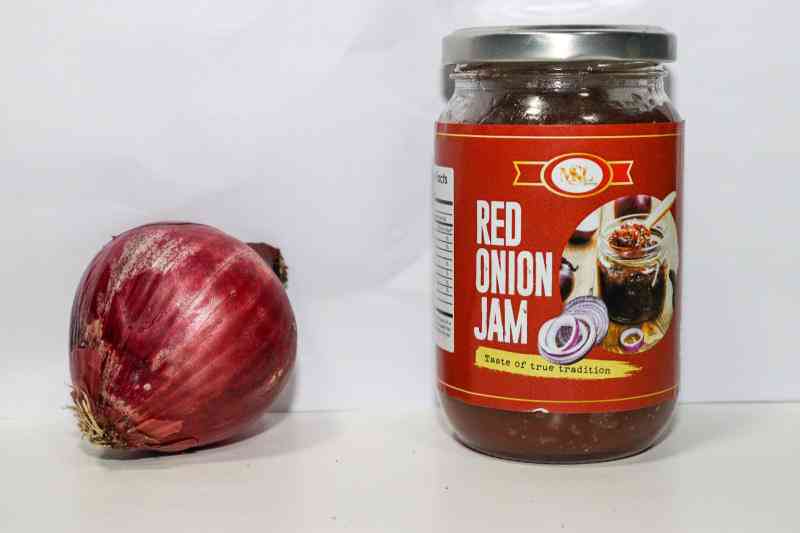 Jacqueline says that the first market was profitable because it was not yet flooded
The latest version of the software offers a user-friendly, multilingual interface, combined with hands-on support, opening it to a wider range of users.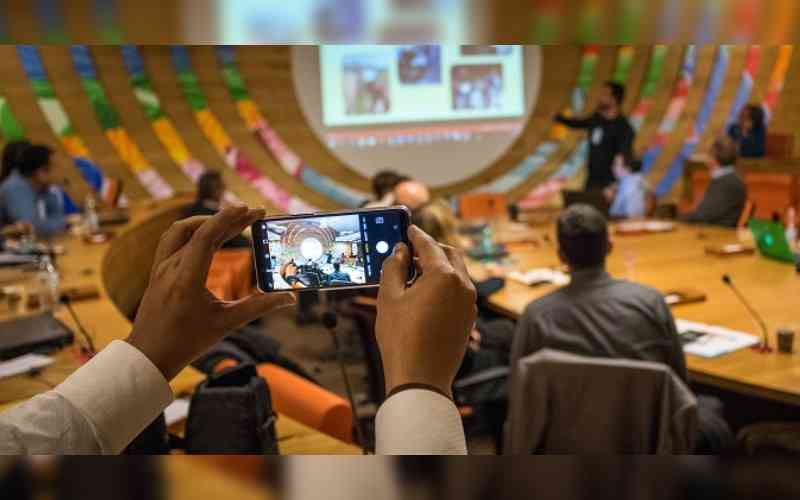 After doing research, Juliet discovered gluten free flours locally that were mostly used for porridge.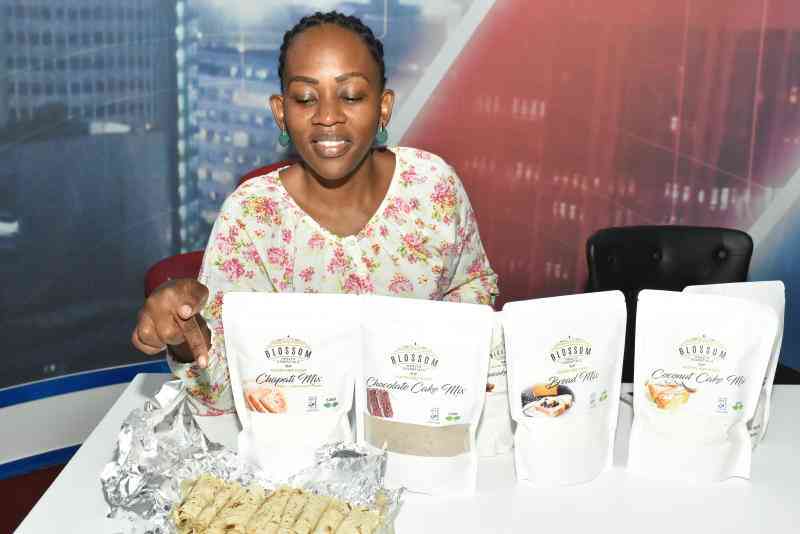 I did not start with all this tea, I started with basic ones. I got to listen to what people want and come back and make what people want.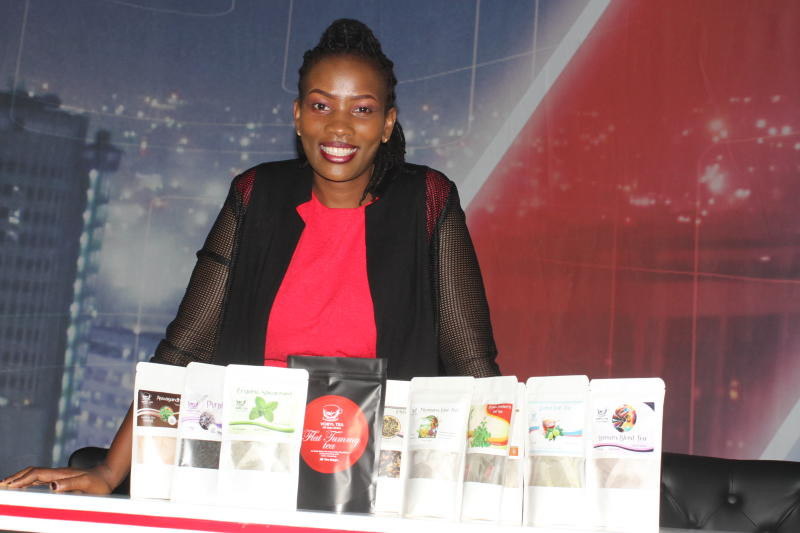 Rabbit meat is very high in vitamin D. Depending on the demand she would slaughter 15-20 rabbits per week. Mercy keeps around 6 breeds of Rabbits.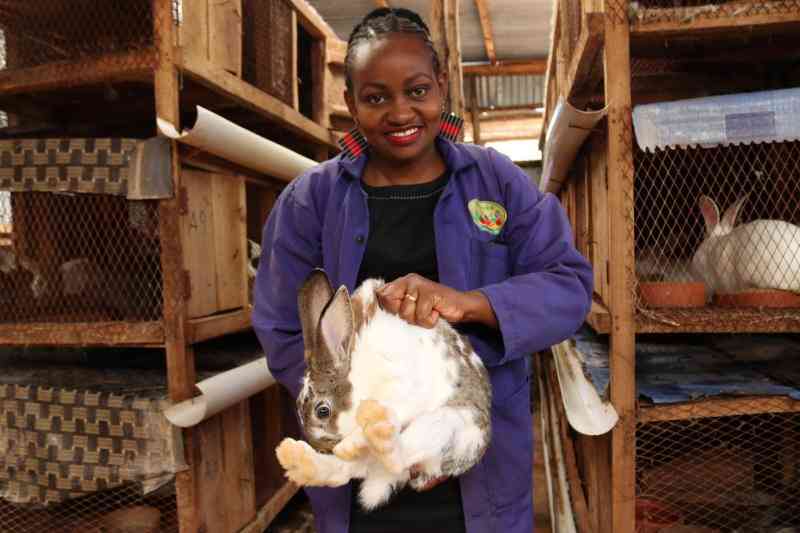 Data further shows that two in five women of reproductive age are acutely anaemic.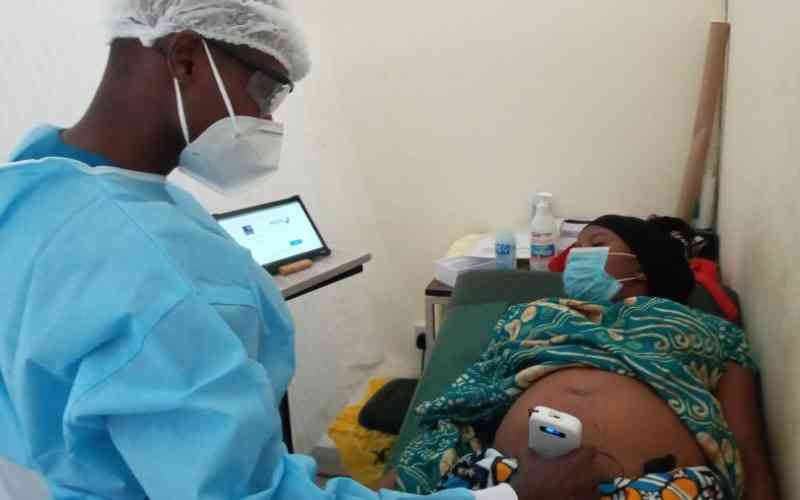 The e-voucher fertilizer distribution system that kicked off about three weeks ago has seen farmers flock to the nearest National Cereals and Produce Board (NCPB) depots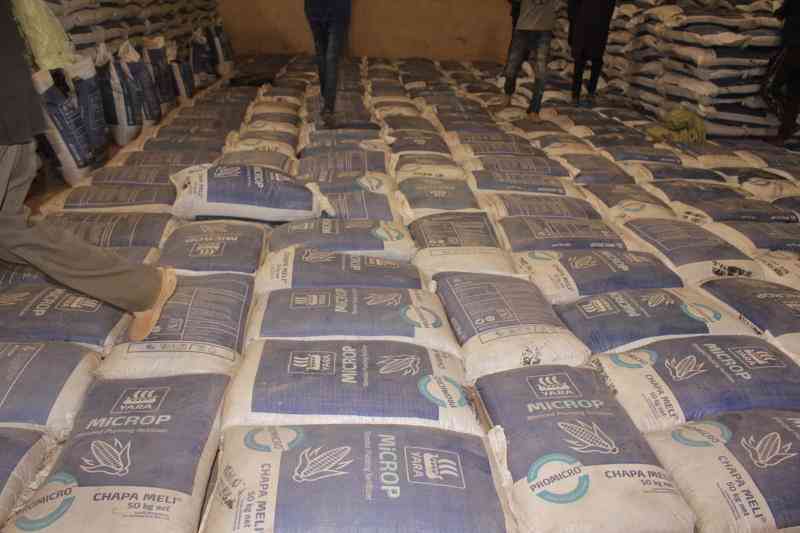 The National Biosafety Authority has been charged with the responsibility of regulating the conduct of business in genetically modified organisms.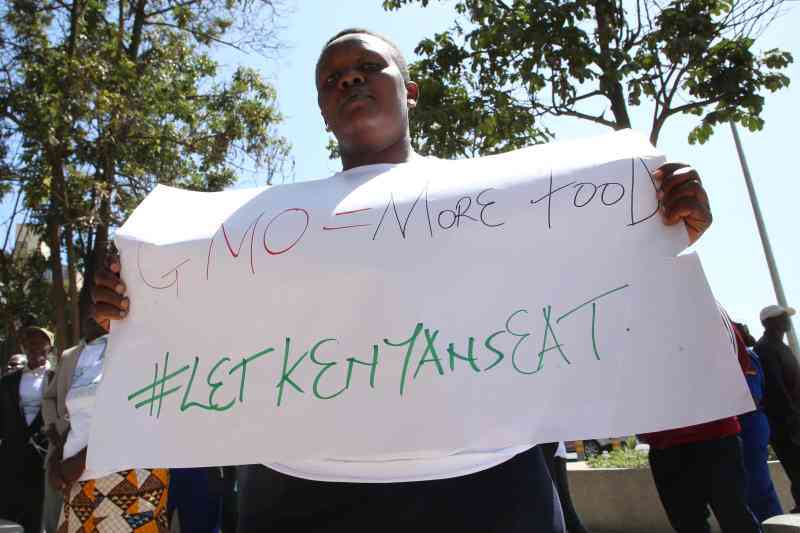 Magdalene says that her products contain a lot of nuts and seeds because they are nutrient-dense products.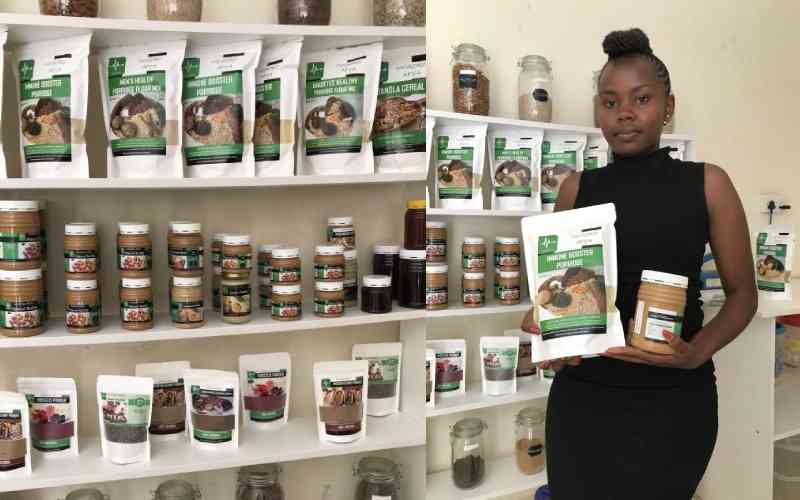 The product of GMO technology is supposed to behave in a similar manner as its original non-GMO source, both in the environment and as food for humans and animals.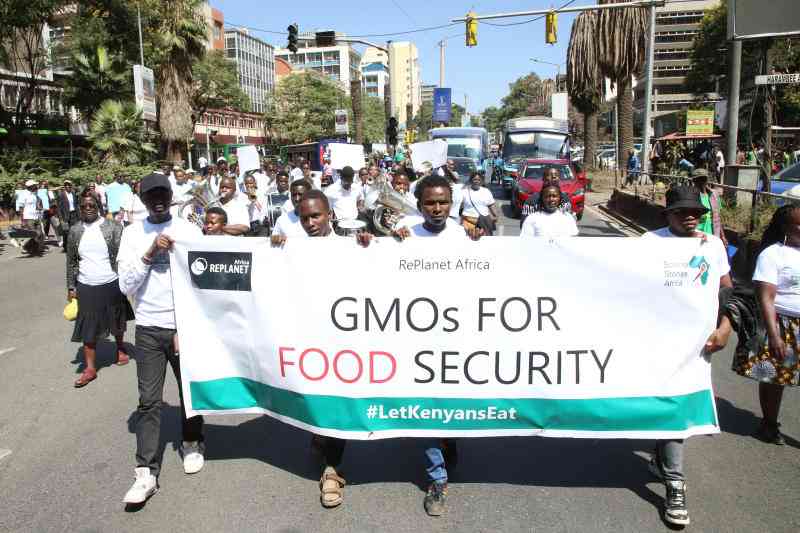 The organization is also working with communities to improve nutrition and build resilience while delivering emergency food support.