Florida-based singer  Kenyan Hippie now says she fears for her life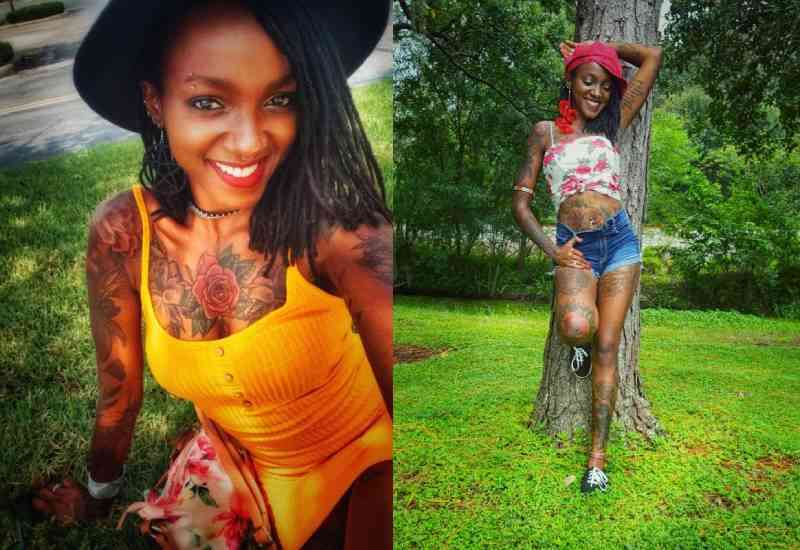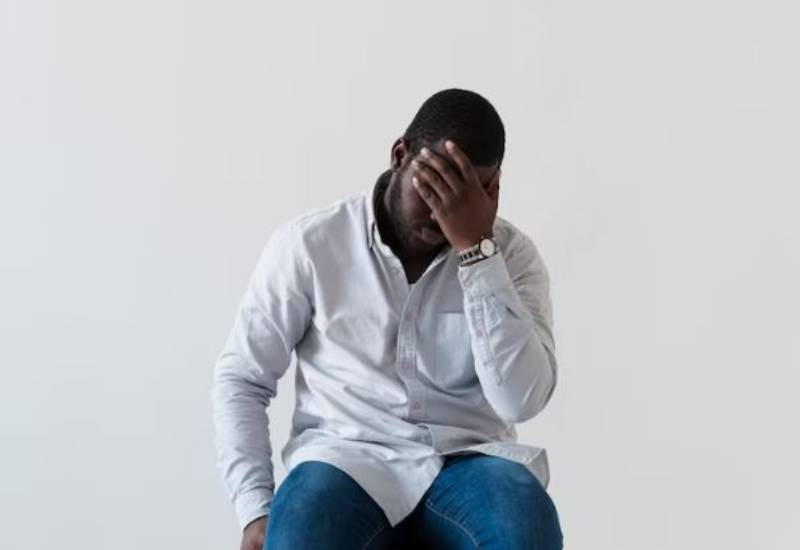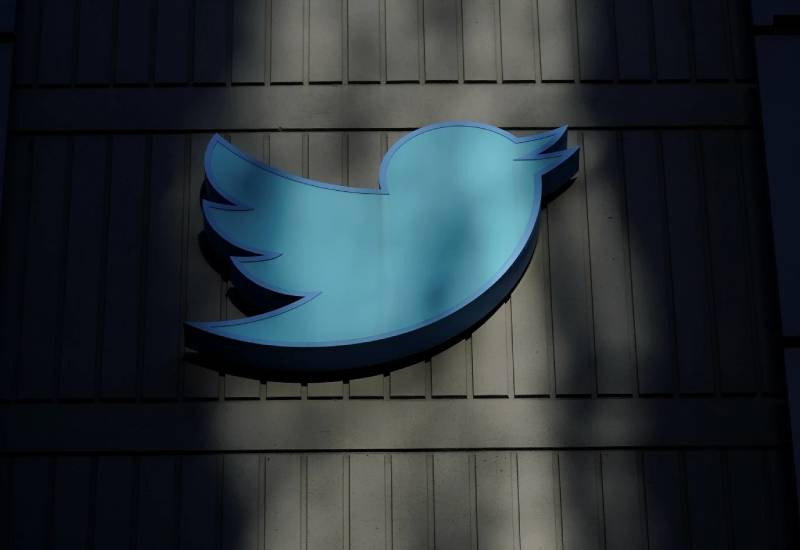 After users had trouble and delays accessing the social networking site through the weekend, billionaire owner Elon Musk announced the changes in policy
The two stars worked together on the remix of Rema's hit track "Calm Down"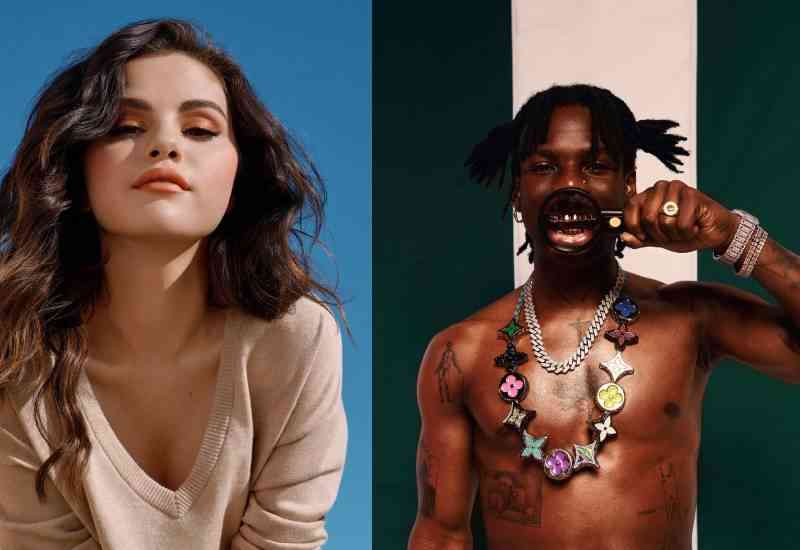 The American superstar musicians graced the stage on June 10, performing some of their greatest hits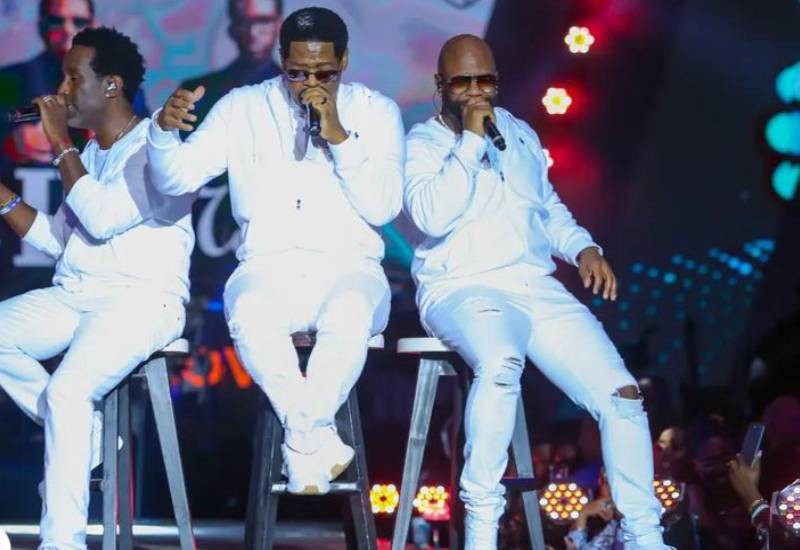 Vivianne spoke candidly about the troubles in her relationship with Sam, acknowledging that their marriage had been rocky for some time.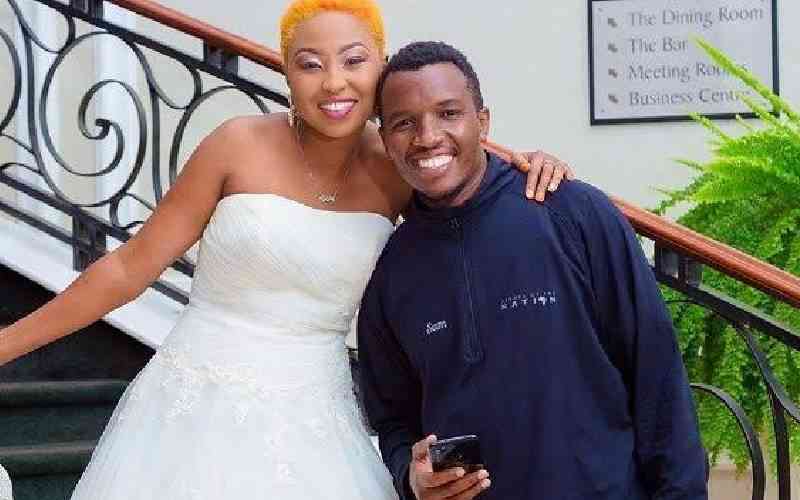 In a subsequent post on Instagram, she shared a picture of herself with Samidoh and referred to him as "our king".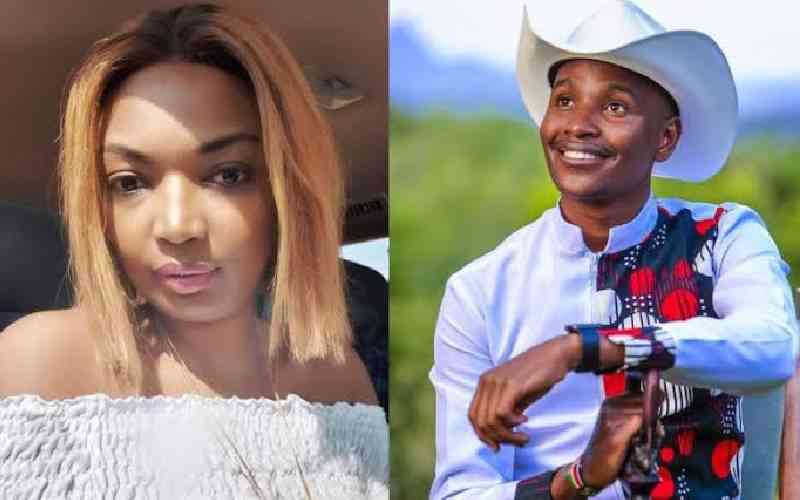 A woman has come out claiming that she was married to Quincy Timberlake for ten years before he allegedly dumped her for TV hottie Esther Arunga.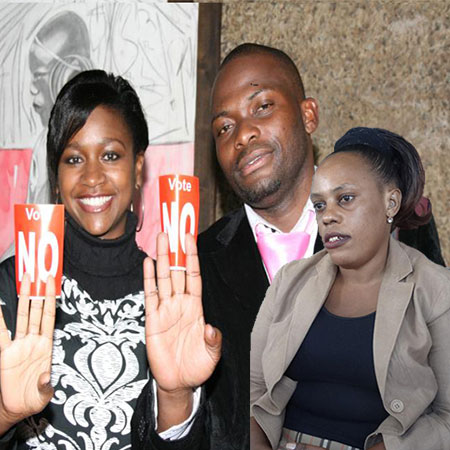 You will never know what killed a high profile figure in Kenya, unless of course they die of old age.This is fast becoming the trend, with postmortem results on most public figures who die mysteriously remaining out of the public domain in Kenya.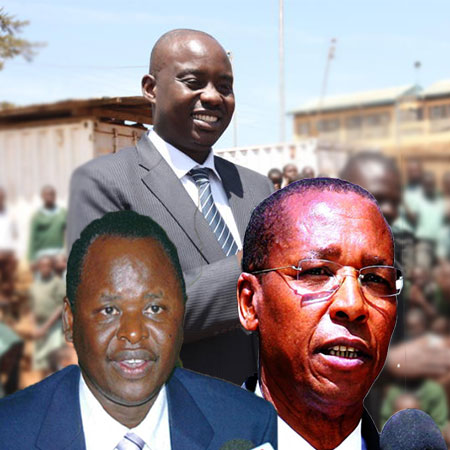 Many women in the city have remained virgins even after several years in marriage. And yes, they are busy having sex in the wrong way.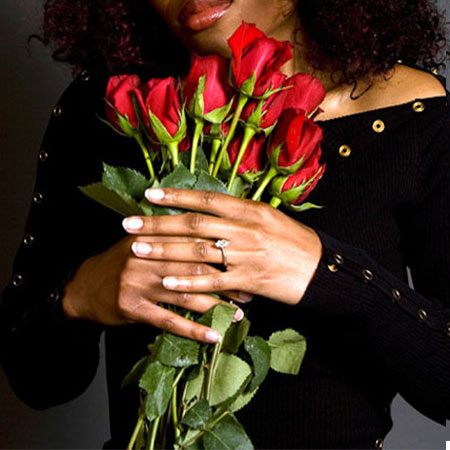 Because of the involvement of independent pathologists, families are able to know the cause of death. He also accused some families of crying foul when the results do not reflect their expectations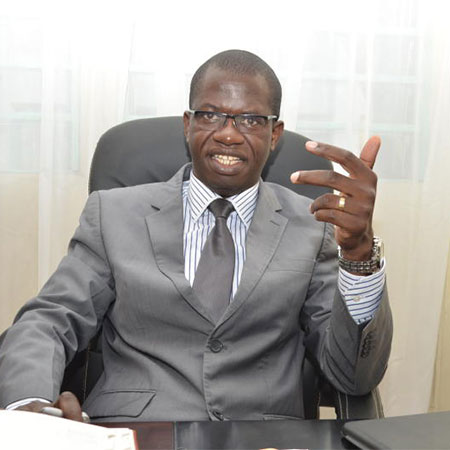 Sonko has perfected the politics of melodrama and sycophancy. His arrogance and ugly flaunting of wealth is sickening - Muluka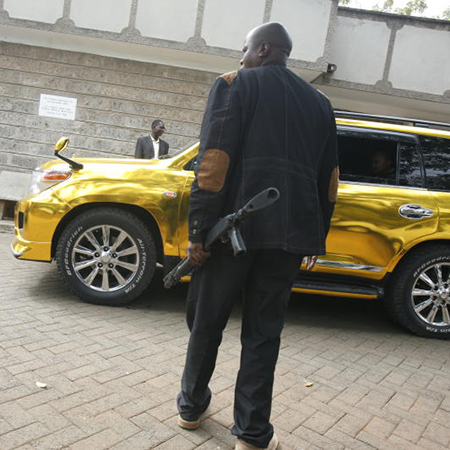 Dominic Maingi told the court his trial could only be fair if Njuri Ncheke elders from Meru, where he was born, were allowed to guide the court on how to deliver justice.