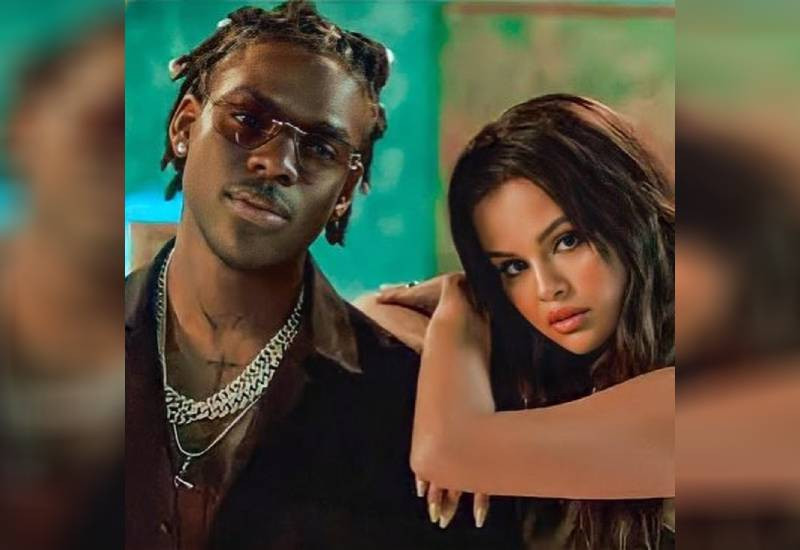 The celebrated American singer Selena Gomez has shown love to the Nigerian singer Rema in a sweet message on social media.
Taking to her Instagram account, the renowned artiste posted a picture with the Nigerian star, accompanying it with a heartwarming caption where she thanked him for featuring her in a recent collaboration.
"This man changed my life forever," Selena wrote, adding, " Rema, thank you for choosing me to be a part of one of the biggest songs in the world. Love you forever."
The post attracted over 8 million likes, which is no surprise, considering that Selena Gomez is one of the most followed personalities on the app, coming in third after soccer stars Cristiano Ronaldo and Lionel Messi.
She has an impressive following of 425million, commanding a fanbase that loves and adores her.
Singer Rema expressed love in return, writing in a comment: "Love you too queen."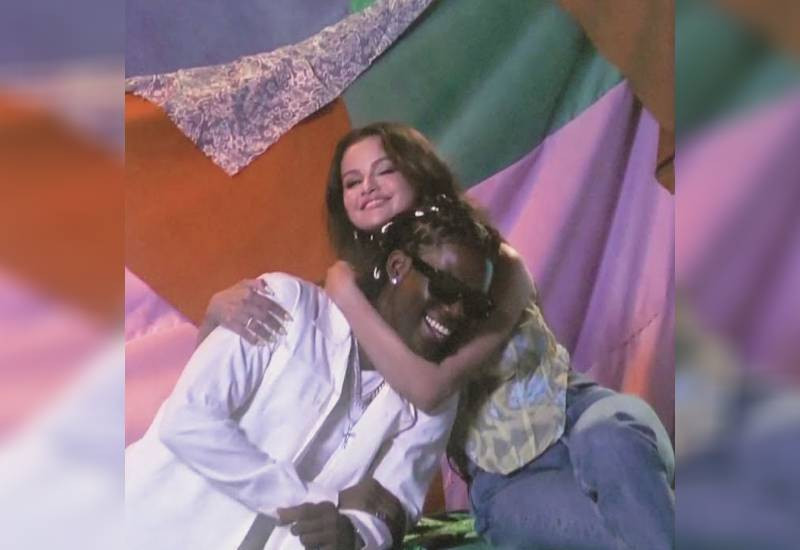 The two stars worked together on the remix of Rema's hit track Calm Down. The original track was released early last year to massive success, with the version including Selena Gomez coming out months later.
Billboard Magazine describes the feature as one that "conquered global charts."
"The original version of the Nigerian musician's midtempo hit "Calm Down" arrived a year ago as the second single from his March 2022 debut studio album, Rave & Roses. The enticing, ambient song finds Rema pleading with a young woman at a local club to trust that his intentions are pure," the report notes.
It adds: "The track, produced by fellow Nigerian native Andre Vibez, oozes with his signature style of Afrobeats, which he calls Afro-rave — a subgenre influenced by his love for hip-hop, African music, lo-fi and alternative."
Speaking about working with Selena, Rema described the experience as one that started off with the two stars being fans and supporters of each other's music.
"Our teams got familiar and we started working towards this good music that came out. It started that from friendship, to colliding our teams together, and everyone is like a big family right now. It was very much organic, and we made it happen, and it's just so huge. I'm amazed," Rema said.
Related Topics