Speaking at Busia Stadium during an interdenominational service, Ruto said that if the MPs shoot down the Bill, he would not be able to create the five million jobs he promised.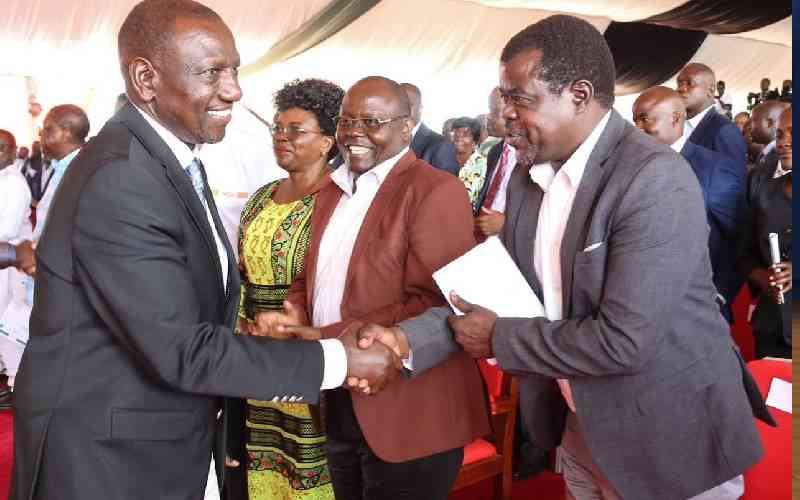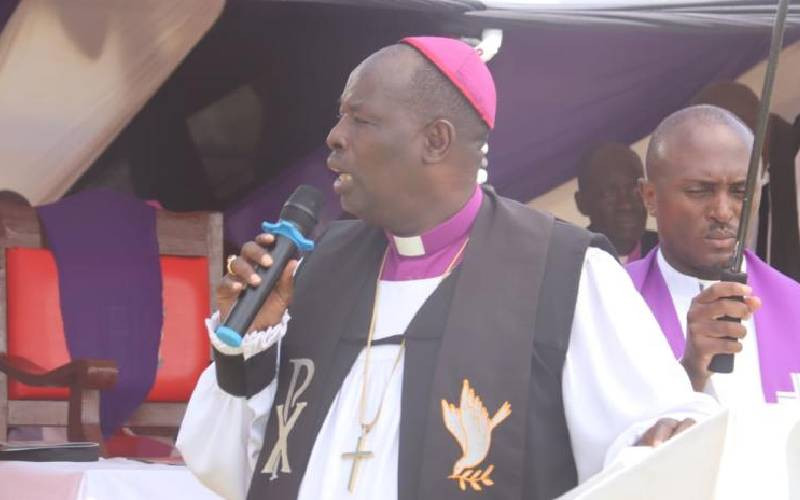 The ACK head Jackson ole Sapit regretted that the lack of knowledge was affecting hapless churchgoers.
The new school head had been accused of poor performance and arrogance.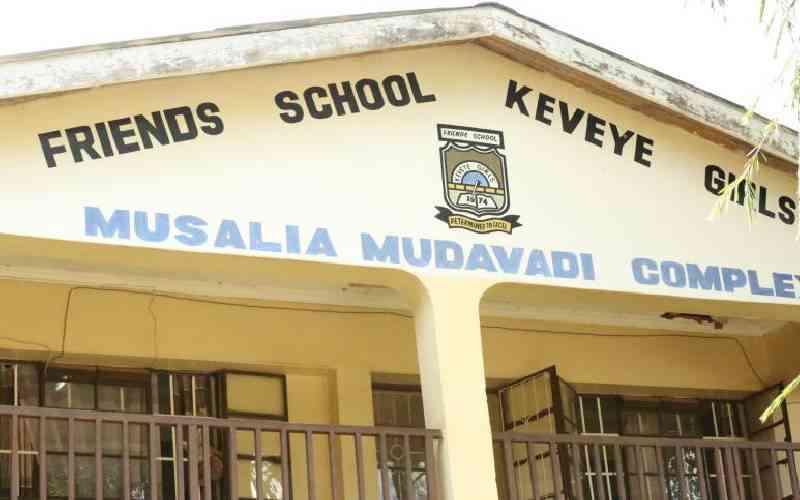 There has been concern about plastic bags smuggling syndicates creeping back into towns in western Kenya.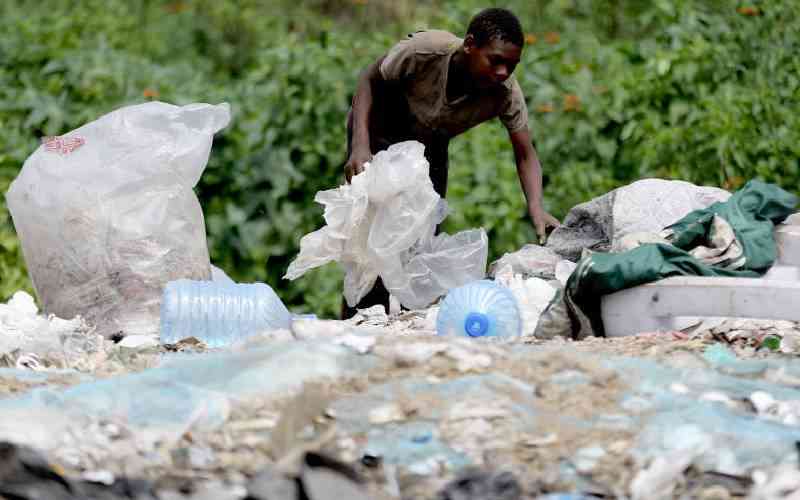 The company board has appointed Michael Omondi as the new CEO after he beat four contestants in an interview early this month.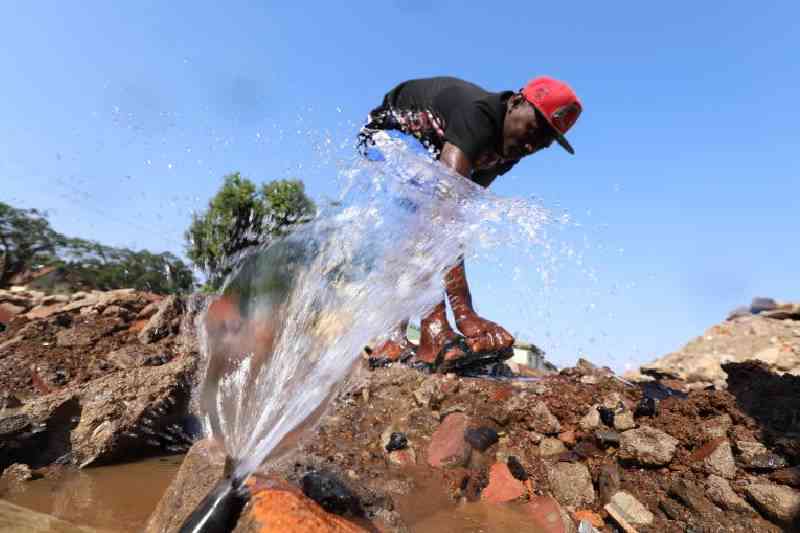 Justice Stephen Radido of the Kisumu Labour Court said the soldiers failed to give enough evidence to demonstrate their rights were violated.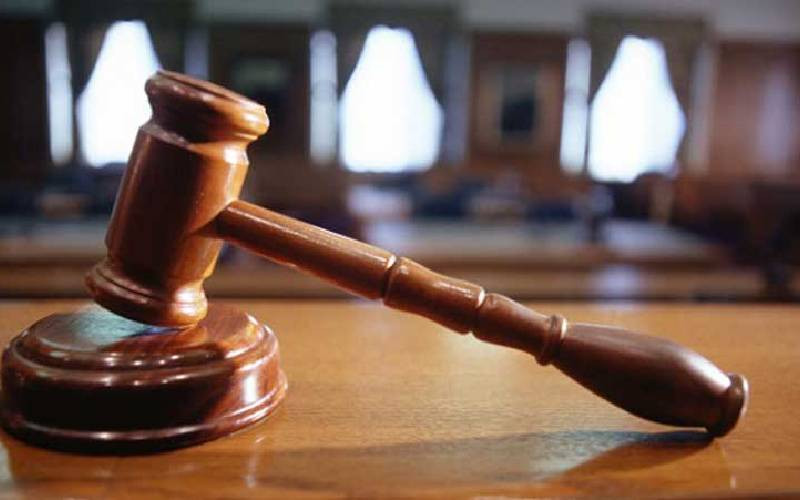 Education Cabinet Secretary Ezekiel Machogu and his Health counterpart Susan Nakhumicha closed the school after at least 500 students fell ill.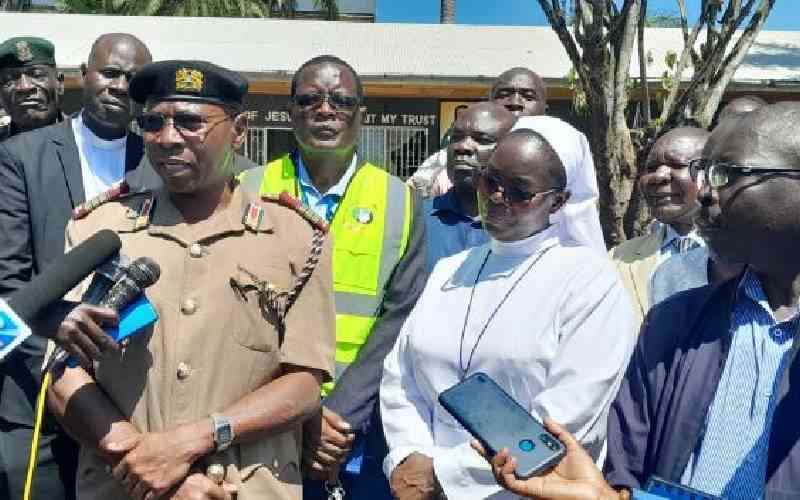 The school was closed following a disease outbreak that claimed three students and a teacher.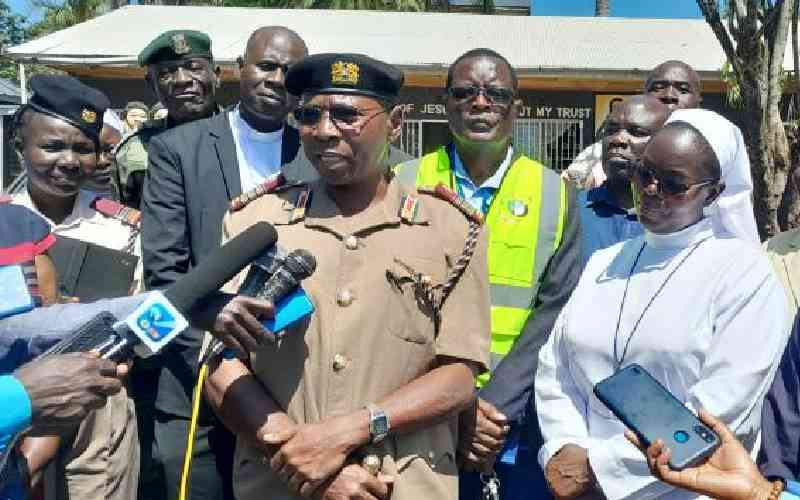 Church leaders in Lurambi, Butula and Bumala constituencies in Busia County report that police officers and local administration had barred churches from holding night prayers and crusades.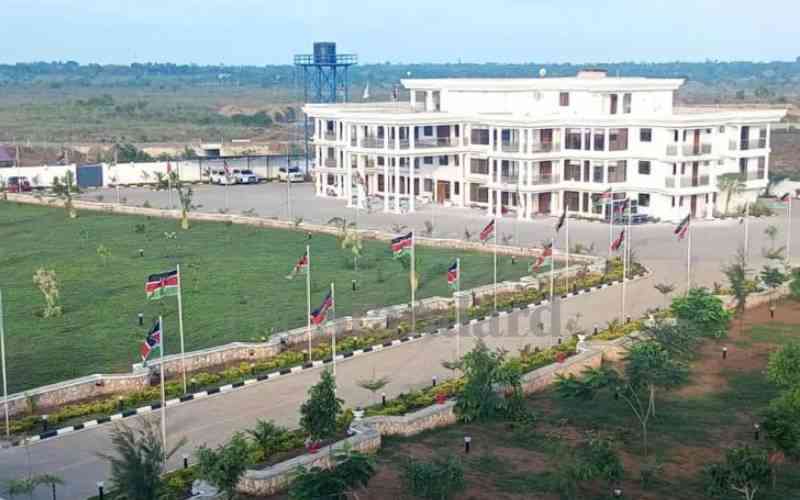 The new principal has been accused of having a record of poor performance and arrogance.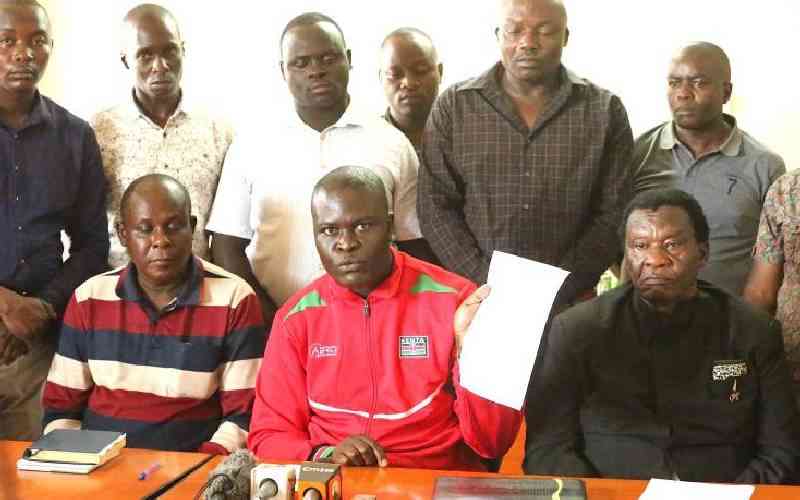 The payment includes salary arrears, accrued leave and compensation for job loss, including accrued interests. The former CEO was fired in 2018 over claims of financial mismanagement.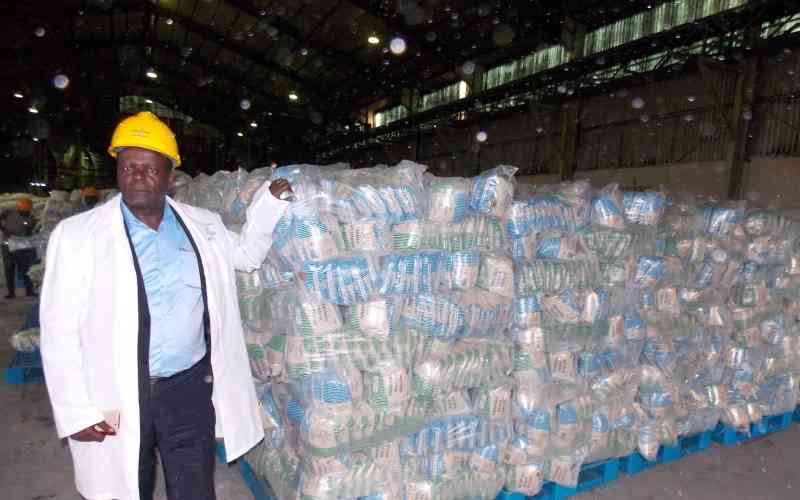 Judge says the termination of Aseka's employment was procedurally fair but was devoid of substantive fairness for failure by the respondent to justify or prove the reasons.