In mid-September, Citizen TV started airing the very episodes I wrote — almost word for word. I was shocked. I could not understand how the same episodes that were declared 'poor quality' were now airing on TV!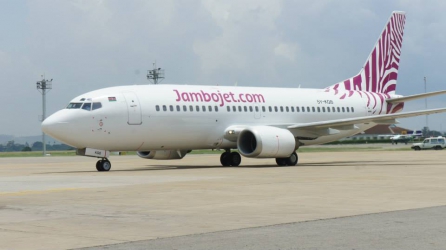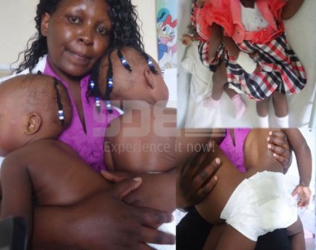 The Nairobian Defender, in its April 22-28 edition ran a heart-rending story of two conjoined twins who have been lying at the Kenyatta National Hospital (KNH) for more than one year.
The conjoined twins Blessing and Favour were admitted at Kenyatta National Hospital New Born Unit on 5th September 2014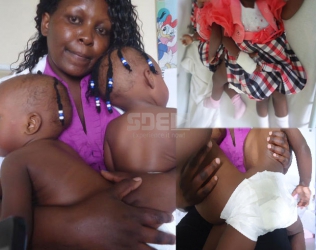 The Nairobian contacted Jumia and after several emails between us and them, they have finally helped to sort out the issue.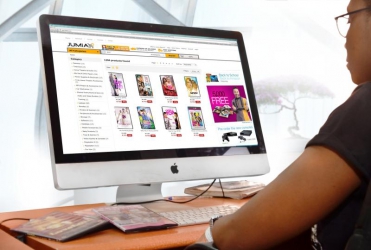 So when Master Dennis Ngunjiri Kariuki disappeared at Machakos Bus Station early September, his family was thrown into untold suffering.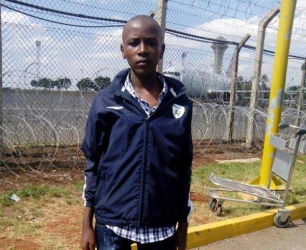 For your information the following is a check list for items needed to process claims with the Unclaimed Financial Assets Authority.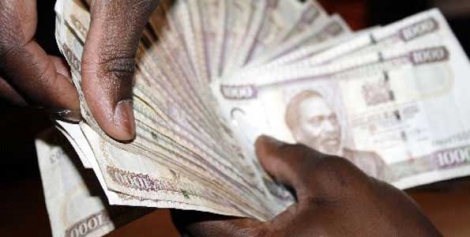 Dear Nairobian Defender, I was working with Kahama Group of Hotels, in particular Klub House 1, in Parklands as a waiter, for the last 15 years. In June this year, I was dismissed without any payment after coming from attending the graduation of one of my sons.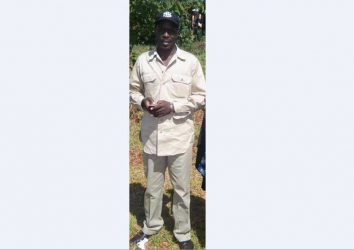 Kenya Power explains why you receive varying electricity units when you buy power despite spending same amount of cash.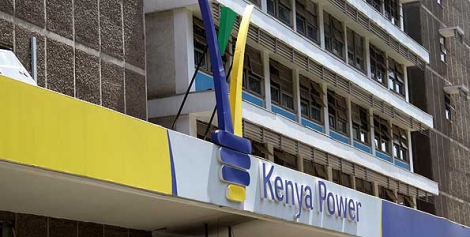 The county government in conjunction with the national government will build a Sh9 billion mega dam at Pesi in Ndaragwa sub-county.
Assembly Speaker Gathii Irungu has ordered the Committee on Public Service and Administration to visit the County Public Service Board offices to inspect documents that led to the hiring of 60 ward administrators.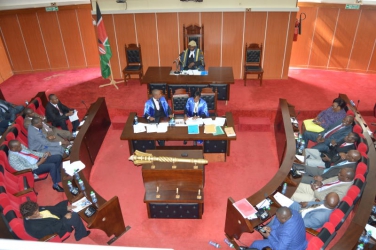 There was jubilation at Mount Kenya University main campus when the institution ushered in a state-of-the art digital bus.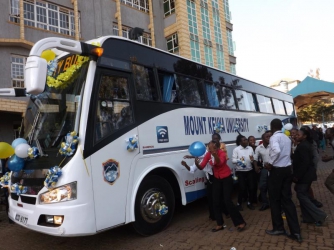 The county assembly has rejected Governor Mwangi wa Iria's amendments on the budget and maintained estimates that allocated the contentious Ward Development Fund (WDF) Sh700 million.