Home
/
Health & Science
Organic red wine and other eco-friendly gift ideas
Health & ScienceBy Nancy Nzau | Mon,Dec 13 2021 00:00:00 UTC | 2 min read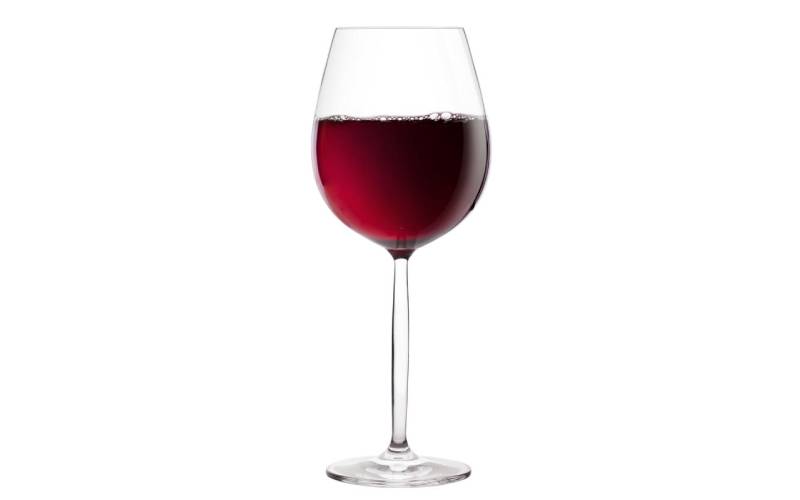 Reduce, reuse, recycle but don't to re-gift. If your loved ones are green-minded eco-warriors, you must be raking your brains over what gifts to give them this holiday season. Good news is, there are exciting eco-friendly gifts to choose from. Here goes…
1. Ceramic flower pots
There are laminates and plastic planters, but ceramic pots are far more stylish, long-lasting and eco-friendly. "They hold moisture more efficiently, which is necessary to keep your soil healthy and encourage plant growth," says Aaron Kalulu, a landscaping, and horticulture expert.
2. Organic wines
Precious Wairimu, a Sommelier at Wine Life says eco-conscious wine lovers can settle for organic wine as "most wines are made from grapes that are grown using synthetic fertilizers, synthetic yeast and other inorganic additives. But organic wines like Vilarnau are made from grapes grown without pesticides, additives or synthetic fertilizers."
3. Organic gift baskets
Several online retailers in Kenya offer customized organic, vegan and gluten-free gift baskets-but which you can also create yourself with a mix of organic sweet and savoury snacks, assorted nuts, sea salts, locally sourced fresh fruits, and gluten-free biscuits or cookies.
4. Stainless steel water bottle
Dave Ojay, an advocate for sustainable living, says stainless steel does not leach chemicals when exposed to heat or sun, and it lasts forever. "It makes for a great eco-friendly gift because even when your giftee tires off their water bottle, they can recycle every bit of it," and what is more, stainless steel is 100 percent recyclable.
5. Eco-friendly bed linen
Gift breathable, light and fluffy bed sheets made of organic, high-quality cotton which feel soft, airy and cool to the touch. If unsure, select them in a neutral colour like white, ivory, or grey and order from reputable sources.
Related Topics