Home
/
Children's Health
Beauty queen advocates for cleft lip cases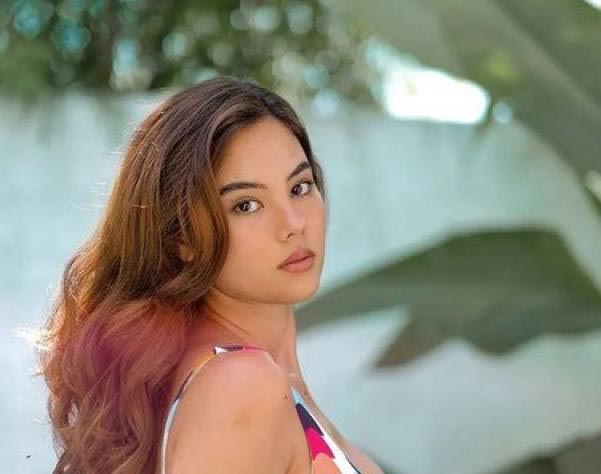 Renowned beauty queen, Miss Universe 2018 Catriona Gray who has been on a two-day visit in Kenya has called for more empathy for people with cleft lips.
The Filipino-Australian model landed in the country on October 11, and during her visit had the chance to interact with cleft lip patients.
Gray is part of a global cleft charity, Smile Train, which empowers medical professionals with training, funding, and resources to provide free cleft surgery and cleft care to children globally.
She said patients with cleft not only experience difficulties breathing, eating, and speaking but they also suffer long-term psychological trauma from social stigma.
With treatment, children with clefts can overcome these challenges to live a happy, healthy life, she added.
Speaking to The Standard in an exclusive interview, Gray said that she is passionate about the cause, and has been involved with it since being crowned in 2018.
"Last Friday, as we celebrated World Smile Day we shared hope and love to patients with cleft lip condition. Let us carry the message that all smiles are beautiful, showing compassion and creating awareness about the condition. Let us also encourage parents to take their children to receive free treatment across Kenya," Gray said.
The former Miss World noted that cleft treatment requires a holistic, patient-centred approach and that is why Smile Train, an NGO that helps in cleft lips surgery and correction, has invested in building local capacity so that patients with cleft receive quality comprehensive care all year round in their own communities.
Smile Train Program Director East Africa Jane Ngige said the programme provides treatment for patients of all ages but recommends that those with the condition are treated at infancy.
"Children can receive treatment from as early as three months and the surgery which only takes at least 45 minutes shows immediate transformation," said Ngige.
Cleft lips and cleft palate are common birth defects, they most commonly occur as isolated birth defects and are also heavily associated with inherited genetic conditions or syndromes.
Related Topics