Home
/
Health & Science
Cow dung infection, not 'evil eyes' kills babies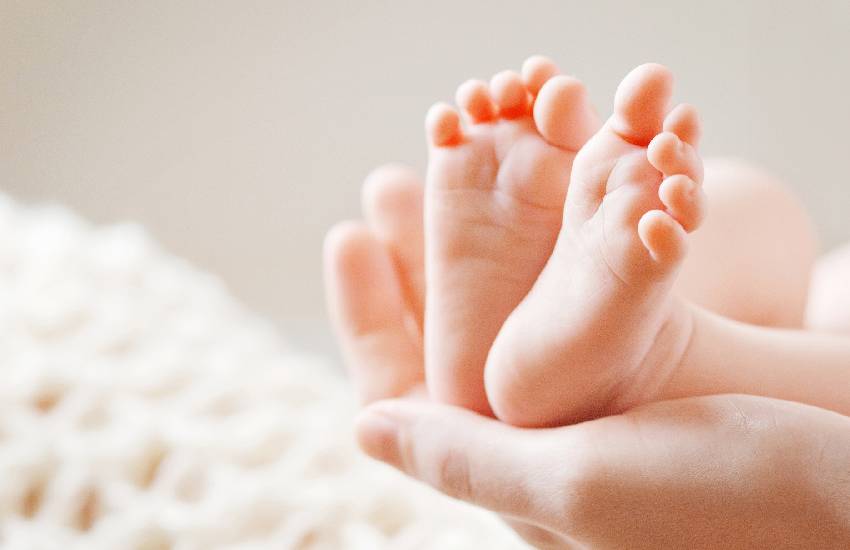 Monica Mueni, a 75-year-old mother of eight, had been using cow dung to cure her children's umbilical cord after birth for years.
This is just one of the many traditional ways used back in the day to dry the cord stump, but in many cases, it led to neonatal deaths after infections.
Besides cow dung, traditional herbs were also used and within five or seven days, the cord would dry and fall off.
"We would chew some leaves from a certain tree, but when we lacked the leaves, fresh cow dung would be applied," explained Mueni. "We never left the stump wet or moist, which explains why we never washed our babies for almost a month after birth."
If the cord stump developed an infection, people believed a person with evil eyes had looked at the child and a medicine woman would be sought but "if the infection worsened leading to death, villagers believed that the child had been bewitched," said Mueni.
According to Makueni health promotion officer Bretta Mutisya, different communities in Kenya used unhygienic means to dry the cord including soil, herbs, lizard, bat and chicken droppings, thus increasing chances of neonatal infections and mortality.
Says Mutisya: "Women in Ukambani area in the Lower Eastern parts of Kenya used cow dung to dry the cord. The dung was highly infectious because it was collected from the ground and would easily cause an infection, because soil contains so many other bacteria that are harmful, but now it has stopped because of civilisation."
Other women, adds Mutisya, used alcohol-based solutions like iodine or methylated spirit to clean the cord and "we have been educating women to drop these traditional ways of curing the cord stump and adopt new and safe methods and hence the importance of pre-natal clinic."
Currently, the World Health Organisation (WHO) recommends the use of Chlorhexidine Digluconate (CHX gel), which has led to significant reduction of cord infections and child mortality rates. Since 2013, CHX gel has been among essential medicines for cord care in neonates and Mutisya says mothers can apply it at home without the help of medics. "Any women applying CHX should ensure their hands are very clean so as not to infect the child," she adds.
During pre-natal clinics, pregnant women are taught about the importance of cord care for those who might deliver at home, but those who skip clinics "may use traditional methods, leading to infections and even death," says Mutisya.
According to Dr John Wachira, a paediatrician, all cord stumps smell because they are rotting off and may leave bloodstains on clothing, but most cords dry off and the area flattens. The cord area might remain with a hernia, a bulge that becomes bigger when the baby cries, coughs or strains, but which eventually falls off.
Wachira says any fever, looking ill, or bleeding for more than two days means a mother needs to see a doctor. Also when there is redness of the skin or a lot of pus oozing from the cord stump "there could be an overgrowth of bacteria on the cord stump, which could lead to pus and redness of the skin around it".
Many women have benefited from being taught about cord care. Like Christine Mutua, 28, a new mother from Makueni County who now says she can hardly use anything else apart from CHX gel.
Related Topics