Home
/
Health & Science
Churches, mosques embrace guiding and counseling of worshipers
Health & ScienceBy James Wanzala | Sun,Feb 07 2021 00:00:00 UTC | 2 min read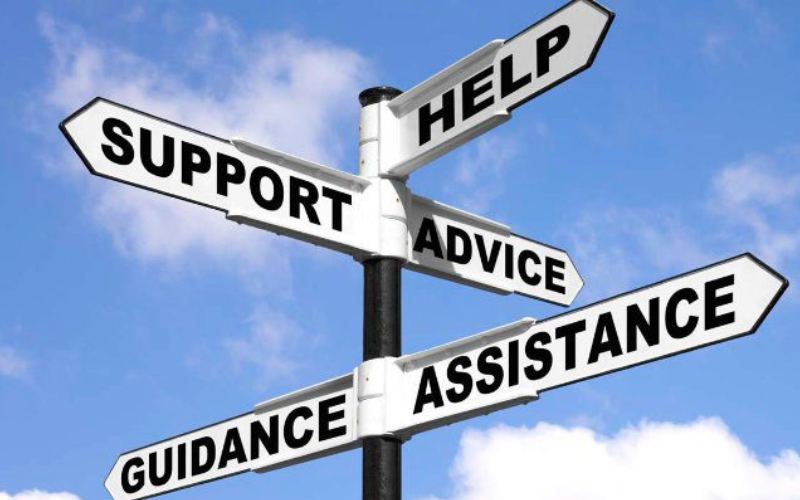 For a long time, religious leaders ignored the impact that poor mental health has on the congregants.
The entry of Covid-19 in March last year and the after-effects has necessitated the need for guiding and counseling of worshipers.
According to Francis Mutuku, an associate pastor at Free Pentecostal Fellowship in Kenya (FPFK) Embakasi church, the Covid-19 stirred up many churches to think of guiding and counseling of their members.
"We had to come up with a counseling department, put up phone numbers on our social media platforms to counsel our members and since that time we have not stopped. The department is now fully operational," said Pastor Mutuku, whose passion for advocating mental health stems from his educational background. He has a Masters Degree in Counseling Psychology.
Initially, he said, many churches were doing it at a basic level as pastors used their personal experiences to offer counseling services. However, pastors now are going to bible schools that have units on counseling.
According to the Church and Clergy Association of Kenya (CCAK), an umbrella body for churches and religious leaders, many churches are now making deliberate efforts to offer counseling services to their members.
New approach
"We have such people, including those whose lives have been destroyed by drugs, and we have people employed specifically to counsel and encourage them. We have cases about prostitution and daily life's challenges and the victims just need to be talked to," said Bishop Hudson Ndeda, national chairman of CCAK.
He said they will consider coming up with a policy for CCAK member churches soon since they are just one year old.
The counseling programme has also been initiated in Muslim religion, according to Supreme Council Of Kenya Muslims (Supkem) National Chairman Hassan ole Naado.
"The problem of Covid-19 made us to think outside the box and come up with a network of Muslim Psychologists and Counsellors Association, which is now in charge of responding to the growing need of counselling our members," said Naado.
He says that the association is a professional backup to the Imams and Sheikhs who have already been doing it, although at basic levels.
"The association played a crucial role during the recent school opening, where it was able to do psychology clinics by counselling teachers and pupils or students before schools opening mostly in urban towns. The association now has plans to spread its activities to grassroots levels to reach our members there," added Naado.
Related Topics