Home
/
Health & Science
If Viagra won't do, an implant will
Health & ScienceBy Killiad Sinide | Mon,Nov 16 2020 11:00:00 UTC | 2 min read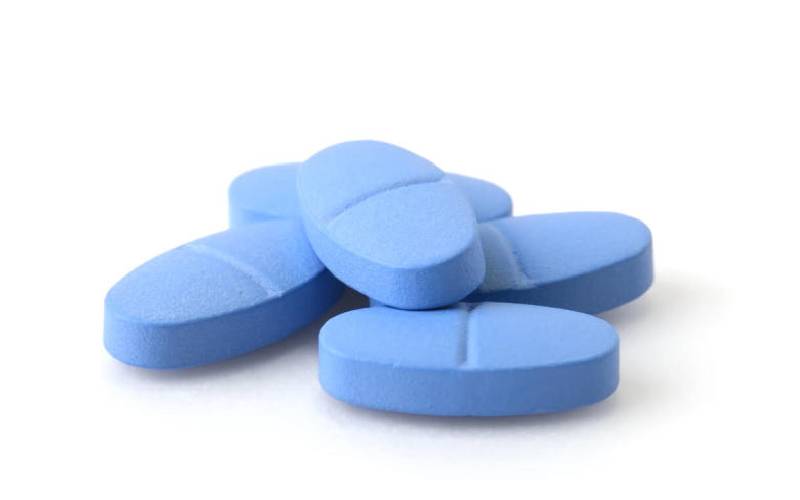 It has been estimated that currently over 150 million men worldwide suffer from Erectile Dysfunction, and by 2025, the figure will rise beyond 322 million.
Erectile Dysfunction (ED) is the inability to get or keep an erection firm enough to have sexual intercourse. Men who experience ED have decreased blood flow to the penis, making it hard for them to have a good sex life.
ED may have physiological and psychological basis, but the most common cause is thought to stem from cardiovascular disease that leads to abnormalities in the penile blood supply and erectile tissue. Diabetes, prostate cancer surgery, obesity and high cholesterol are common risk factors of Erectile Dysfunction.
Prescription drugs like Viagra, Cialis and Levitra are common drugs that can increase erectile function and are usually the first treatment option for ED. However, these drugs will never work if the cause of ED is not due to lack of blood flow to the penis.
How penile implants work
There are two main types of penile implants, inflatable implants and non-inflatable ones. Inflatable devices are inflated to create an erection and deflated after intercourse. Inflatable implants are further divided into two-piece and three-piece devices.
Three-piece inflatable implants, the most common implant used, consist of a cylinder, reservoir and pump. The reservoir which holds water or normal saline is placed under the abdominal wall, the pump is placed into the scrotum and there are two cylinders which are placed in the penile body. When the pump is squeezed, the water or saline in the reservoir fills the cylinders and induces an erection. After intercourse, the man releases the pump and the fluid returns to the reservoir.
"Patient and partner satisfaction is greater than 90 per cent and these patients still have orgasm, pleasure and good sensation," says Dr Mohit Khera, a leading urologist at Baylor College of Medicine. Implants however do not affect sexual drive, sensation or orgasm. They just mimic a natural erection so you can have intercourse.
The two-piece model works in a similar way, but the fluid reservoir is part of the pump implanted in the scrotum. Unless a man tells you he has an implant when he takes off his clothes, you will not be able to tell it.
The surgery takes about an hour and typically requires just an overnight stay in hospital after which the patient is discharged. After the surgery, doctors may prescribe antibiotics to prevent infection and other medication to ease pain. The patient will have a post-operative visit after two to three weeks and start using the device after six weeks.
Can it increase size of manhood?
No. On the contrary, the penis may shorten. Other risks include infection and malfunction, though in rare cases.
Related Topics