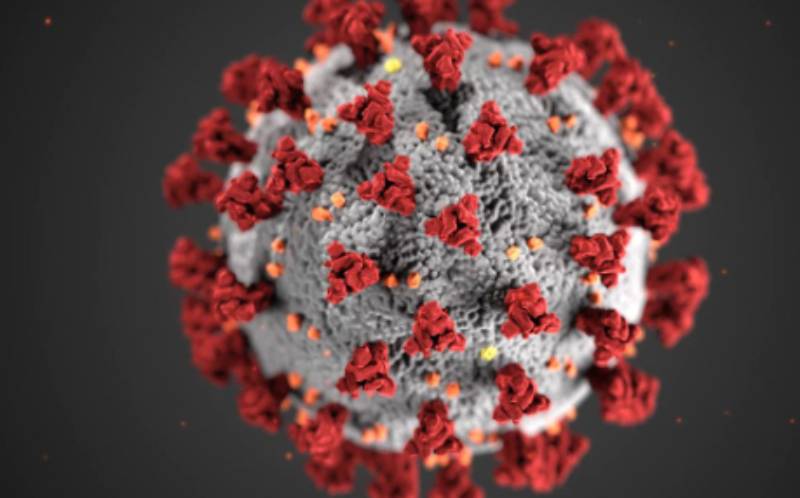 Kenya is among 10 countries in Africa that account for 84 per cent of coronavirus cases in the continent.
The East African country has reported 8,067 coronavirus cases and 164 fatalities as of July 7 and has a total of 5,489 active cases, out of which 29 are in critical condition.
This is as the country announced a phased reopening from a Covid-19 lockdown, lifting restrictions on travel in and out of the Nairobi, Mombasa and Mandera counties and allowing air travel to resume.
President Uhuru Kenyatta yesterday said the country has reached a reasonable level of preparedness for a partial loosening of restrictions but urged caution and warned against reckless behaviour.
The Covid-19 outbreak, has continued to progress in the African region, with the numbers of new cases and deaths rapidly increasing the past month.
Data from World Health Organisation(WHO) shows that South Africa remained the epicentre of the outbreak in the region, consistently registering the highest daily cases which now standing at more than 6,000 cases daily in the past weeks.
Kenya's daily cases for the past two weeks has been ranging between 200 to 350. In the week ending July 5, Kenya recorded an average of 216 new cases daily.
As of June 30, WHO reported that South Africa had 151 209 cases, Nigeria (25,694), Ghana (17,741), Algeria (13 907), Cameroon (12,592), Côte d'Ivoire (9,214), Democratic Republic of Congo (7,039), Senegal (6,793), Kenya (6,366) and Ethiopia (5,848).
The 10 countries collectively account for 84 per cent (256,401) of all reported cases in the continent.
With many governments gradually easing the Covid-19 restrictions, the number of reported fatalities continued to be on the increase from last month.
Kenya is also among the African countries where a surge in the number of deaths has been reported.
As of 30 June 2020, the countries with highest fatalities included South Africa-2,657, Algeria-912, Nigeria-590, Cameroon-313, Democratic Republic of the Congo-169, Kenya-148, Mauritania-128, Mali-116, Senegal-112, Ghana-112 and Ethiopia-103.
Despite the surge in numbers in May and June, the overall death rate in the continent has been low compared to the global average, regardless of the fact that several of the countries in Africa have poor health infrastructure.
Young population
According to health body, this could be partly because of the relatively young population in Africa - more than 60 per cent under the age of 25.
The pandemic was first detected in Africa on February 25, 2020 and it's spread, unlike other western countries, has been slow.
On July 5, President Uhuru commended the continent's concerted response to Covid-19 saying measures being implemented by African countries are helping slow down it's spread.
The President said despite limited resources, the continent had rolled out proactive measures that were helping save lives.
"Africa has responded to Covid-19 much better than most other parts of the world, particularly when you consider its relatively weaker resource base. For a continent with 1.2 billion people, we have about 400,000 confirmed cases and just over 10,000 deaths. For comparison, that is about 15 per cent of the cases in the United States and 7 per cent of US deaths," he said.
Uhuru spoke during a webinar on post Covid-19 reconstruction organised by the African chapter of the International Summit Council for Peace (ISCP-Africa).
WHO has urged African countries to continue with strong implementation of comprehensive public health measures in order to slow down this rapid growth in cases.
"The cornerstone of the response in every country is to find, isolate, test and care."
Global scale
As of 30 June 2020, a total of 10,185 374 confirmed cases, including 503,862 deaths was reported globally.
These number of confirmed Covid-19 cases and deaths have continued to increase significantly during the past weeks.
According to WHO, the 10 countries with the highest number of cumulative cases as of June 30 are: United States of America (2,537,636), Brazil (1,344,143), the Russian Federation (647,849), India (566, 840), the United Kingdom (311,969), Chile (275,999), Peru (279,419), Spain (248,970), Italy (240, 436), and Iran-Islamic Republic (225,205).