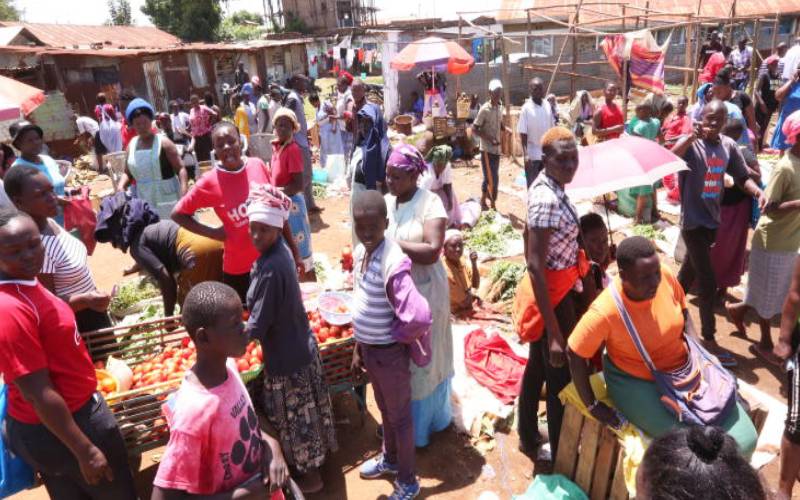 Leaders in East Africa on Monday resolved to formulate a regional response to contain the Covid-19 pandemic.
Under the aegis of the Intergovernmental Authority on Development (Igad) the leaders said they will forge a joint approach to curb the spread of coronavirus.
The leaders from Kenya, Uganda, Ethiopia, Djibouti, Sudan, Somalia and South Sudan said in a statement released by Kenyan president Uhuru Kenyatta that the region is facing a huge challenge in managing the global pandemic.
"The leaders have appealed to the international community to provide support for vulnerable groups particularly refugees within Igad countries and to support national efforts to ensure that humanitarian corridors remain open," the statement read.
The African leaders tasked the Igad secretariat to urgently formulate a regional response to Covid-19 that adopts a whole-of-government approach.
The leaders also agreed to intensify information sharing including tracking of infected persons.
While briefing his counterparts on the measures Kenya is taking to curtail the spread of the virus, President Kenyatta said the country is willing to assist regional nations that may require its support.
He also said it is imperative for Igad countries to forge a common front against the global pandemic.
"My administration will do whatever is within its power and capacity to extend any support that our brothers and sisters in our neighboring countries might require," Uhuru said.
Kenyatta also briefed the Igad leaders on the outcome of a teleconference of the Bureau of the African Union Heads of State and Government held March 26.
He said one of the key outcomes of the meeting was an agreement to establish a continental anti-Covid-19 Africa Fund.
Members of the Bureau agreed to immediately contribute $12.5 million (Sh1.3 billion) as seed funding.
The Bureau, according to Kenyatta, also agreed to contribute a further $44.5 million (Sh4.7 billion) towards boosting the capacity of the African Union Centre for Disease Control (Africa CDC).
Kenya pledged to contribute $2 million (Sh210 million) and $1 million (Sh105 million) to the Fund and the Africa CDC respectively.
Kenyatta reminded Igad member states to continue the fight against desert locusts even as they work to curtail the spread of the coronavirus.
Related Topics