Health & Science
NHIF also sought to punish those who remitted their contributions late.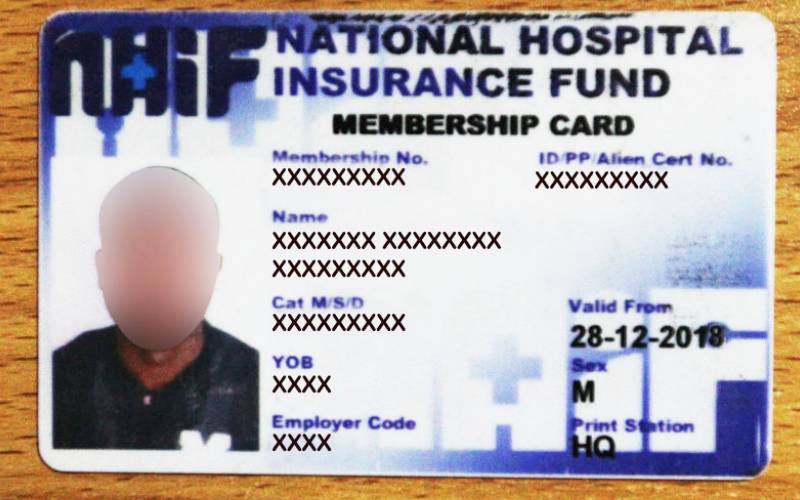 The president yesterday offered reprieve to low income earners who were to be hit by new rules mooted by the State health insurer. National Hospital Insurance Fund (NHIF) last week came up with unpopular regulations that threatened to limit benefits that voluntary contributors to the fund can enjoy. NHIF also sought to punish those who remitted their contributions late.
SEE ALSO: State to pump Sh100b into new super lender
"On Kenyans' health insurance, I am aware of proposed changes in the fees and structure of insurance benefits of the NHIF," Uhuru said in a national address yesterday. "Given my administration's commitment to providing affordable health care, I am directing the Ministry of Health to immediately halt the implementation of this proposal to allow for further consultations." Uhuru has long stated that healthcare is one of his key agendas. He has pursued affordable healthcare as a pillar in his Big Four Agenda. Under the proposed structure, which was arrived at after a special meeting by the NHIF board last December, the waiting time for new members to enjoy benefits was increased from two months to three.
Prompt payments
SEE ALSO: NHIF claims drop on Covid-19 fears
The structure also dictated that new members would only be eligible for the benefits after promptly submitting payments for the first 12 months. The new structure was deemed punitive by Kenyans since it alienated low-income earners who struggle to pay the Sh500 monthly contribution. It also imposed a 50 per cent fine on the monthly contribution on members who remitted payments late. It also required that all defaulters submit upfront payments for 12 months before they can enjoy the benefits again. The proposed changes sought to punish long-term defaulters even more harshly.