Home
/
Health & Science
Warning over TB spread in liquor dens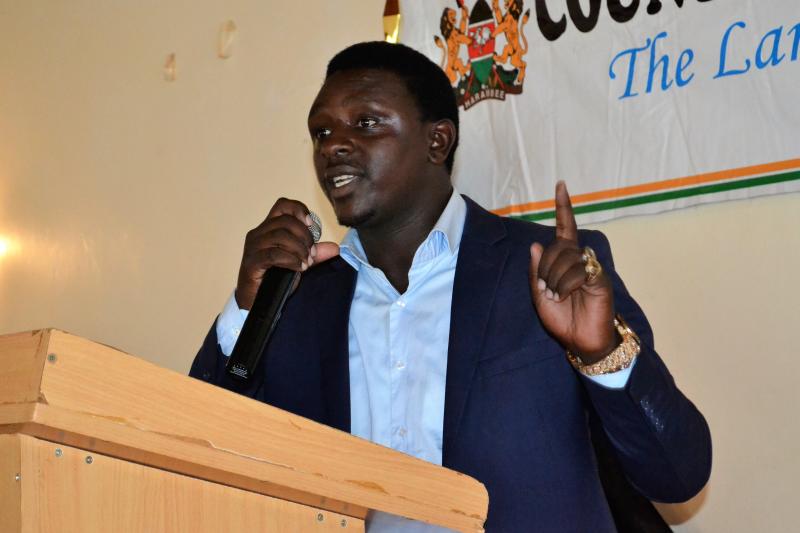 A ward representative has warned that sharing of cigarettes and liquor glasses at wines and spirits dens, and laxity by public health officers, is fueling spread of TB in the county.
Kirimari MCA Morris Muchiri said many liquor dens lack running water to keep proper hygiene of their utensils.
He said many wines and spirits patrons contract the disease unknowingly through negligence. He said at least 10 deaths have been reported so far.
Speaking when he attended a meeting of wines and spirit vendors from Embu town, Muchiri also observed that the disease had largely affected slum dwellers and labourers.
Related Topics