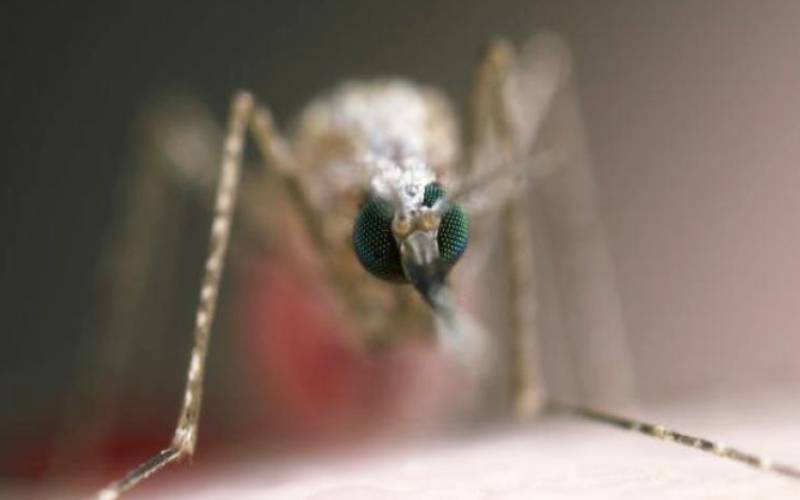 In every 10 children taken to public hospitals for checkup, four are diagnosed with malaria, a report from the Department of Health and Sanitation has shown. The report further shows malaria tops the list of preventable diseases mostly killing children aged under five years. Nevertheless, the county government of Busia has exuded hope that the ongoing malaria vaccination being administered to children will reduce the disease prevalence.
SEE ALSO: The mystery of unspent Covid-19 fund billions
Busia is among the eight counties from former Western and Nyanza provinces the Ministry of Health picked for the pilot programme of malaria vaccination. Others are Migori, Siaya, Kakamega, Bungoma, Vihiga, Homa Bay and Kisumu. The vaccination against malaria is targeting children aged up to two years. The government has an ambitious plan of ensuring that 80 per cent of people living in malaria-prone areas access proper interventions. County Director of Medical Health Melisa Lutomia said parents who delay to take their children for timely medication expose them to complications such as Celebral Malaria, which is associated with convulsions, severe anaemia, renal failure or death.
SEE ALSO: 650 test positive as Health Ministry recounts Covid-19 gains
The report further shows that HIV/Aids, anaemia, pneumonia and hypertension are the main diseases killing adults. Residents are mostly diagnosed with upper respiratory tract infections, diarrhoea and skin diseases. "Malaria is still the top cause of outpatient morbidity among both under and above five years old in Busia County," read the report dubbed the Disease Burden. Lutomia observed that Busia shares a portion of Lake Victoria which is the main breeding site for mosquitoes. The cost of treatment remains expensive in private health facilities but at a low cost in government hospitals.
SEE ALSO: Four girls 'tricked' into birth control
"The cost of malaria treatment ranges from tens of shillings to millions of shillings depending on the severity of the disease," reads the report. "Severe malaria with convulsions and coma could lead to management in ICU, costing millions of shillings." Lutomia said health facilities owned by the county government are well stocked with malaria treatment supplies. Health workers and Community Health Volunteers have been trained on how to deal with malaria cases in hospitals and villages.