Home
/
Health & Science
Doctors insured against medic errors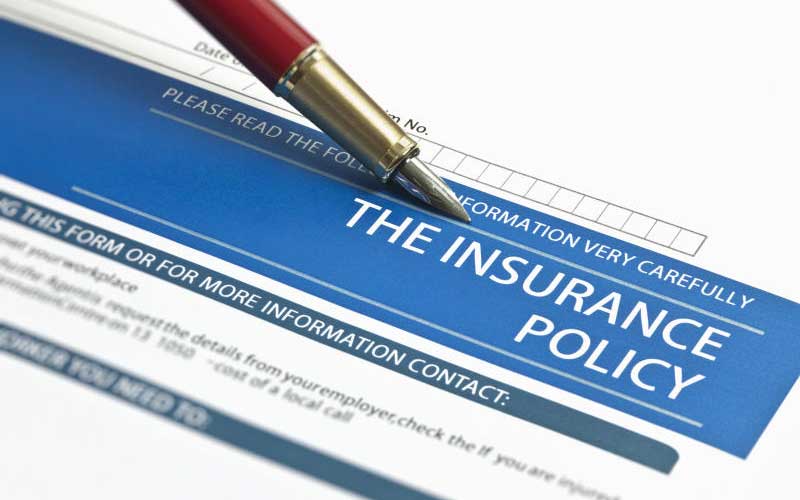 Doctors and hospitals will have an insurance cover against any mishap with their patients beginning next year.
The proposed insurance cover backed by the Kenya Medical Practitioners and Dentists Council (KMPDC) offers professional indemnity for medics working in both public and private facilities.
Speaking at a symposium in Nairobi earlier this week, KMPDC Chief Executive Daniel Yumbya said the proposed insurance cover will cushion patients, medics and facilities from an increasing number of claims handled by the council.
Mr Yumbya however cautioned insurance companies against charging high premiums on the cover saying this would make facilities and medics transfer the extra costs to patients.
"There are different medical facilities – small, medium and large – each of them cannot have similar premiums because they have different consumer bases," he said.
The cover comes after amendments to the Medical Practitioners and Dentists Act came that came into force on May 17, 2019.
Among the amendments is a requirement for all health facilities and medical practitioners to have a professional indemnity insurance as a prerequisite for a practising licence.
Then law states: "Every practitioner shall in each year take a professional indemnity cover and every health institution shall in each year insure the health institution against professional liability of its staff."
By October 23, 2019, 1131 cases had been lodged with the council. Of these, 1,006 have been determined with 125 pending at different stages of investigations.
Speaking at a symposium organised by KMPDC and the Association of Kenya Insurers, PACIS Insurance managing director James Ngunjiri said the new package was a boon for public and private health facilities.
"This is not to push the bill down to patients but to ensure health consumers are safe," said Ngunjiri.
Related Topics