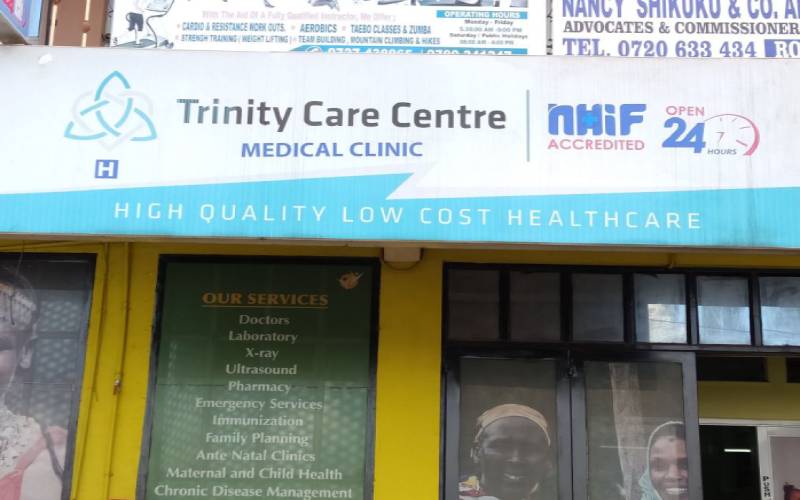 The National Environment Management Authority (NEMA) on Wednesday arrested owners of Trinity Care Center in Ngong Town for discharging medical waste into the environment. The hospital management was also faulted for failing to undertake annual environmental audits. "The Nema acting DG Mamo Boru has today closed Trinity Care Centre in Ngong town and arrested owners for discharging medical waste into environment & not undertaking annual environmental audits," posted Nema on Twitter. Nema's Acting Director-General Mamo Boro told reporters that the hospital was not compliant within its area of operation and that it will remain closed until they comply.
SEE ALSO: Richard Kaimenyi: The man with nine lives
Mr Mamo warned that the organization tasked with supervising and coordinating environmental activities will not relent on the war against pollution saying the operation will go on to ensure compliance.