Union to fight for demoted KNH workers
Reproductive Health - By
Graham Kajilwa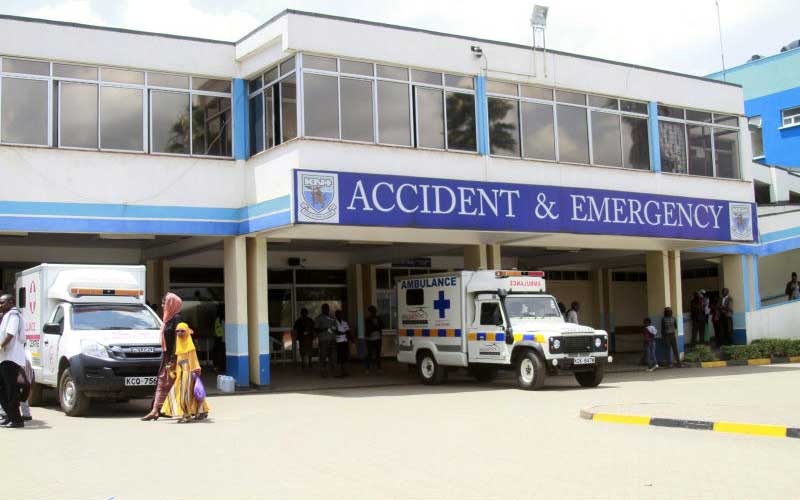 A nurses' union has said it will reopen a case at Kenyatta National Hospital (KNH) where seven of their members were demoted following a pay protest last year.
This is after the Kenya National Union of Nurses (Knun) signed a long-awaited agreement with KNH, which gives the union authority to represent nurses in the facility.
The Recognition Agreement means the hospital acknowledges Kenya National Union of Nurses (Knun) as a labour body representing some of their workers.
KNH acting CEO Evanson Kamuri and Knun General Secretary Seth Panyako signed the deal yesterday.
Panyako said with the document, the union will fight for nurses in all matters human resources, and others that are not but still affect employees.
"Our first assignment will be to revisit issues of our members who were suspended for picketing. It is not right to punish a nurse who participated in a lawful and legal action," said Panyako.
KNH nurses staged a go-slow last year in October protesting the refusal of the hospital to allow them to join the union.
Panyako also said he would push for talks to ensure a harmonious working relationship between the hospital and nurses at the facility; similar to the one at the Moi Teaching and Referral Hospital.
"We are here to correct some of the lapses that have been witnessed before. Our responsibility is not to fight but to improve service delivery," he said.