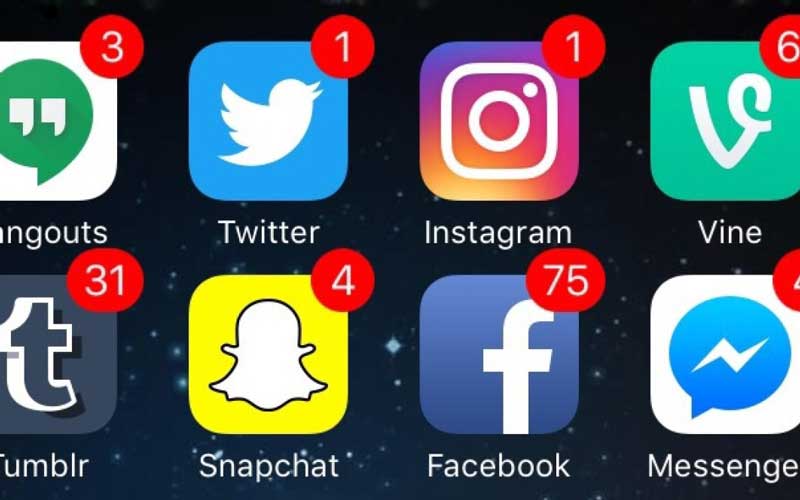 For more than a year, most of Millicent Kithinji's Facebook friends ignored her posts, many of which were overwhelmingly laden with clear signs of unhappiness, dissatisfaction with life, depression and suicidal thoughts. But when she finally reached the tipping point and committed suicide on March 21, her friends, and suddenly the country, were finally forced to take note. Everything was on a downward spiral from April 2017, when Kithinji posted a picture of her daughter held by her father. In August 2017, she wrote on Facebook, "Some situations make me think that the dead are at peace than the living". In October the same year, she asked God to remember her.
Underlying problems
Again, in November, Kithinji wrote that stress had become a recurrent feature of her life before complaining in December about a woman who gossiped about her and her daughter. Even though her posts were scattered over months, they were indicative of Kithinji's depression, as well as the underlying problems. According to her family and friends, Kithinji's depression was powered by a train of unfortunate circumstances, from joblessness and financial struggles to strife with her child's father, who she had separated with. In one of Kithinji's posts, written a day before her suicide, the mother of a three-year-old girl expressed frustration over her inability to give her daughter a comfortable life despite her immense love for her. Finally, on March 21, Kithinji hanged herself in an animal shed in her parents' home.
Glamorous
A May 2017 survey of 1,479 people aged between 14 and 24 by the Royal Society for Public Health in the UK found that young people who spent more than two hours a day on social networking sites such as Facebook, Twitter or Instagram were more likely to show symptoms of anxiety and depression. The apps, the study suggested, exacerbated the user's feelings of anxiety and inadequacy since everyone else's life looked more glamorous. "These feelings can promote a "compare and despair" attitude in young people. Individuals may view heavily photo-shopped, edited or staged photographs and videos and compare them to their seemingly mundane lives," the study said.