Home
/
Health & Science
Unionist Panyako arrested over nurses strike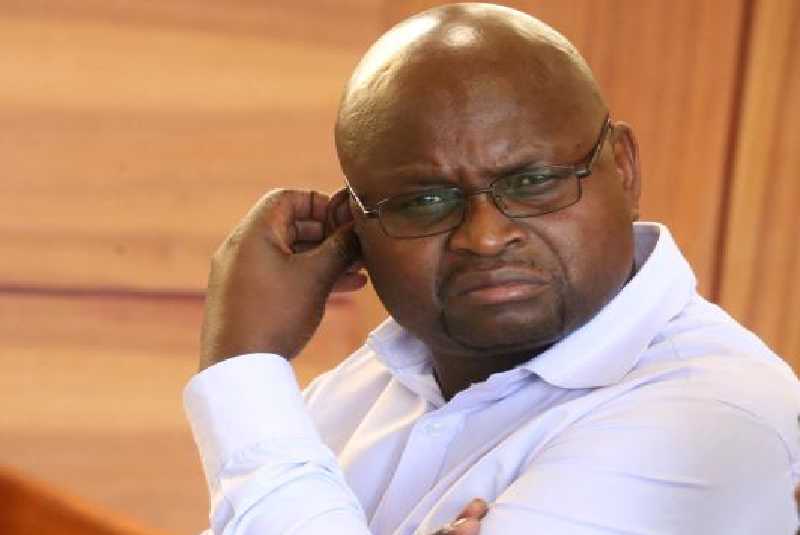 Kenya National Union of Nurses (KNUN) Secretary General Seth Panyako is under arrest in Nairobi.
Mr Panyako was yesterday seized as he arrived at Kenyatta National Hospital (KNH) to address striking nurses. The health workers were protesting what they said was the hospital management's refusal to let them join a union of their choice.
The arrest fired up the nurses, who soon demanded that he be allowed to address them.
"Panyako is a nurse like us. We wanted to share our frustrations with him because he is a leader. But the management sees him as an outsider inciting us. We downed our tools because of frustrations, not him," said a nurse who requested anonymity.
Panyako is being held at Kilimani Police station.
The nurses said the hospital had blocked them from registering to join KNUN.
Stephen Warutere, the KNUN branch secretary general at KNH, said nurses were being forced to remain in the Kenya Union of Domestic, Hotels, Educational Institutions, Hospitals and Allied Workers (Kudheiha), which, they said, does not serve their interests.
"We do not recognise Kudheiha as our union, because it doesn't differentiate between professional nurses and other employees," he said.
Related Topics